Turkish shipbuilding company STM continues to build the first Ada Class Corvette for Ukrainian Navy, at the RMK Marine shipyard in Istanbul. At the moment, the hull of the ship has already been formed, but it is still too early to launch the corvette. This is evidenced by the photos published by the Turkish portal TurDef on September 17, 2022.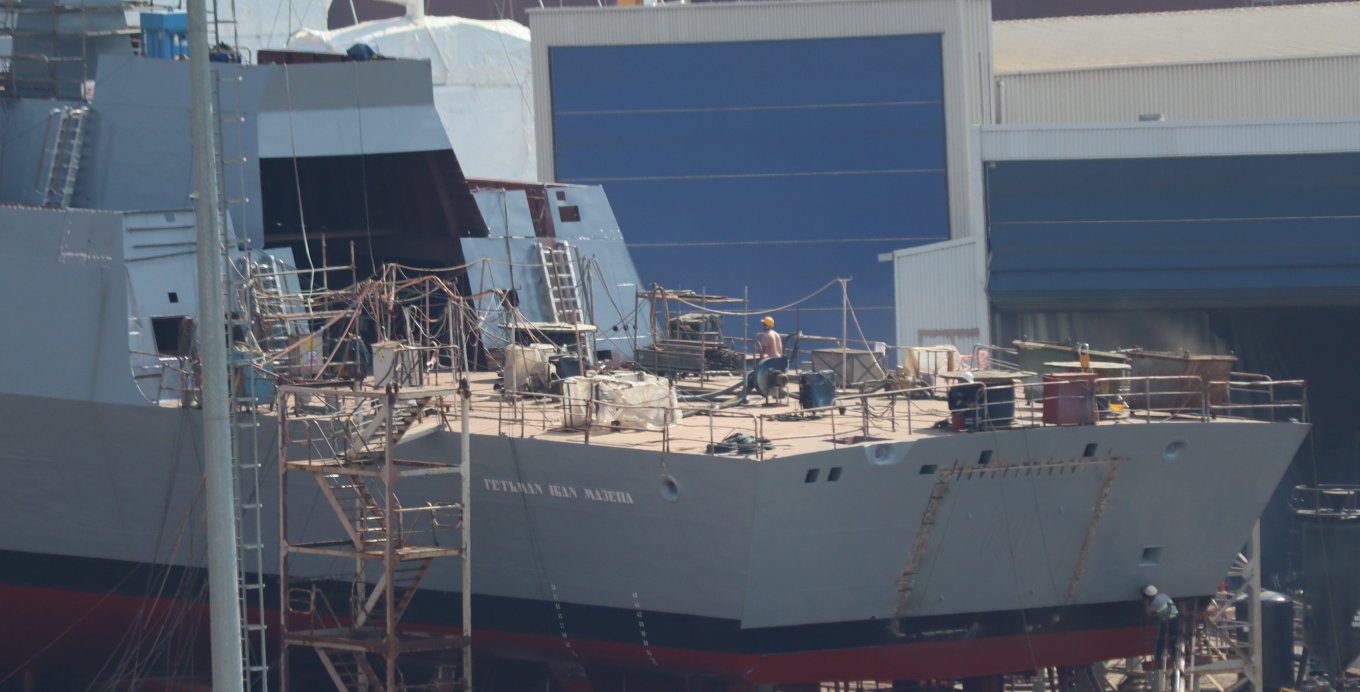 Defense Express reminds that the manufacturing of this corvette started in September 2021 at the STM facilities and the first photos appeared in December 2021.
Read more: ​Spain Will Start Training The Ukrainian Military On Tanks, Air Defense And Artillery Systems
In his interview in July 2022, the Commander of the Naval Forces of the Ukrainian Navy, vice admiral Oleksiy Neizhpapa, noted in particular that Turkish ships continue to build the Ada Class Corvette for Ukraine's fleet. However, Neizhpapa did not reveal the approximate date of completion of work on this ship, and the possible date of its commissioning by the Ukrainian Navy.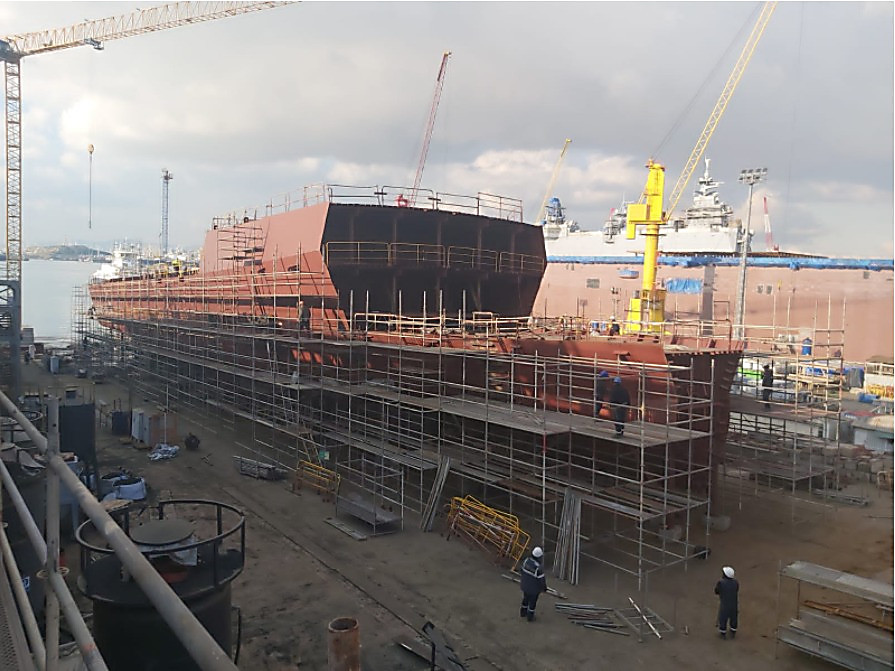 The final set of weapons this ship will have also remains unknown.
The first Ada Class Corvette for the Ukrainian Navy received its name Hetman Ivan Mazepa on August 18, 2022, according to the decree No. 586/2022 of the President of Ukraine Volodymyr Zelenskyy.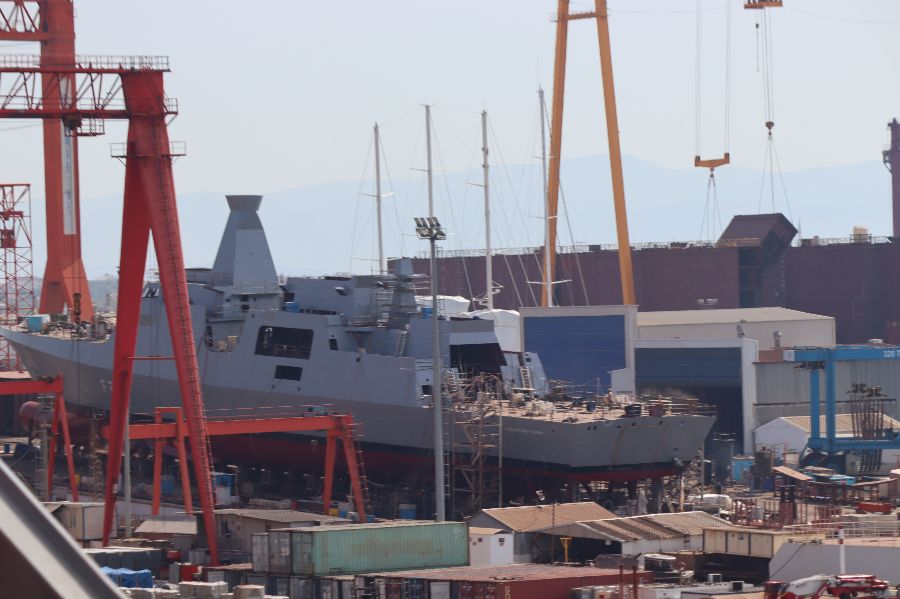 Read more: ​Ukraine's Military Destroys Barge With Personnel, Equipment in Southern Ukraine
---
---