The Ministry of Defense of Spain has confirmed the start of a training program for Ukrainian fighters at the San Gregorio National Training Centre near Zaragoza.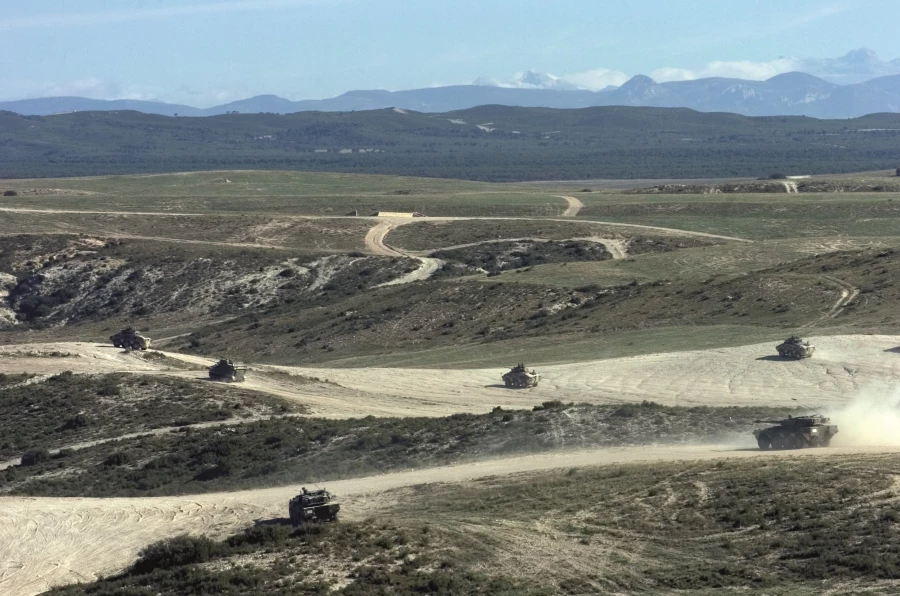 As reported by the Spanish publication Infodefensa, the program covers the training of the Ukrainian military for the use of battle tanks, large-caliber artillery and anti-aircraft missile systems. The first group of approximately 20 Ukrainian servicemen should arrive early next week.
Read more: Became Known what Spain Will Sent to Ukraine Instead of Leopard MBT
From the side of Defense Express, we immediately note that in the original we are talking about tanks (the original is carros de combate). At the same time, the only tank that is in service with the country is Leopard 2: Leopard 2E and Leopard 2A4 modifications. The latter, from storage warehouses, were considered for transfer to Ukraine, but then the decision was canceled due to their low technical condition.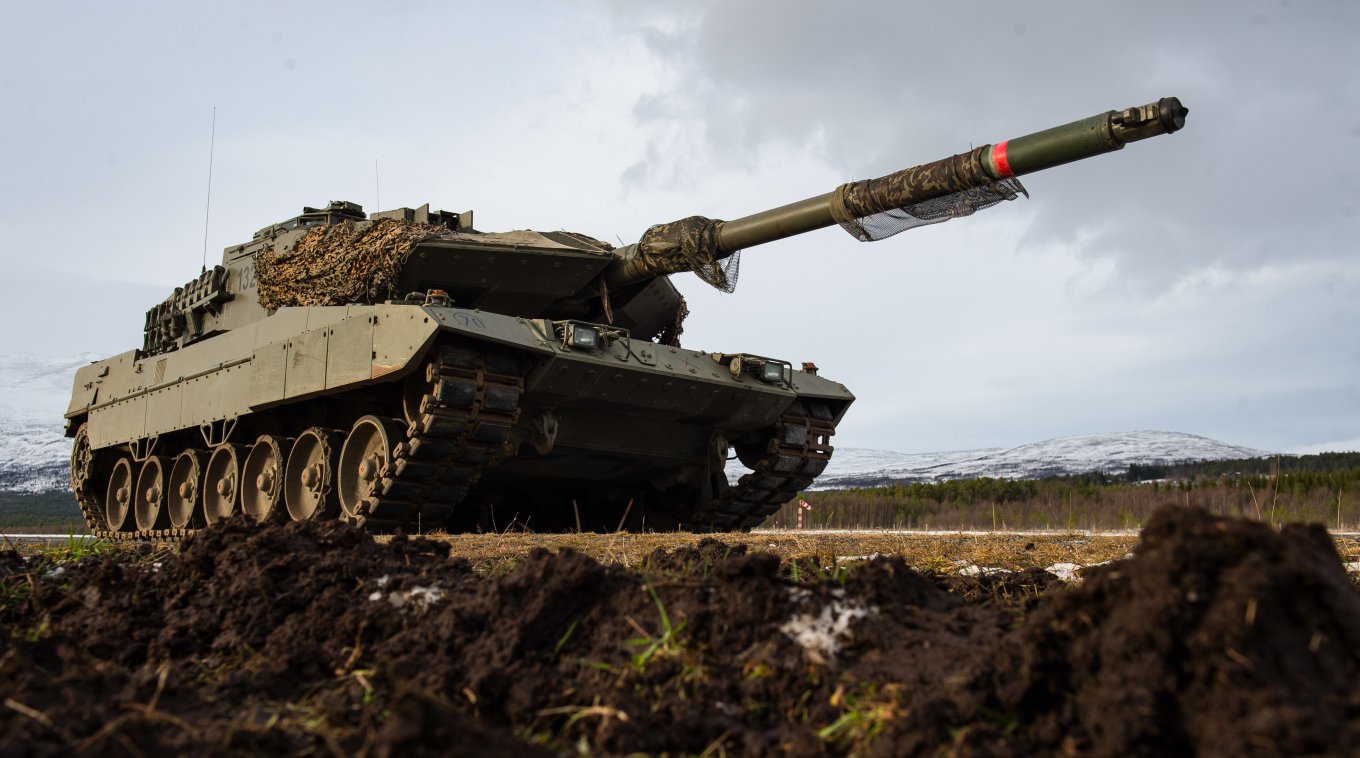 Given the information from the Spanish publication, more questions now arise. Although it is quite possible that the implementation of the plan, which was already announced by the Ministry of Defense of Ukraine, is beginning, according to which the training of tank crews will begin before the official decision on the transfer of tanks, which will allow not to waste time on mastering new equipment.
Also, an error in the edition is not excluded, and the crews of M113 armored personnel carriers, which Spain plans to transfer to the Armed Forces, will be trained.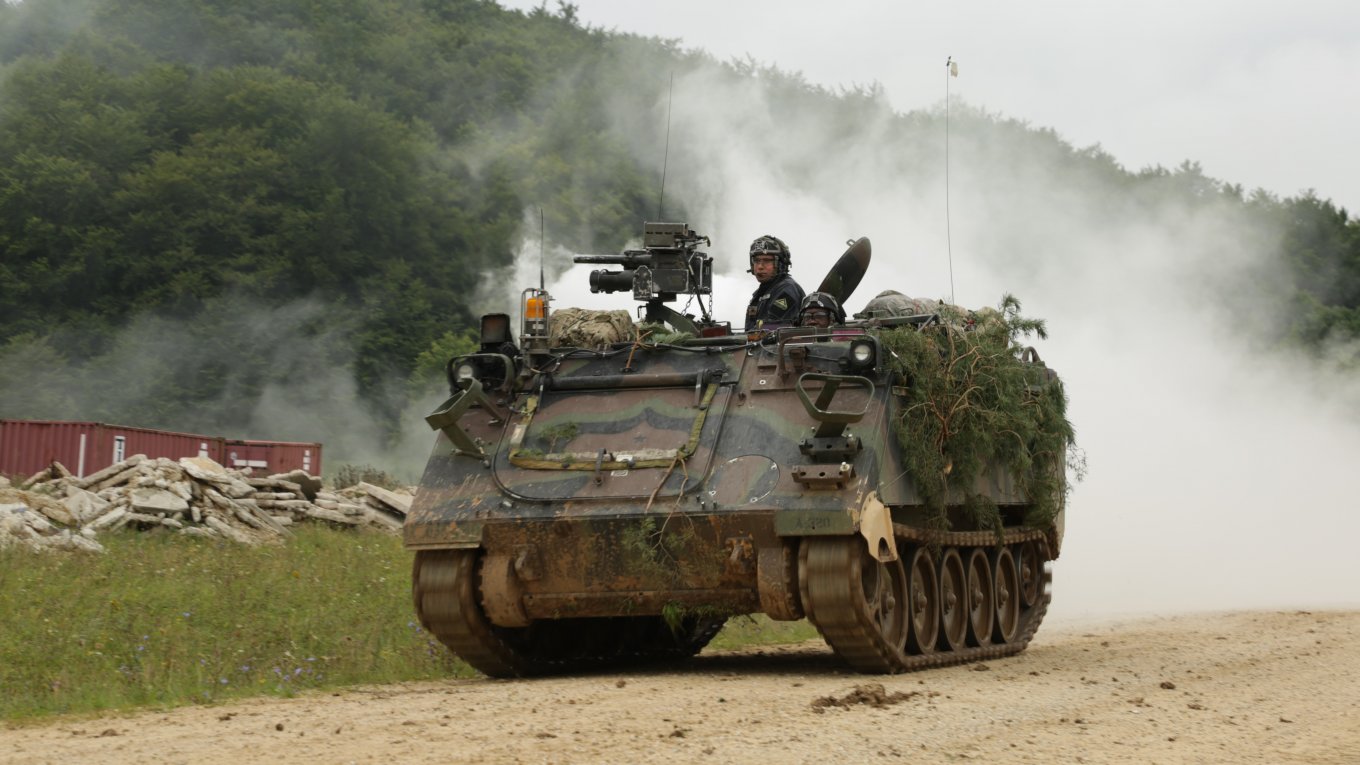 As for air defense systems, it is most likely the Aspide air defense system, which is also called Toledo in the Spanish army. We will remind thatthe Ministry of Defense of Spain officially announced the transfer of this air defense system at the end of August. This air defense system has a range, depending on the missile used, of up to 10 or up to 20 km, the complex also includes 2 GDF Erlikon 35 mm artillery installations.
As for artillery, Spain uses both 105mm L118 howitzers and 155mm M109 self-propelled guns supplied by other countries. That is, the training of the Ukrainian military may not mean the transfer of these weapons by Madrid.
As Defense Express reported, The U.S. Announced the New $600mln Military Aid Package For Ukraine.
Read more: Became Known How Many Transport Planes with Ammunition Spain send to Ukraine
---
---