Apart from the Hurjet the committee discussed adding more indigenous systems to the Turkish Armed Forces inventory and other security agencies.
At the meeting, various projects were decided on various air, naval platforms, land systems, communication and information systems, ammunition and missiles, equipment, modernization, logistics, cyber security and artificial intelligence.
Read more: IDEF 2021: a Prominent Display of Ukraine-Turkey Partnership in Defense Technology Development and Production. Part 2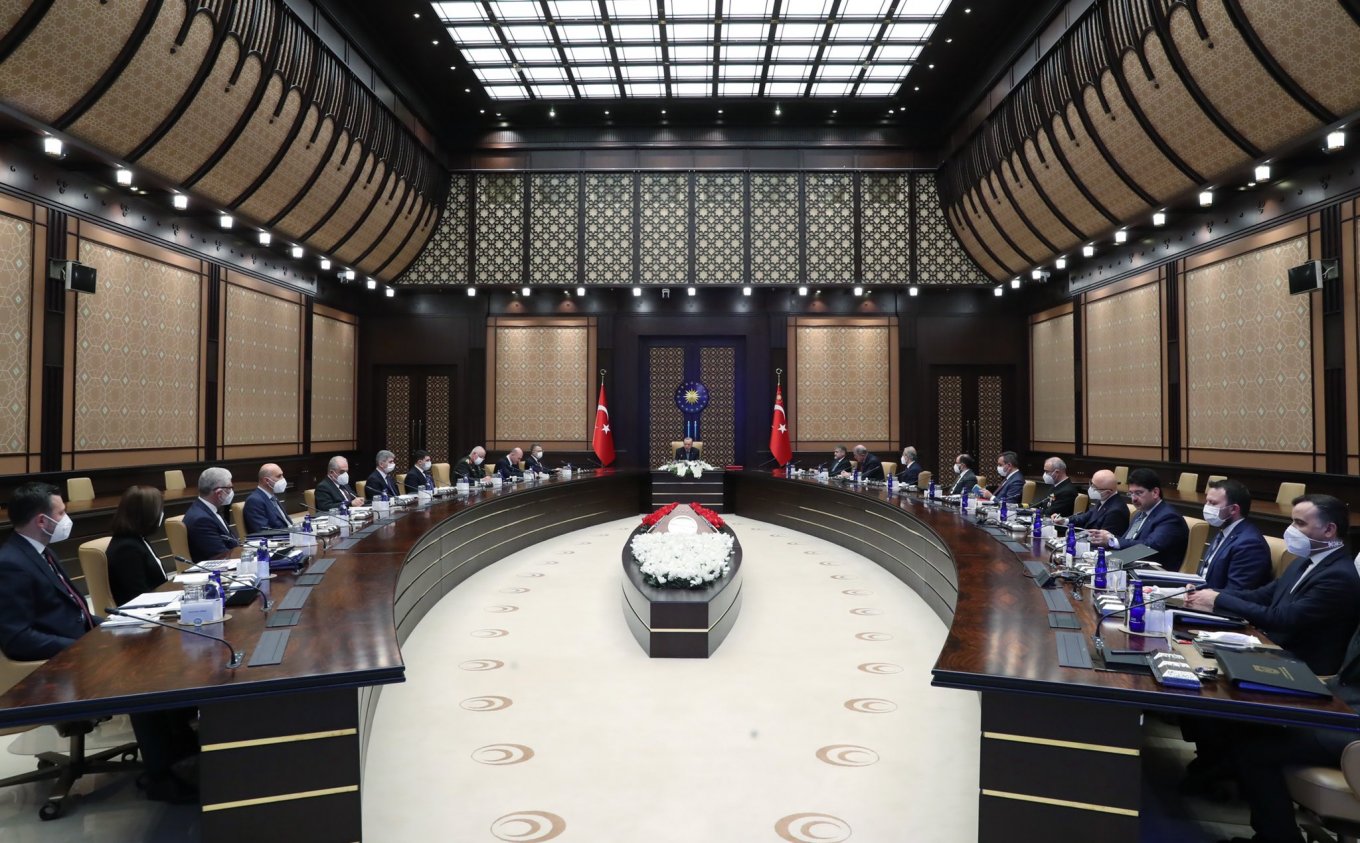 The committee underlined the importance of indigenization of every kind of technology the country imports, noting that efforts in that direction will be supported.
The HÜRJET aircraft is the fruit of an advanced jet trainer and light attack aircraft project that was launched in 2017 by Turkish Aerospace Industries, and is expected to make its maiden flight during Turkey's centennial in 2023.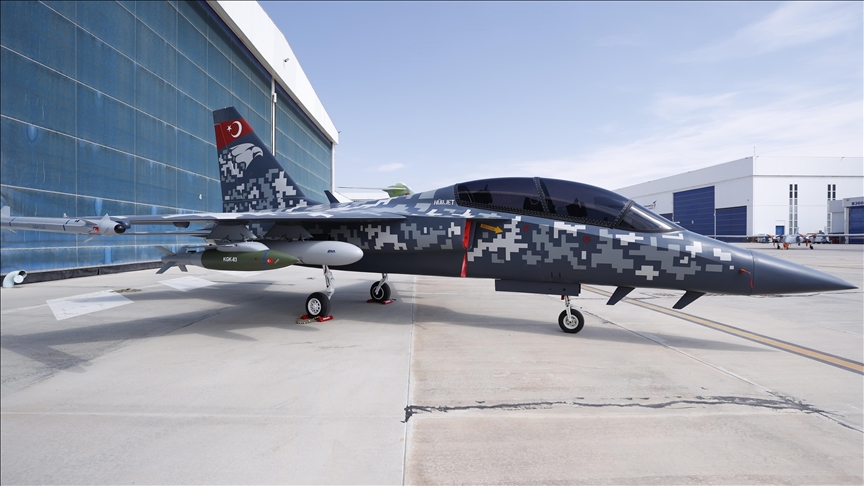 HÜRJET is a single-engine, tandem-seat aircraft with modern avionics and high-performance features that fulfil a critical role in modern pilot training. Combat variant provides a battlefield force multiplier through a wide range of mission capabilities and an extensive payload.
HÜRJET Project has started to fulfil international and Turkish Air Force requirements by replacing ageing T-38s as Advanced Jet Trainers (AJT) and F-5s as Acrobatic Team Aircraft with modern high-performance multirole aircraft.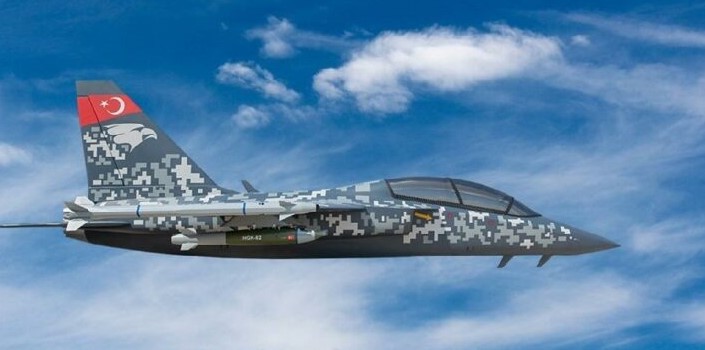 Considering the multirole aircraft market, Turkish Aerospace has started HÜRJET Program to target the potential in the market by benefiting from its experience and skills in cost-effective design/production of trainer/light aircraft/systems.
As reported Turkey picked Ukrainian engine for its planned TAI ATAK-2 attack helicopters and Ukrainian Motor-Sich has signed a long-term cooperation deal with Turkey's Baykar Makina.
Read more: IDEF 2021: a Prominent Display of Ukraine-Turkey Partnership in Defense Technology Development and Production. Part 1
---
---