Polish media reported on May 29, that Poland has supplied 18 "Krab" self-propelled howitzers to Ukraine.
At first glance, this news is no surprise, except for the fact that the Ukrainian Armed Forces are to receive modern artillery systems to help push the russian military from the occupied territories.
Read more: Ukraine Already Has Three Batteries of Krab SPG – Polish Media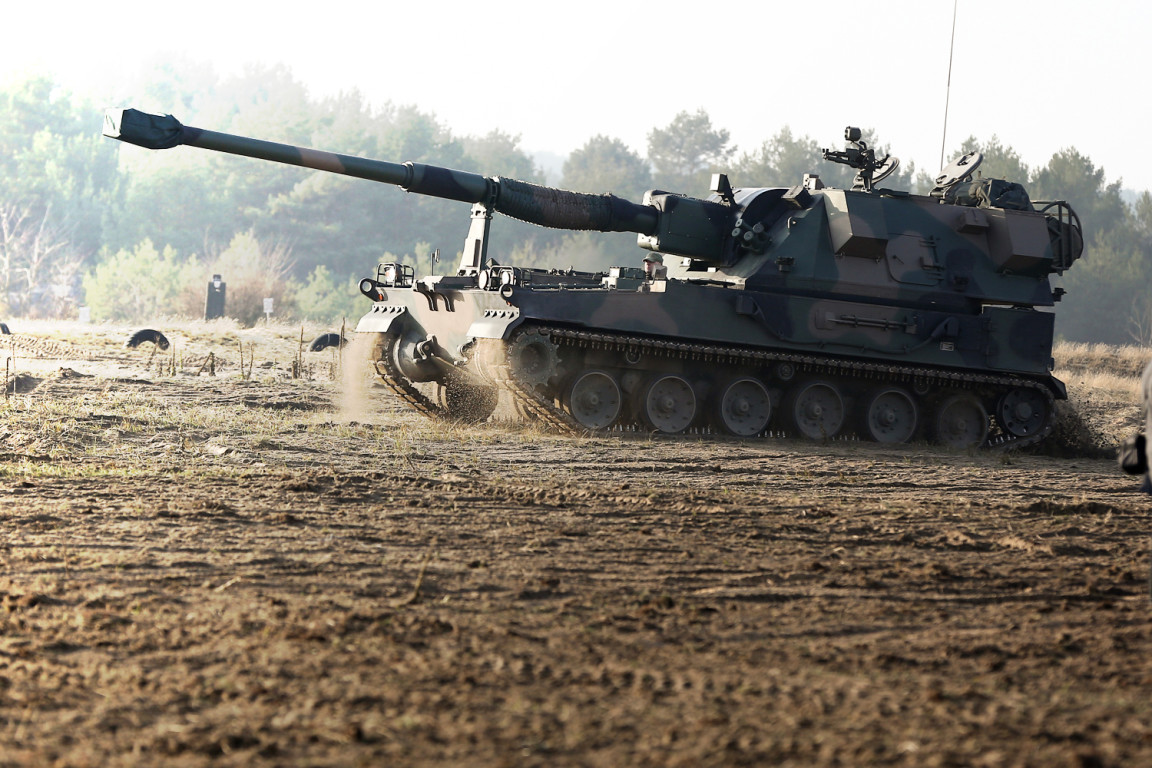 But if we"dig" into the topic, we can find out that the provision of "Krab" howitzers is actually aid from three countries at once. To begin with the turret – this one is notably a licensed copy of the British AS-90. Then, the chassis – these are from the Korean K9 "Thunder".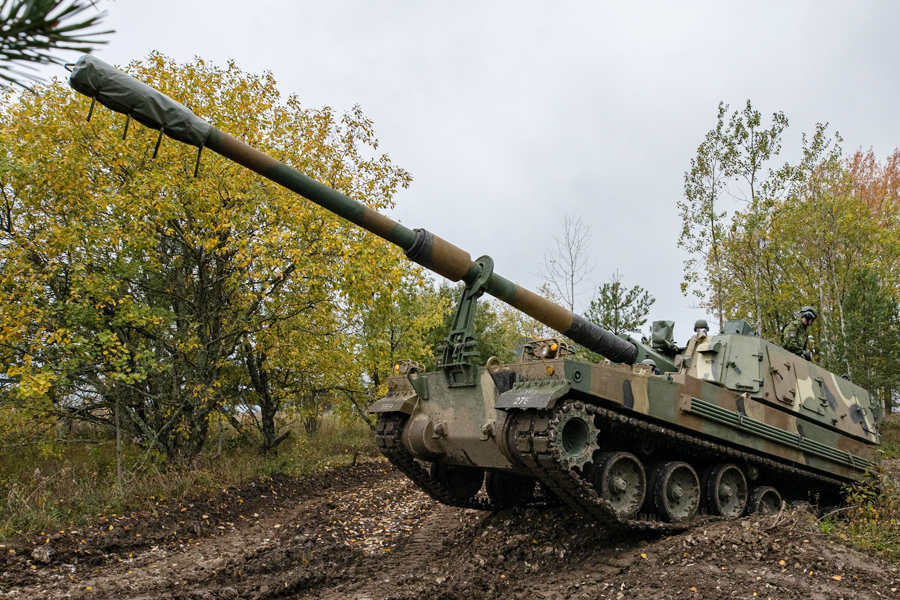 In other words, Poland had to receive approval from both the United Kingdom and South Korea, since the export control is still in action.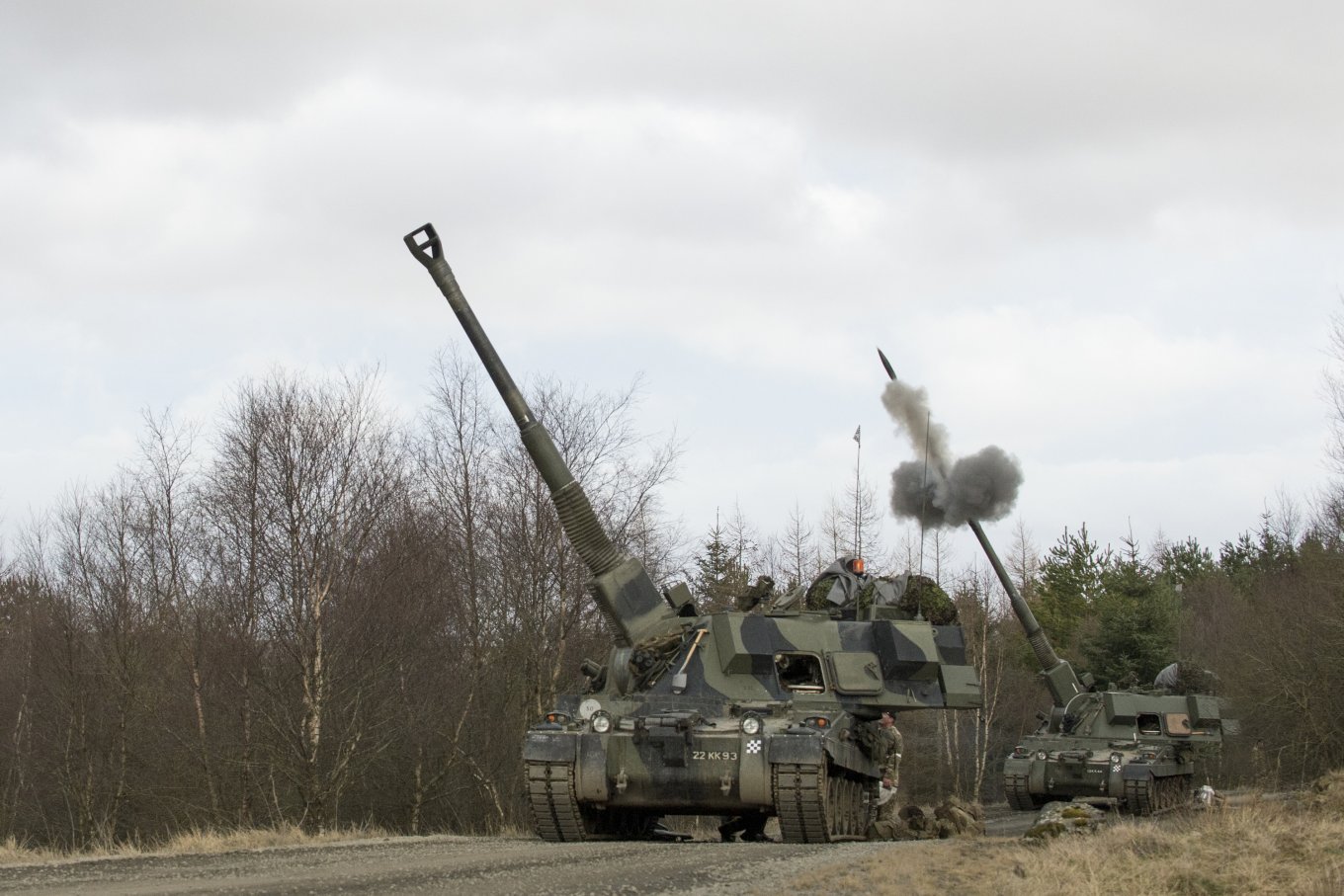 It should be noted: a few messages earlier about British AS-90 allegedly coming to Ukraine. It was later refuted by UK Defense Minister Ben Wallace. Instead, the UK agreed to supply lighter 105mm howitzers L118.
Learn more on the UK military support of Ukraine:
Also, Southern Korea hasn't provided any lethal equipment yet, despite Ukrainian President Zelensky asking for heavy armor. South Korea has 43 T-80U tanks and 67 BMP-3 infantry fighting vehicles, yet decided to stick to the non-lethal aid supplies and donated 2 million USD worth of helmets, bulletproof vests and medicines in mid-April.

In this manner, the British AS-90s and Korean armored vehicles "turned into" Krab SP howitzers, thus involving Great Britain and South Korea in an "indirect" help to the provision of the Ukrainian military with much needed self-propelled 155mm artillery. Still, tanks and IFVs themselves won't be a bad supplement though.
Find the latest news on Ukraine-russia war in our daily news feed:
Read more: ​Day 96th of War Between Ukraine and Russian Federation (Live Updates)
---
---