Swiss federal defense company RUAG has a storage base in Italy with 96 Leopard 1A5 tanks, which were purchased 13 years ago for resale or use as spare parts donors. Now, RUAG wants to sell these tanks back to the German company Rheinmetall, with the intention of eventually transferring them to Ukraine.
However, as emphasized by the Swiss television and radio channel SRF, this deal requires approval from the State Secretariat for Economic Affairs (SECO) of Switzerland. Currently, the official position of Bern remains neutral regarding the supply of equipment and weapons to the Armed Forces of Ukraine.
Read more: Robots, All-Terrain Vehicles and New APCs: Germany Reveals New Aid Package for Ukrainian Army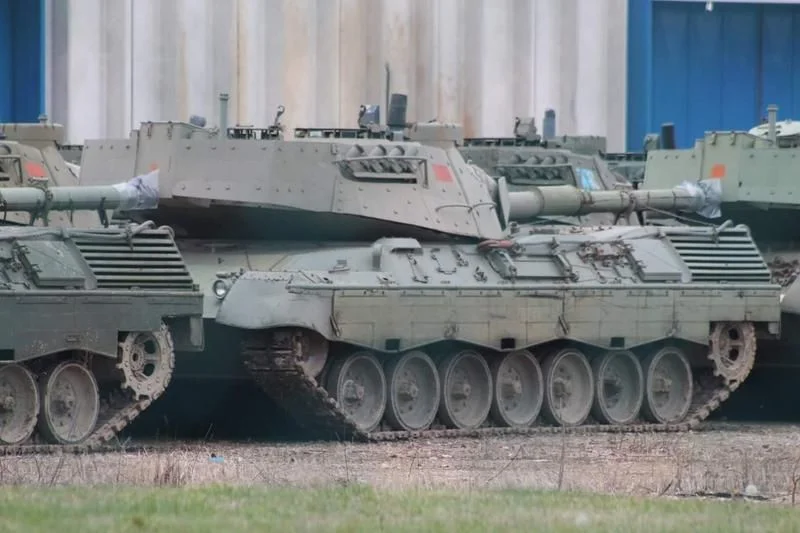 At the same time, the Dutch media NOS reports that the government of the Netherlands is also aiming to purchase these Leopard 1A5 tanks from Swiss company RUAG. This involves a significant quantity of "several dozens of vehicles", but it depends on whether the official authorities in Bern grant permission for the sale.
It cannot be confirmed whether the Netherlands and Germany have coordinated their plans regarding the acquisition of Leopard 1A5 tanks from Swiss company RUAG. However, there is an interesting question about the origin of these specific vehicles in the possession of Swiss entities, as Leopard 1 tanks were not part of the Swiss army's arsenal.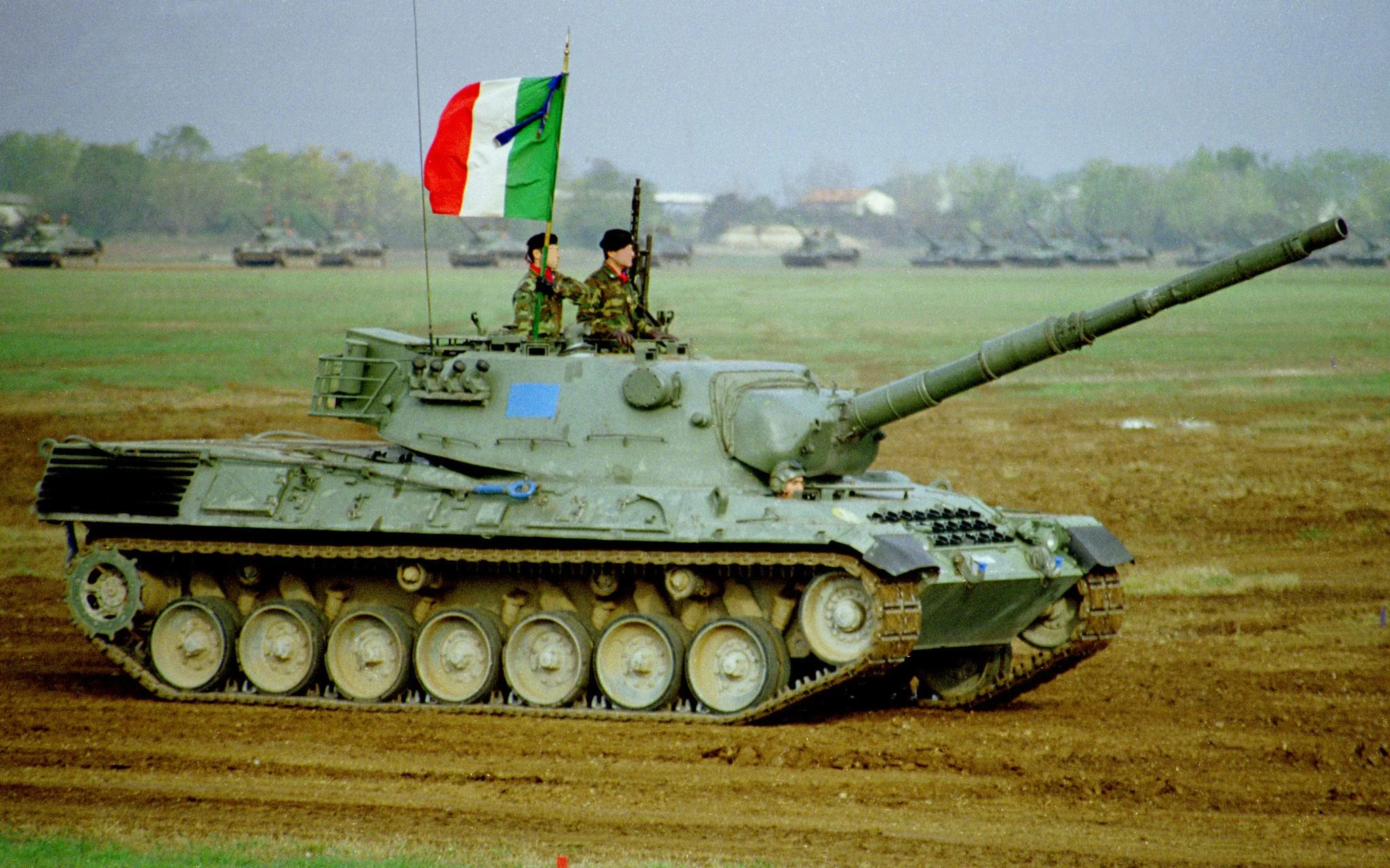 These Leopard 1A2 tanks were produced under license in Italy and were equipped with Leopard 1A5 turrets during the modernization process. In the early 2010s, the Italian army decommissioned these vehicles, and RUAG purchased them, which explains the "territorial paradox" of the Swiss company storing its equipment on Italian territory.
Even if these vehicles have their drawbacks, they can be addressed during the modernization process. However, for a start, Switzerland needs to finally make a decision and grant permission for the resale of this nearly hundred-strong fleet of Leopard 1A5 tanks, with the intention of delivering them to the Armed Forces of Ukraine.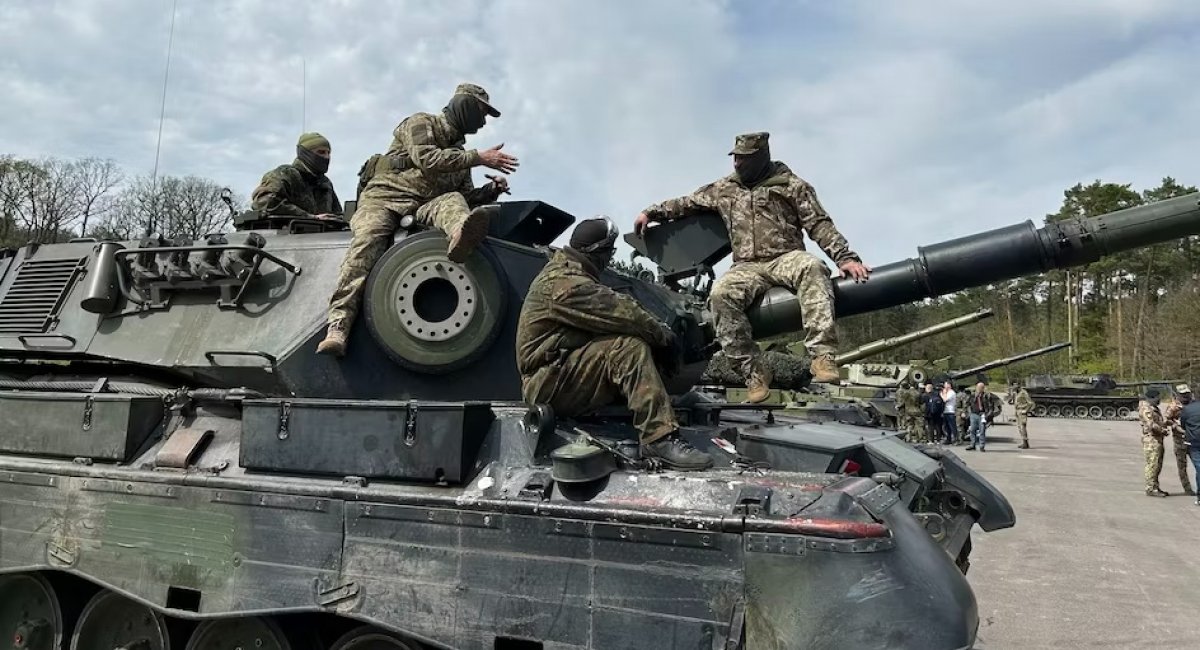 Read more: ​Ukraine's Armed Forces to Receive Gepard SPAAG from Jordan Through the US: Delivery Deadlines and Cost Have Been Announced
---
---