Germany has issued an update on the military assistance to Ukraine. New materiel delivered to the Ukrainian Armed Forces includes two more HX81 trucks for transporting heavy military equipment (Bundeswehr name SLT Mammut) and seven more THeMIS unmanned ground vehicles.
As a reminder, this is the second and final batch of these Estonian medium-size robots. The first batch of seven was composed of vehicles designed for the safe evacuation of wounded soldiers from the very front line, and another seven newly-arrived robots are all demining and ordnance disposal systems.
Read more: Capabilities of the German Taurus Missile and Prospects of its Production in Ukraine

Germany has also announced upcoming deliveries of new equipment. The Bandvagn 206 (BV206) is a two-section tracked all-terrain vehicle. It only has light armor and a single 7.62mm gun for self-defense but it provides necessary mobility for delivering goods, carrying soldiers on rough terrain. Berlin will provide 64 of those to the Armed Forces of Ukraine.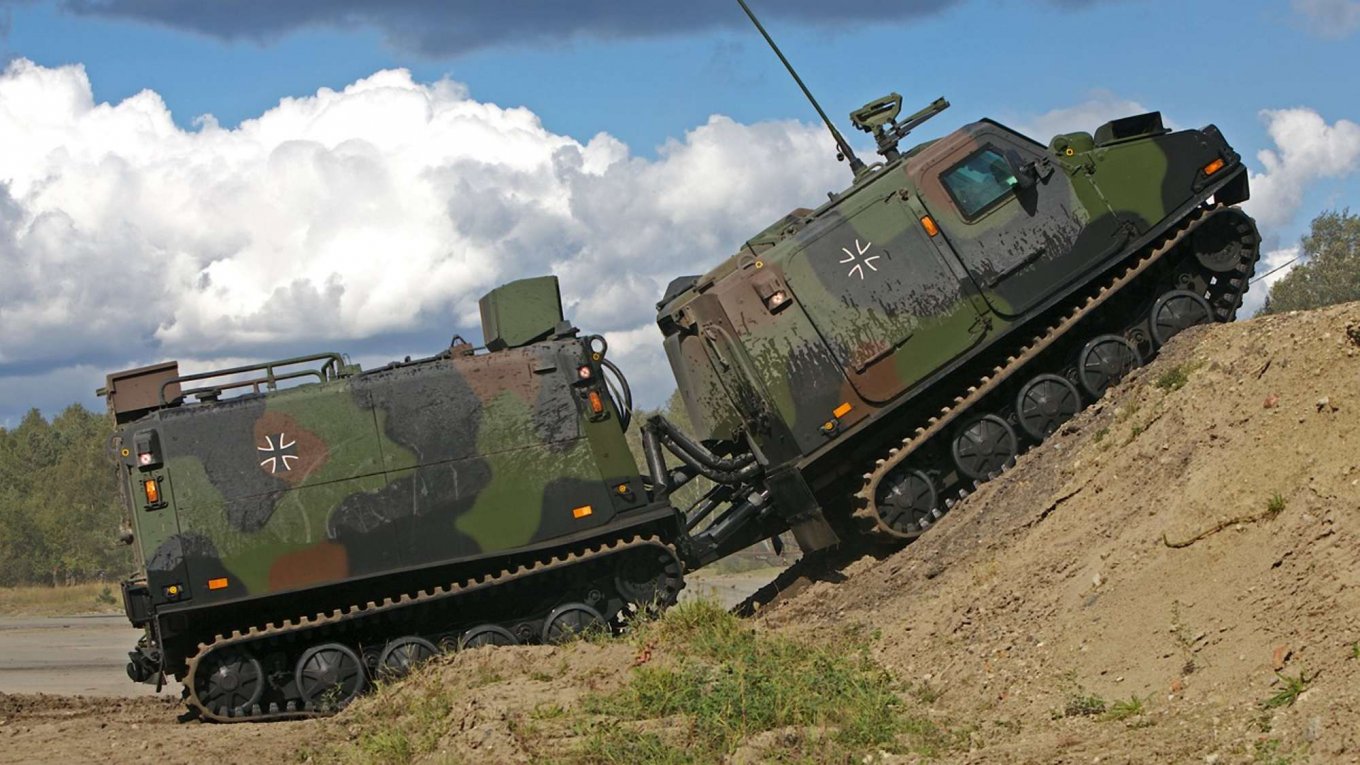 There is also the new 66 "Armored Personnel Carriers" the exact type of which is not specified. But the fact Germany has committed to Ukraine several types of armored vehicles already leaves not many other options left. So far, the Federal Government has sent all kinds of available APCs but only Boxer and Fuchs, both labeled "transport vehicles" by the Bundeswehr.
Provided that Boxer is more of an infantry fighting vehicle rather than an APC with its remotely controlled turret (12.7mm machine gun and a 40mm grenade launcher), Fuchs is a more likely variant. Especially since Rheinmetall said it would open up a repair center next to Ukraine, it would specialize in providing service for Leopard tanks, Marder IFVs, and Fuchs.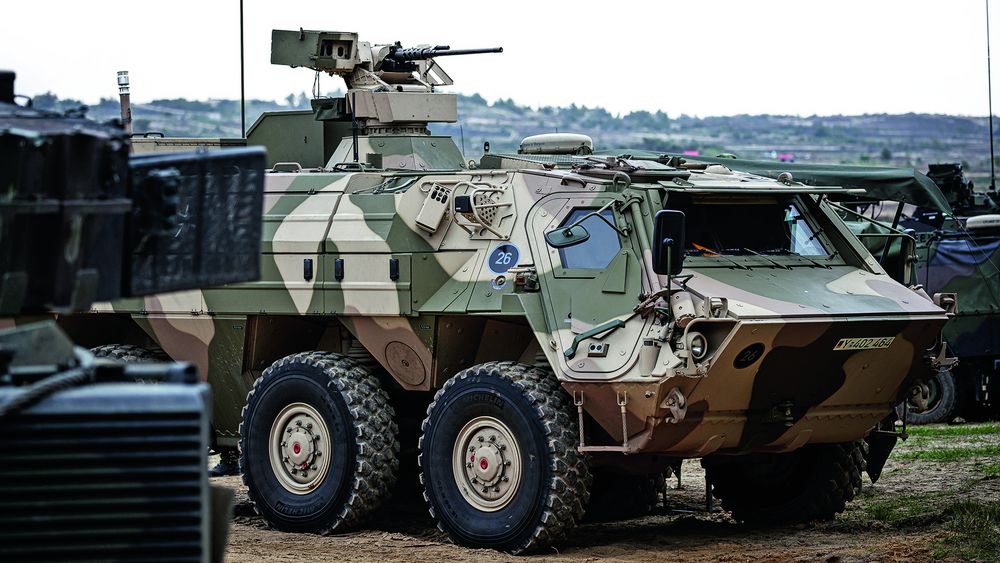 The Transportpanzer Fuchs is an all-terrain 6x6 wheeled armored personnel carrier with NBC protection. It is available in multiple variants, including an electronic warfare system carrier, an engineering vehicle, an ambulance, a mobile radio station, etc. The base variant can be fitted with a combat module with a heavy machine gun and a grenade launcher, too.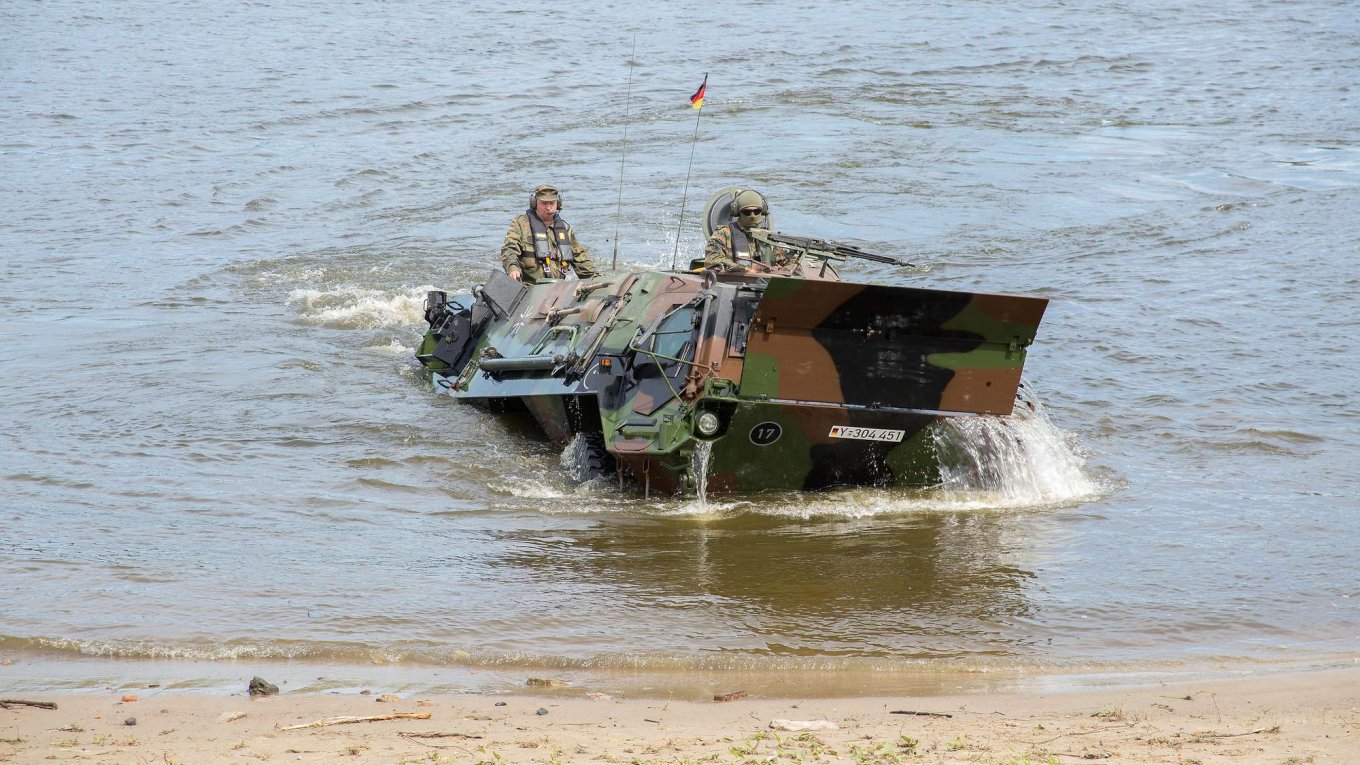 All of the aforementioned equipment comes from Bundeswehr's stocks directly so the deliveries of the new items should start relatively soon.
Read more: The Head of Rheinmetall Disclosed Details of Weapons Production in Ukraine
---
---