The Ministry of Defense of Spain has a plan to modernize its F-5BM light fighters, which are used as training and combat planes. The country has 19 such aircraft in its arsenal, and according to Infodefensa, the government of the country has approved the plan.
The modernization of the F-5BM aircraft will allow the Spanish Air Force to "maintain the capability to train its pilots on fighters until the planes are decommissioned", which is expected to be around 2030.
Read more: Dozens of Ukrainian Pilots on F-16 Are Only Beginning: Ukraine's Air Force Reveals Training Plan
Spanish F-5BM aircraft already underwent avionics upgrades back in the 2000s. However, in order to keep these aircraft operational for another seven years, they require an additional upgrade that will address various subsystems of the aircraft.
The estimated cost of the project is now stated to be around 40 million, which is significantly higher than the previously mentioned figure. Back in February-March, it was reported that 25 million euros would be allocated for the modernization, with plans to operate the aircraft until 2028. However, the timeline has been pushed back by two years.
Today, Spanish F-5BM training and combat aircraft have already been in service for over 50 years. If they are retired according to the stated plans in 2030, the age of these aircraft could reach a significant milestone of 60 years.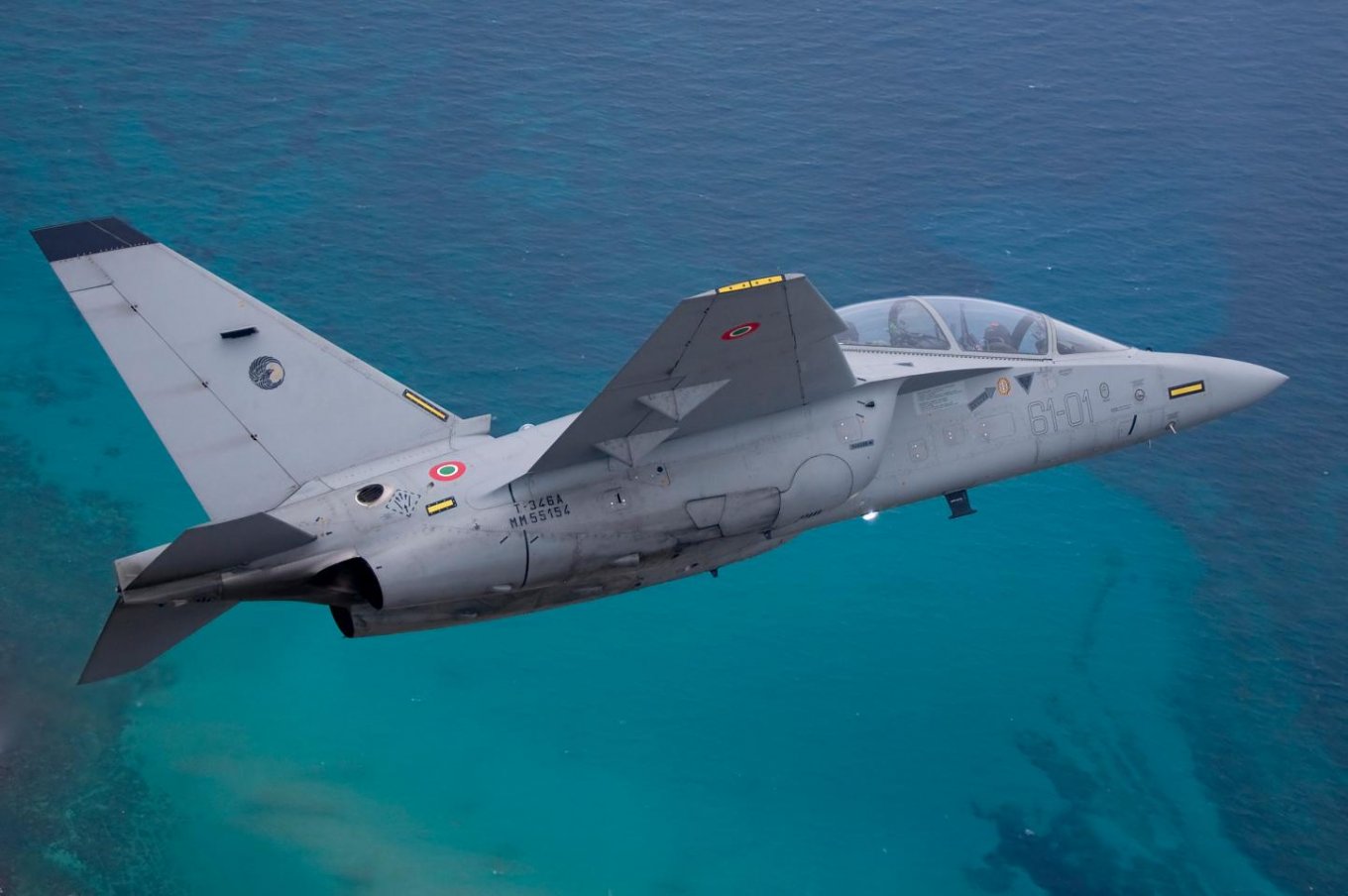 It is indeed expected that the Ministry of Defense is simultaneously working on a plan to replace its training and combat aircraft. The new aircraft is anticipated to be in service by 2028, although the specific model to be procured for the country's Air Force is currently unknown. Among the options being considered are the M-346 from Leonardo or the T-50 from the Korean Aerospace Industries (KAI).
Read more: ​How the Ukrainian Armed Forces Were Taking MiG-29 Fulcrums Out of Mothballs and What it Means For the Transition to the F-16
---
---