Slovak Defense Minister Jaroslav Nad said this after a meeting in the Ramstein format in Brussels on June 15 on his Facebook account.
"Slovakia has donated one Mi-2, four Mi-17 helicopters, and thousands of Grad rockets to Ukraine. This assistance to Ukraine, as well as all previous supplies, will be reimbursed from the European Peace Facility, which is a strong expression of the European Union's solidarity with Ukraine," – the post reads.
Read more: ​Slovakia's Defense Industry to Work for Ukraine: Zuzana 2 SPGs and other urgent orders of Ukraine a Priority
Jaroslav Nad also announced that the Mi-17 and Mi-2 helicopters supplied by Slovakia are already being used by Ukraine's armed forces. He also stated that the helicopters donated had been replaced by UH-60M Black Hawks.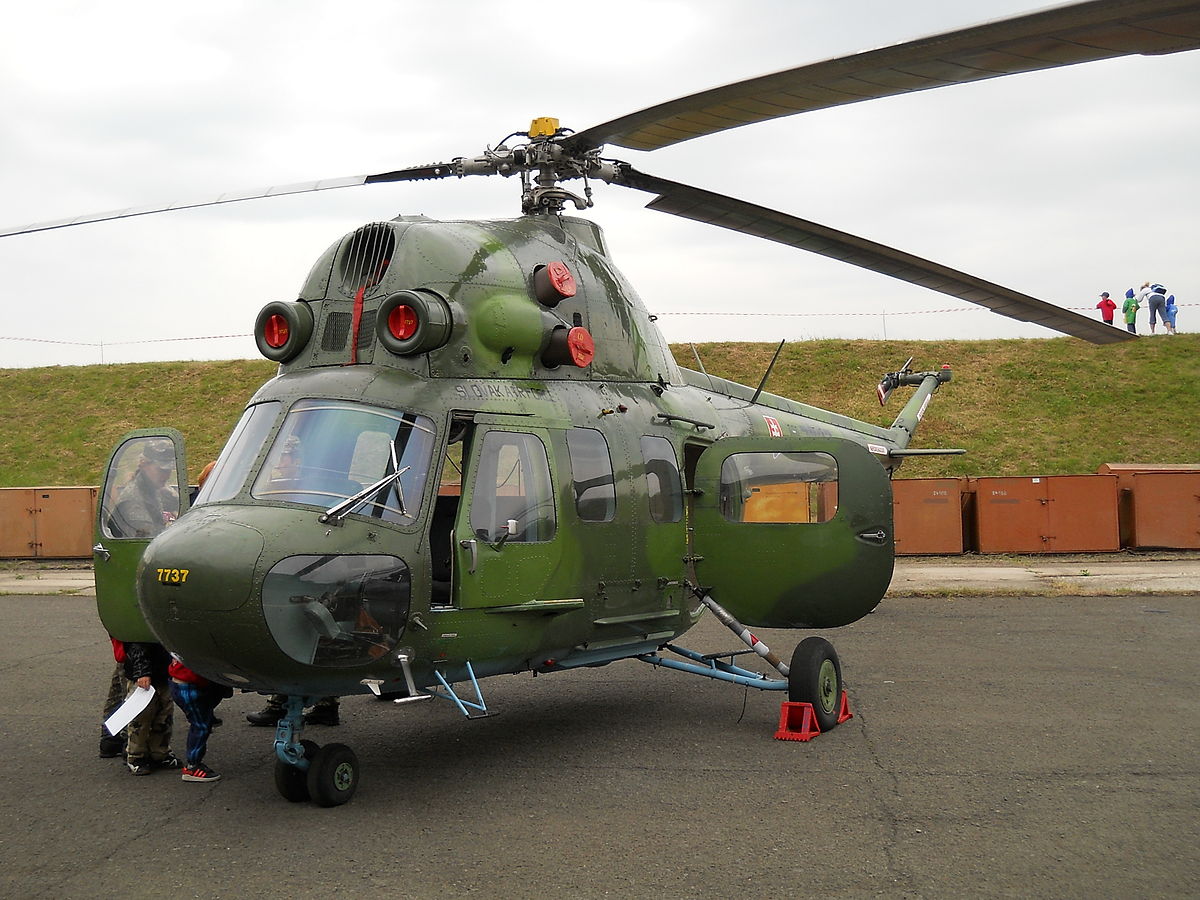 Slovakia has donated military equipment to Ukraine worth 154 million euros (RM705 million) since the beginning of the war, Slovak Defense Ministry said.
As Defense Express reported, a meeting of the chiefs of staff and ministers of defense was held in the Ramstein format on June 15. Thus, a decision was made on a new package of US military assistance for Ukraine. Additionally, Slovakia, Canada, Poland and the Netherlands will help Ukraine.
Find more details on the issue in a publication by Defense Express:
Ramstein-3 Meeting Results: Ukraine to Get Howitzers, MLRS, Helicopters And More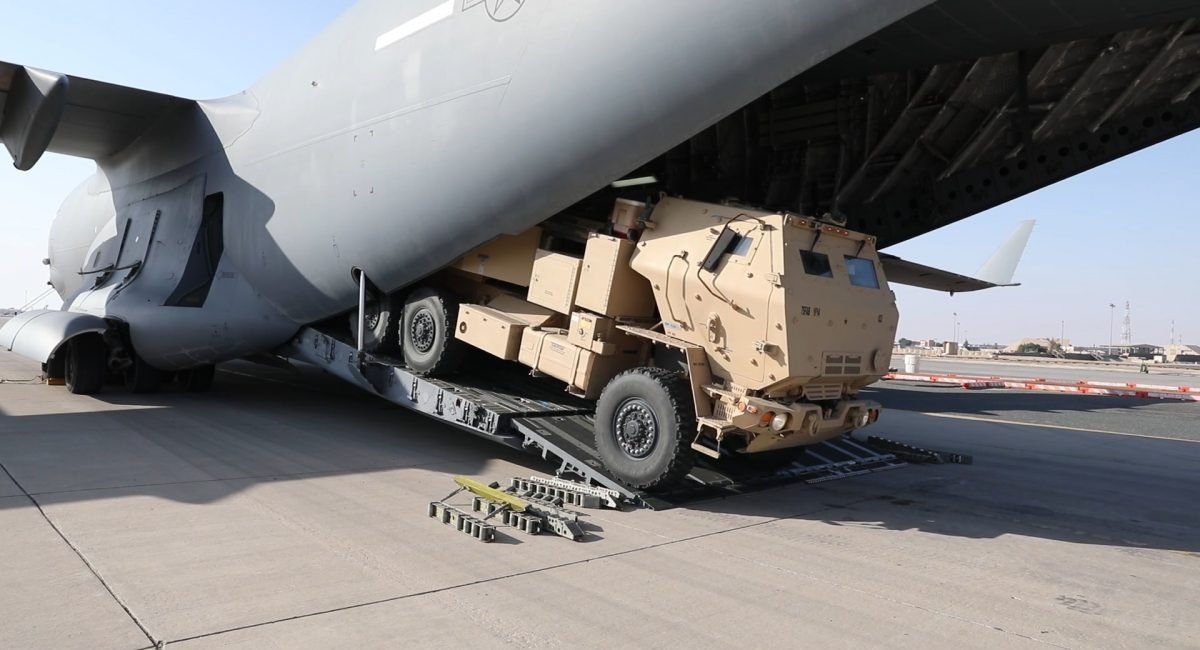 Read more: ​Slovakia to Send Unmanned Mine Clearance Vehicles and Healthcare Material to Ukraine
---
---