Slovakia has postponed the supply of its own military Zuzana 2 self-propelled guns (SPG) - the date of delivery of the last eight Zuzana 2 howitzers to the Armed Forces of the Slovak Republic is unknown, as priority will be given to any further orders from Ukraine.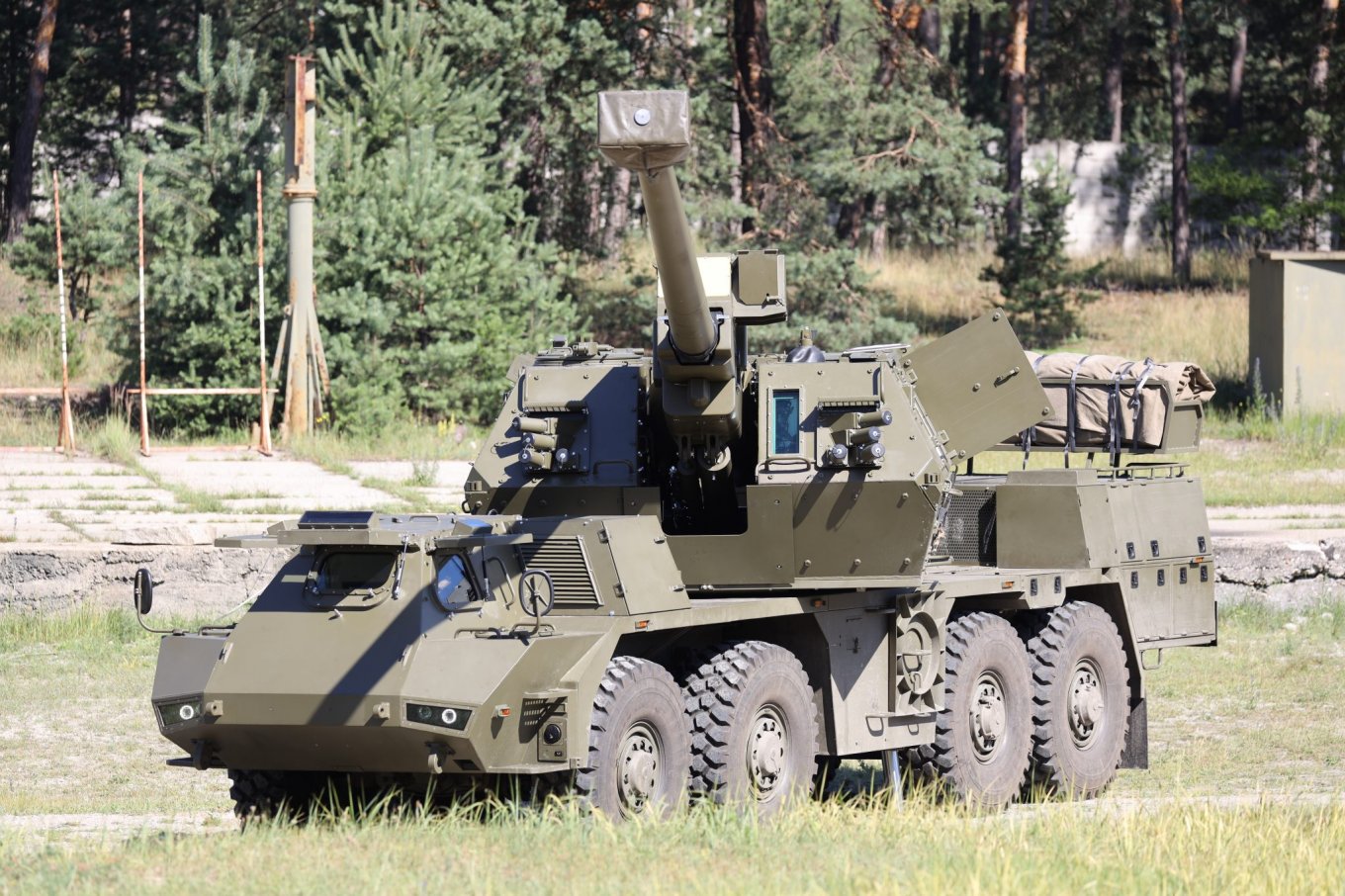 This was reported by Aktuality with reference to the spokeswoman of the Ministry of Defense of Slovakia Martina Koval Kakaschikova.
Read more: ​This is How British AS90 and Korean Tanks "Turned Into" Krab SP Howitzers
"It is not possible to determine the time when the last eight Zuzana 2 howitzers will be delivered to the Armed Forces of the Slovak Republic, because if there are further orders for Ukraine, we will give them priority," said a spokeswoman for the Slovak Defense Ministry.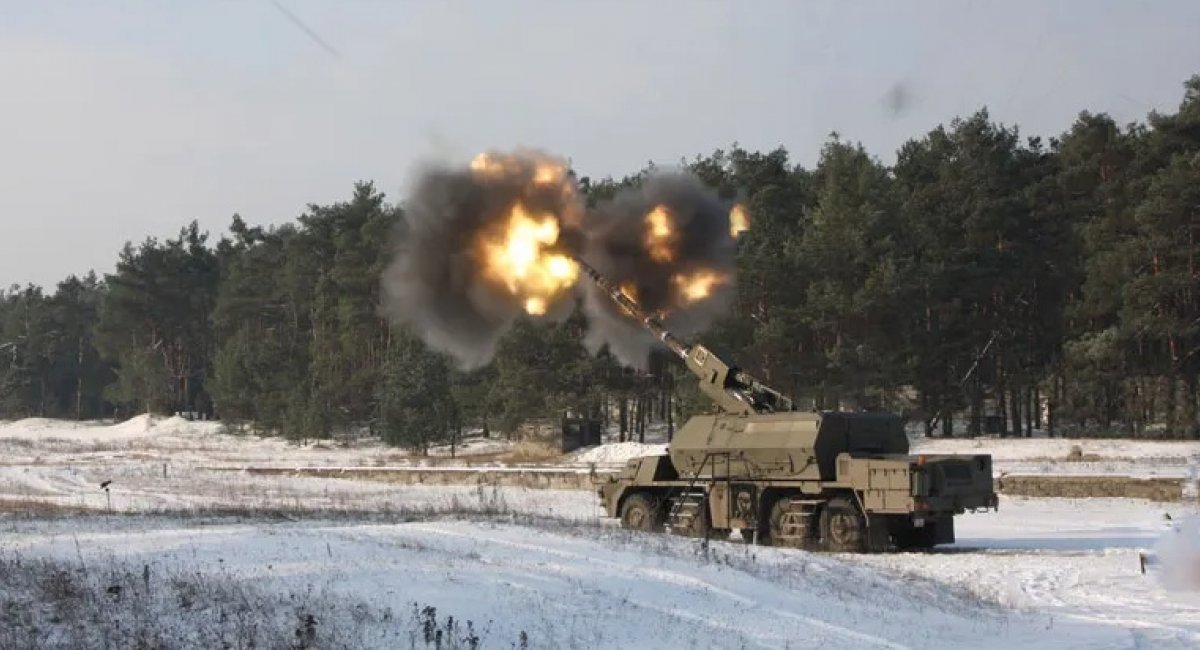 In fact, this situation is a kind of win-win offer for Ukraine and Slovakia itself - the Armed Forces of Ukraine will receive one or another weapon as soon as possible, and Slovak companies - additional orders.
Defense Express reported that Ukraine had signed a contract with Slovakia for the supply of eight 155-mm Zuzana 2 SPGs.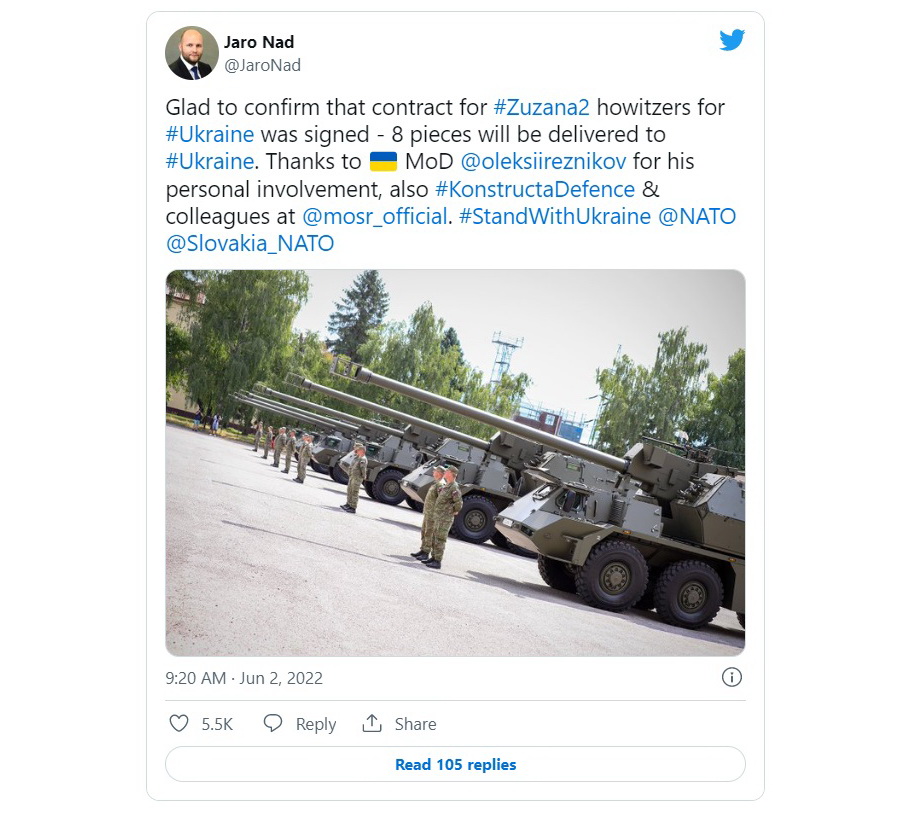 We also reported that Ukraine's artillerymen already mastering this self-propelled gun to operate it during a counter-battery fight against russian invaders.
Read more: ​Artillerymen of Ukraine's 45th Separate Artillery Brigade Show How They Eliminate Enemy Equipment (Video)
---
---