Ukrinform reports this citing Slovak Defense Minister's post on Twitter.
"Glad to confirm that 30 Slovak BMP-1 infantry fighting vehicles were donated to Ukraine based on [ring exchange] agreement with Germany. Thanks [German Defense Minister] Christine Lambrecht for excellent cooperation," Yaroslav Nad twitted.
Read more: ​Which Country is Offered to Exchange All Its Stocks of Soviet Weapons in Order to Strengthen the Armed Forces of Ukraine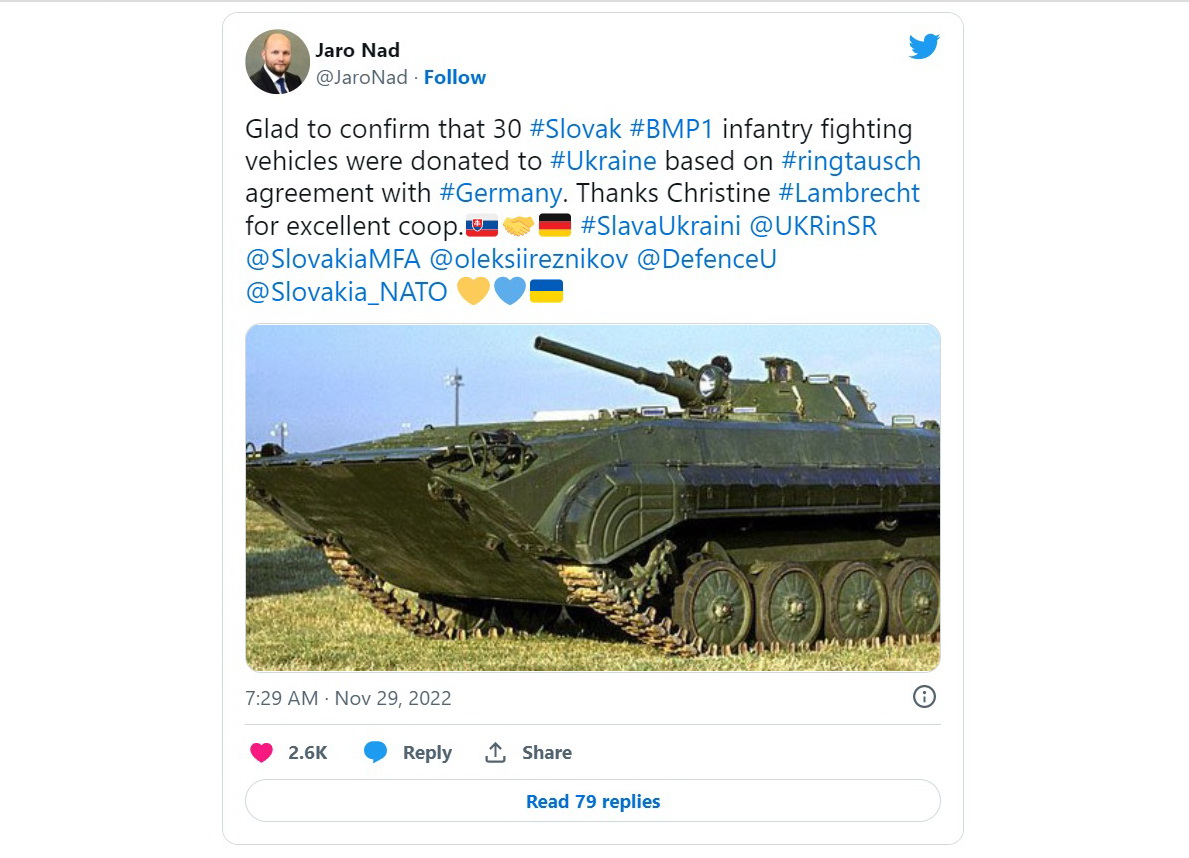 As Defense Express reported, the defense agreement between Slovakia and Germany was signed in August of this year. The transferred equipment should have been from the so-called mobilization stocks. This included BMP-1s that were no longer used by the Slovak army.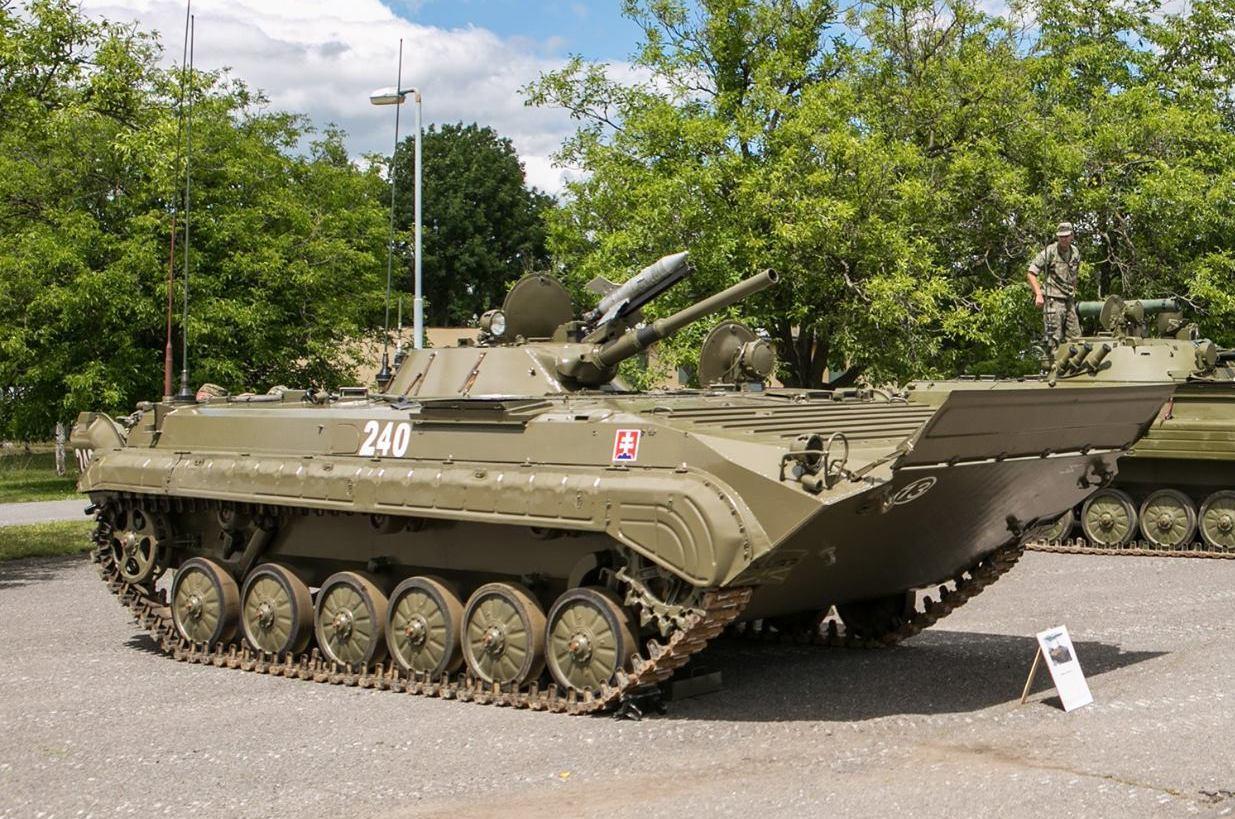 Instead, Slovakia should receive 15 Leopard 2A4 tanks from Germany along with the equipment, spare parts and training ofpersonnel.
Defense Express also wrote, that Slovakia Handed Over Zuzana 2 Self-propelled Howitzers to Ukraine.
Read more: ​What Weapons, Other "Gifts" for the Armed Forces of Ukraine are Delivered by Ukrainian An-124 from the North of Europe
---
---