Norway has allocated a new package of defense aid to Ukraine, according to the Norwegian tv2.no media asset.
In particular, Norway decided to transfer to the Armed Forces of Ukraine one more M109A3GN Self-Propelled Howitzer, as well as another 20,000 spare parts for those Self-Propelled Howitzers that have already been transferred to the Armed Forces of Ukraine.
Read more: ​Norway Transfers Hellfire Anti-Tank Missiles to Ukraine, Warriors of Ukraine's Army are Already Trained and Ready to Use Them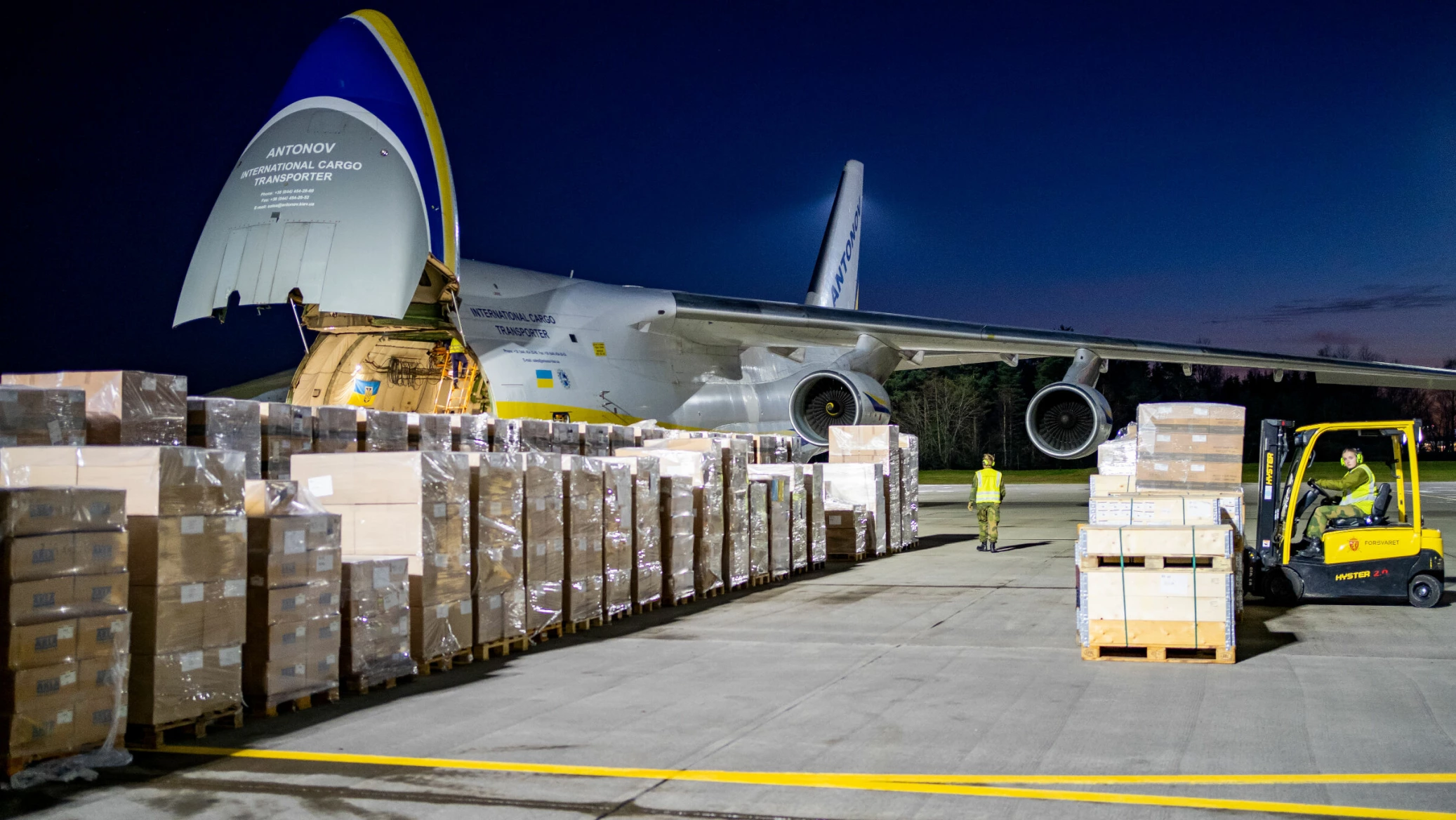 Norway transfers 55,000 units of winter clothing, 30,000 dry rations too.
Separately, it is worth noting that, judging by the published photos, the defense aid package was delivered to Ukraine by Ukrainian An-124 transport aircraft.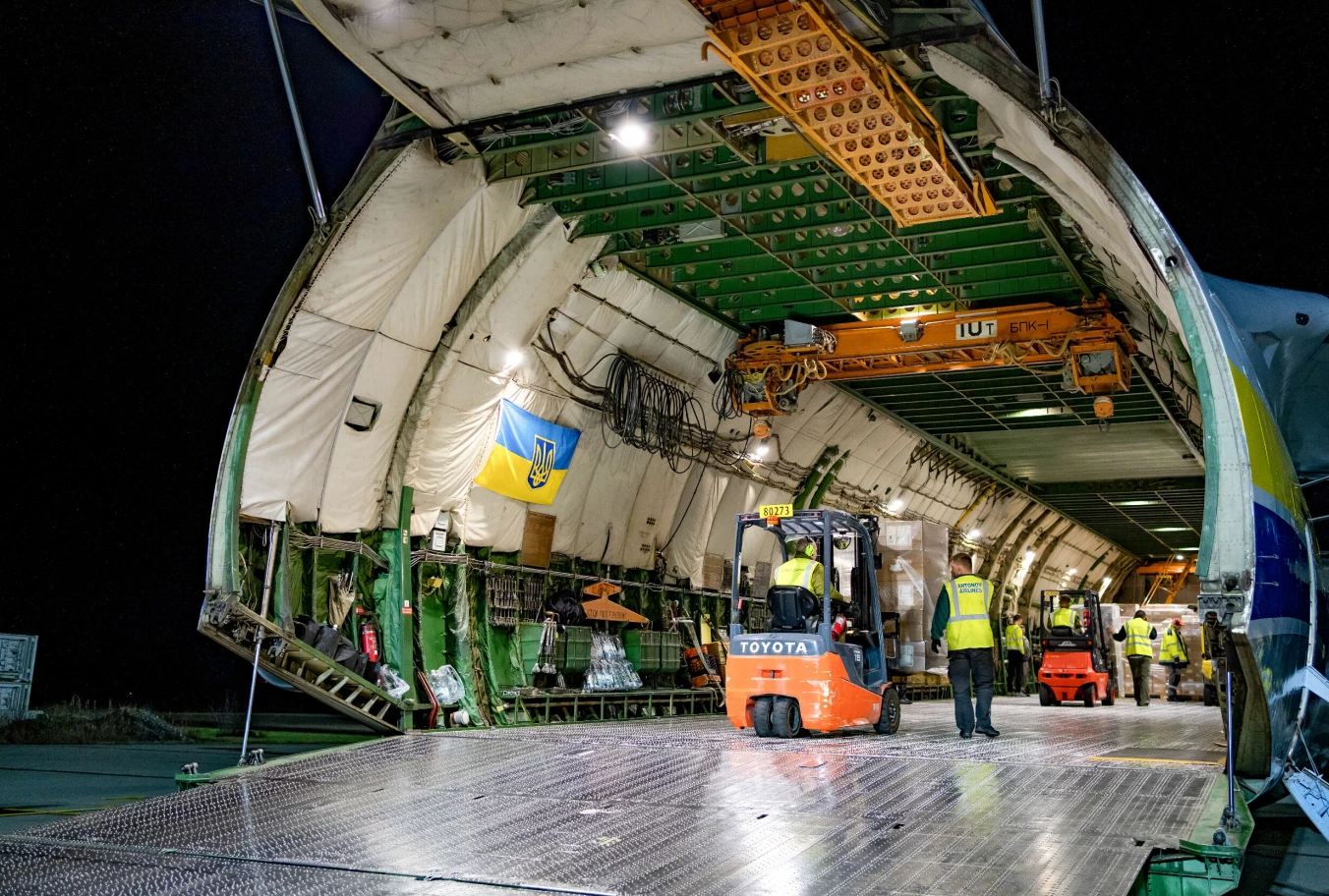 As noted in the publication, the butch of the defense aid was loaded at the main airport of the capital of Norway called Gardermoen - it is noted that the aid was loaded on Saturday, probably November 19, and according to the publication, "a small number of people were informed about the transfer of weapons" and the publication received permission watch the plane being loaded.
We will remind that earlier the Norwegian government donated 22 M109 155mm tracked self-propelled howitzers to Ukraine to help the country repel Russian attacks.
Read more: ​Norway Will Buy More 122mm and 152mm Artillery Shells for Ukraine
---
---