The United States of America has offered Greece to replace all its existing Soviet-made weapons and military equipment with more modern models from American or European companies - this information was published by the Polish publication Defense24.pl with reference to the Ptisi & Diastima portal.
So far, Greece has officially supplied the Armed Forces of Ukraine with a number of samples of weapons and ammunition, including RPG-18 grenade launchers, thousands of 155-mm artillery shells, dozens of FIM-92 Stinger MANPADS, 122-mm rockets, 7.62-mm cartridges, as well as 40 BMP- 1A1 infantry fighting vehicles, which Greece exchanged for German Marder IFVs.
Read more: The russian Army Created a Complex Long-Term Defense On the East Bank of the Dnipro All the Way to Crimea – ISW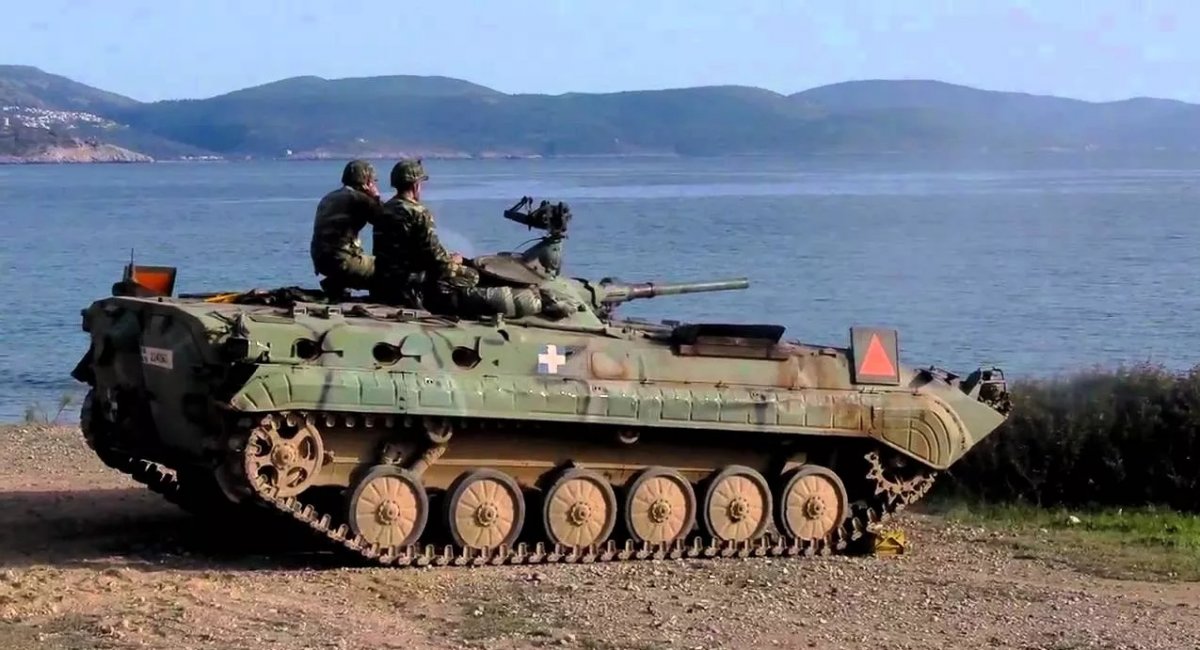 In the context of such "ring exchanges" with Greece, it is worth remembering the following – this country will probably not agree to give weapons "on loan", waiting for a replacement for months, so the main thing in this matter is what the partners will offer Greece and how quickly they can do it put. By the way, the exchange will take place within the framework of the Foreign Military Sales (FMS) procedure.
It is obvious that the most valuable thing that Greece has and can strengthen the Armed Forces of Ukraine is air defense systems, and here the question arises, what can Athens actually provide. According to Military Balance data for 2022, the country has 25 units of 9K331 "Tor-M1" air defense systems (in total in the ground and air forces), 38 units of 9K33 "Osa-M" air defense systems, as many as 523 units of ZU-23-2 towed 23 mm anti-aircraft twin autocannon and 12 units of the S-300PMU air defense systems.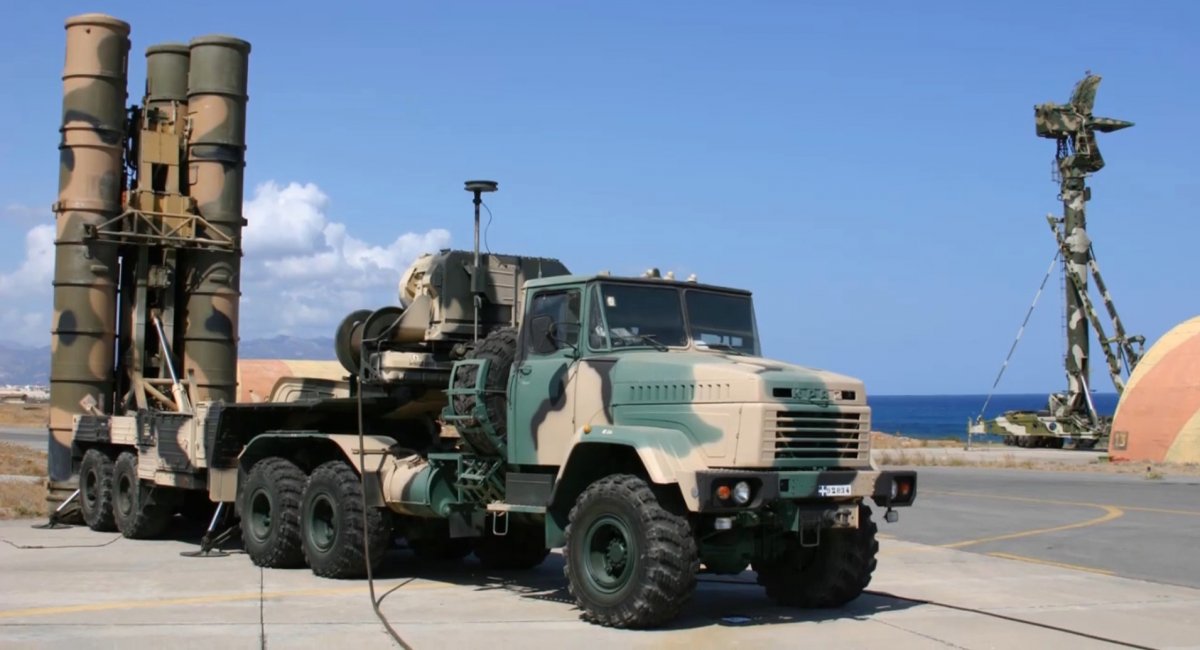 On the other hand, Greece could transfer to the Ukrainian military a larger number of BMP-1 IFV or, for example, RPG-18 grenade launchers or the same 9K111 "Fagot" anti-tank guided missiles. But, again, everything hinges on how quickly Greece can get a replacement and whether it will agree to any serious offers at all.
As Defense Express reported, Greece Began Supplying Infantry Combat Vehicles to Ukraine.
Read more: ​A New Tool for Ukraine's HIMARS to Hit russians at 160 km: When Ukraine Can Get Such Ammunition
---
---