There might be a certain long-term stockpile of electronics gathered before February 2022 that russian defense is now using to continue producing "Kalibr" and Kh-101 cruise missiles and ballistic missiles for the "Iskander" system, says The New York Times while considering where could have russia found missiles to launch the biggest missile attack on Ukraine on November 15.
One of the options is that the russians managed to establish an illegal channel of supply of dual-use electronics obtained through third parties that are not afraid of Western sanctions.
Read more: ​How Much Time it Took for russia to Prepare The Biggest Missile Attack on Ukraine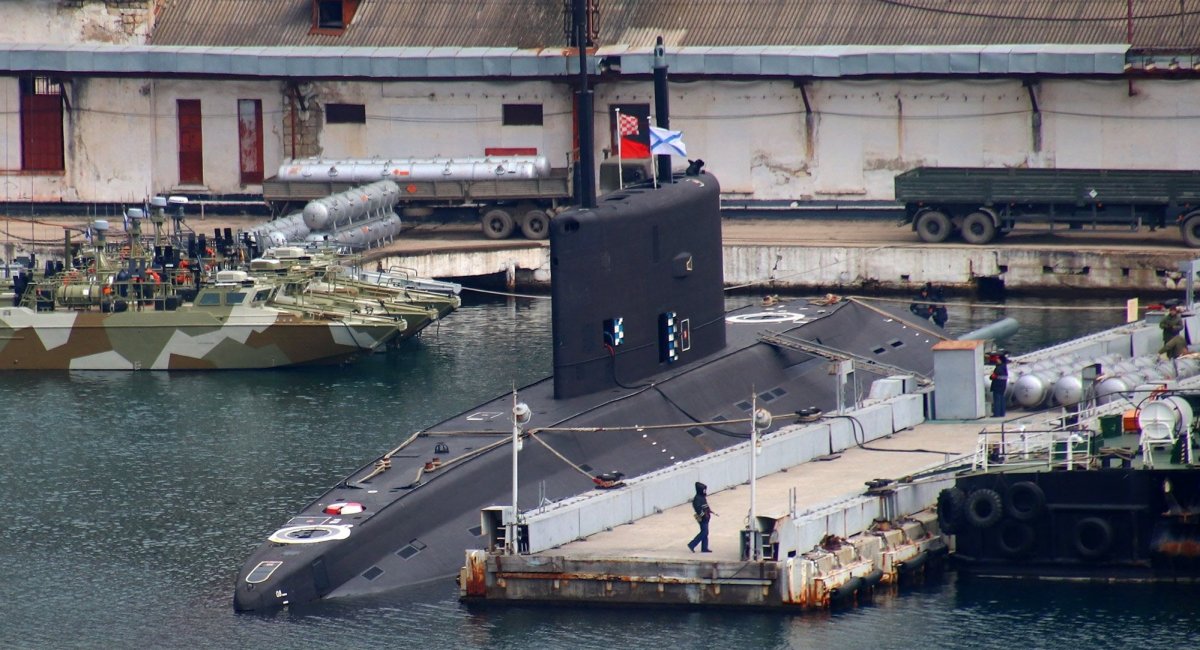 As noted, this kind of channel could be abused for years before the all-out invasion of Ukraine in 2022, and more so still be working to provide components for making new cruise missiles.
Journalists received a Janes analysis indicating that russia could circumvent the sanctions imposed on its defense industry by importing electronics formally recognized as "civilian use" and therefore bypass the "sanction control". Instead, microchips and other technology were used for producing Kalibr and other types of cruise missiles.
"They are likely being produced as we speak, since the economy is on a near war footing and many plants associated with the Russian military industrial complex are working in three shifts and even on weekends," the Janes analysis told NYT.
Side note, such commercial use technology like the circuits used in household equipment, is used by russia for the production of not only cruise missiles but Tornado rockets and launchers, too, as earlier covered by Defense Express.
However, the NYT article does not mention whether the new portion of sanctions imposed after February 2022 has hindered russia's ability to keep the pre-war rates of cruise missile production; so the question of whether it is too soon to speak about the russian army running out of missiles still remains open.
Furthermore, the authors add to the uncertainty by citing Mark. F. Cancian, an expert at the Center for Strategic and International Studies in Washington. Cancian suggested there might be a sort of an "untouchable" stock of missiles "for a notional NATO attack".
There is a possibility such a reserve is still up russia's sleeve but the volumes of weapons in it, or whether some were taken out for the November 15 attack in particular, remains unknown.

Read more: ​Turning Washing Machines into Tornado-S and Tornado-G in Three Shifts' Pace Becomes a Thing in russia
---
---