The armed forces of the russian federation has received a batch of "Tornado-S" and "Tornado-G" multiple rocket launching systems produced at the "Motovilikha Plants", as reported by russian "Rostec" corp.
The press service of the russian industrial company says this batch of MLRS was made in terms established by the state contract and that Rostec has begun making Tornado-S and Tornado-G systems "in three shifts". For that purpose, more personnel was hired, the salaries were raised and additional equipment was procured.
Read more: ​'One-of-a-Kind' russian Guidance System of the 'Tornado-S' Missile is Based on Chips Acquired via AliExpress (Photo)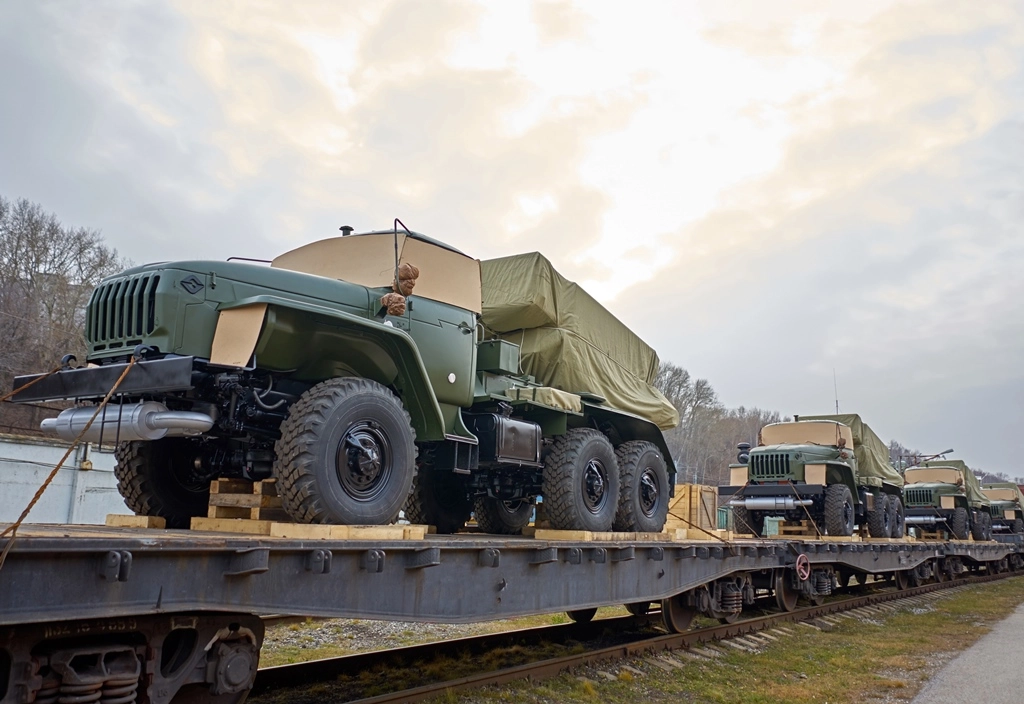 The "Tornado-G" is a russian modernization of the BM-21 "Grad" multiple rocket launcher. The russian army has about 180 systems of this type, as pointed out by The Military Balance 2022. According to the russians, the Tornado-G has a better fire control system than its predecessor and a firing range upgraded to 40 km.
Estimates provided by the Oryx OSINT community state at least five Tornado-G systems have already been destroyed in Ukraine since this February, nine more launchers were captured by the Ukrainian military.
On the other hand, the "Tornado-S" is a modernization of the BM-30 Smerch. As the russians say themselves, there are 20 such systems in their army. The system has a firing range increased to 120 km and is said to be capable of firing 9M544 guided munitions which are based on simple commercial-use electronics.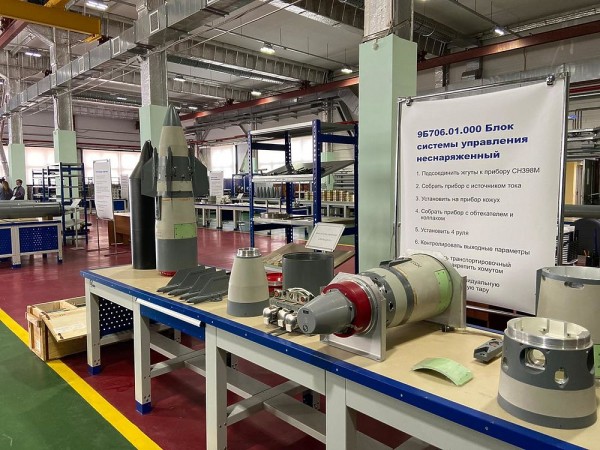 From what is said by Rostec, it looks like russian defense industry has begun a "mega-project" on mass-production of Tornado-S and Tornado-G systems. To keep up with the three shifts pace, it has enough resources to work with, namely 2,000 BM-21 Grad in storage and no less importantly, an established influx of illegal supplies of "household" electronics.
Earlier, Western media covered the scheme used by russians to circumvent sanctions on military and dual-use equipment supplies. As follows from Bloomberg's article, russia has beefed up imports of household appliances from neighboring countries to strip washing machines, refrigerators and electric breast pumps to strip them of electronics that would go into military equipment.
The problem with such supplies is that, as we previously covered, these "peaceful" electronics are then found inside various samples of russian "advanced" equipment, such as Tornado-S missiles or Kh-101 air-launched cruise missiles.
Read more: ​Important Detail About Western Electronics in russian Missiles Revealed: Typical Circuit Boards From a Small Number of Suppliers
---
---