UMP is a manufacturer of short-range and medium-range radar systems and air defense equipment for the ground forces of the Russian Armed Forces (SAM Buk, SAM Kub, self-propelled anti-aircraft complex Tunguska). It is a part of Almaz-Antey holding.
As the Defense Intelligence inform, the main reasons for the critical state of production are using a large number of imported components in its own military products. Until recently, the main supplier of the Russian military-industrial complex was Germany. But after the beginning of the russian invasion to Ukraine, any cooperation was stopped.
Read more: The Defense Forces of Ukraine Received Another Trophy - KamAZ-63968 "Typhoon"
UMP is not only one plant that has a problem with production. According to the General Staff of the Armed Forces of Ukraine report, also the work of the "Uralvagonzavod" corporation has been suspended due to a lack of supplies of foreign components. "Uralvagonzavod" is the only Russian corporation that carries out serial assembly of tanks, both for the needs of the russian army and for export. Problems with components also caused failures in the current repair of armored vehicles of the russian army.
Another Russian enterprise - PJSC KAMAZ, also has problems with import components for own military products.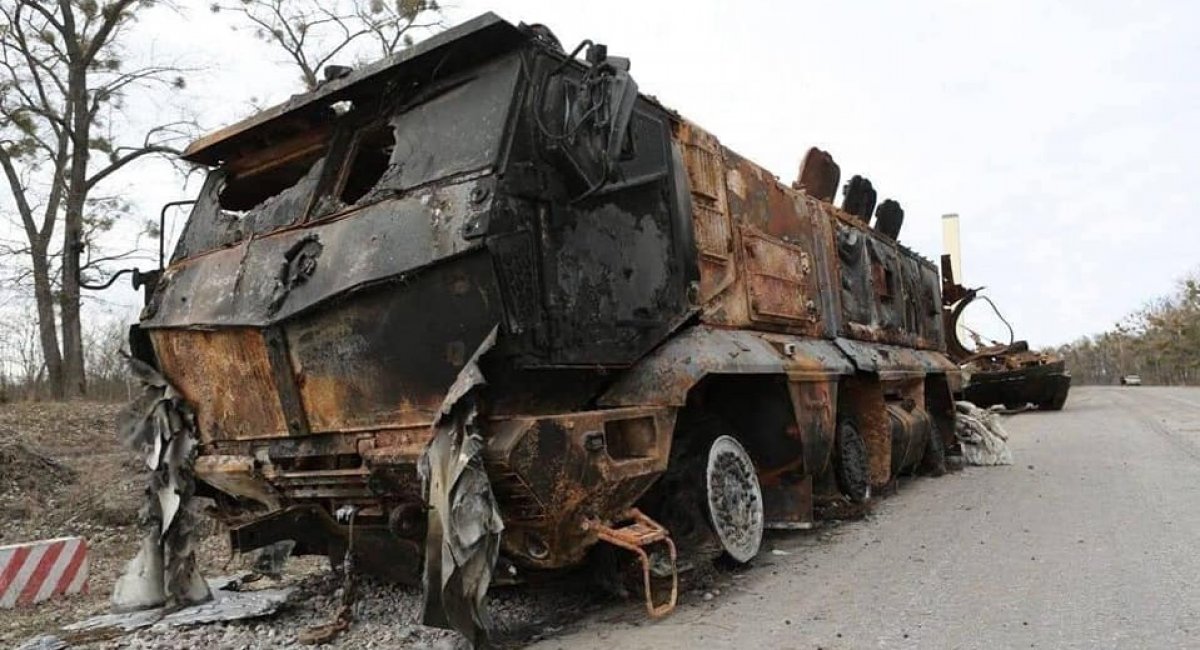 Read more: Russian Tank Manufacturer "Uralvagonzavod" Stopped Work due to Lack of Components
---
---