Rheinmetall, one of the largest German defense companies, has announced stockpiles of armored vehicles that can potentially strengthen the Armed Forces of Ukraine. In an interview with Bild, the head of Rheinmetall, Armin Papperger, talked about the number of Leopard 1 and Leopard 2 tanks, as well as Marder IFVs in the company's warehouses.
Overall, these are approximately 120 Marder IFVs, (until now there were 140, but 20 units were transferred to Greece in exchange for BMP-1 for the Armed Forces of Ukraine. Another 20 are due to be handed over to Athens in the near future. That is, the company's maximum resource for the Marder BMP is about 100 vehicles. These figures coincide with the statement made in April about the possibility of supplying Ukraine with exactly the same number of vehicles.
Read more: ​Ukraine's Anti-Aircraft Defense Shot Down 65% of russian Missiles on Saturday, But There Were Some That There Was Nothing to Intercept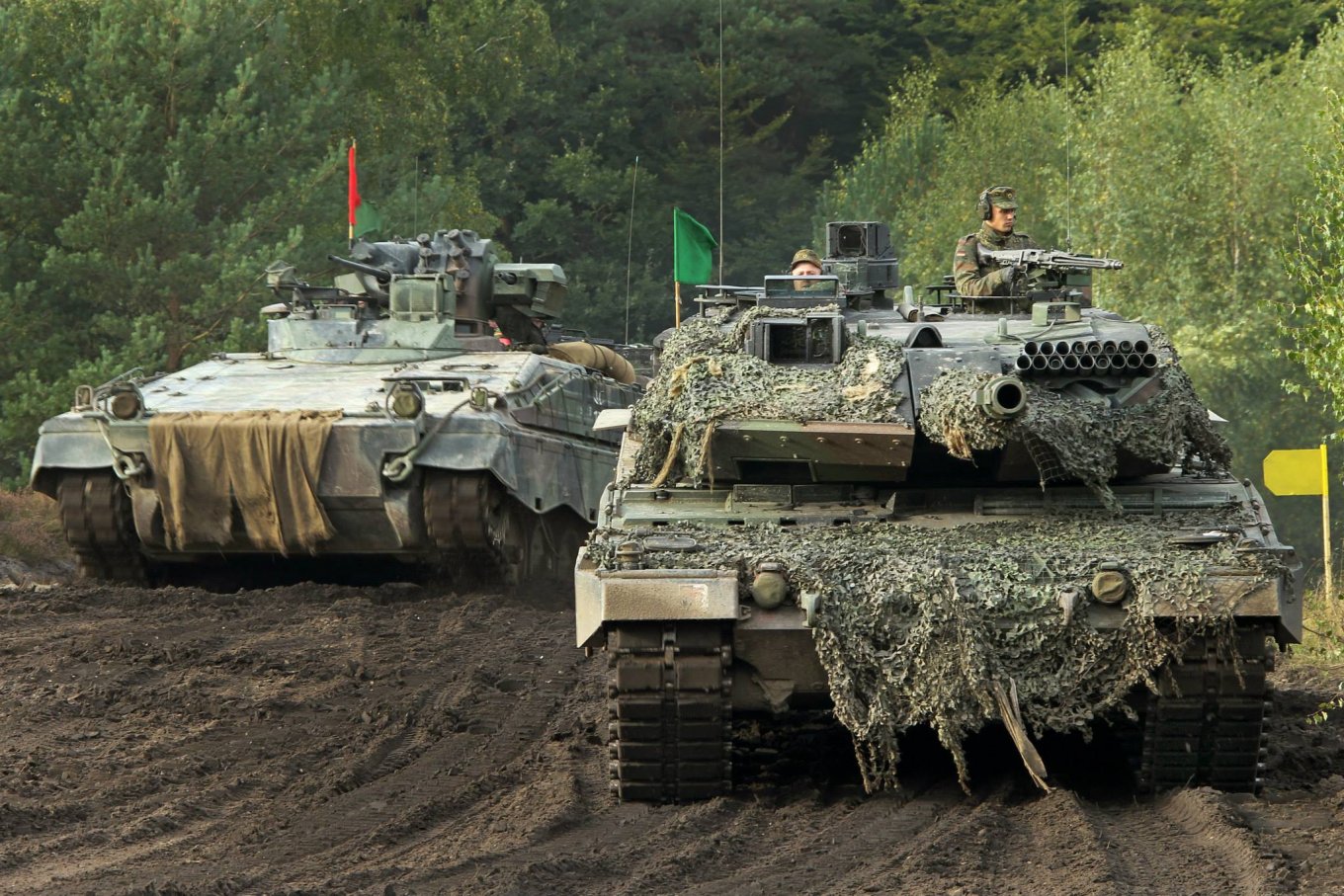 But the terms of restoration of these Marder IFVs are quite significant. Six months are spent on each vehicle to bring it to combat condition. And that's considering the example of BMPs for Greece, their condition is better than a hundred of those Marders. It will take 7-8 months to restore each BMP-1 in the worst condition. Of course, it does not mean that 100 Marders will arrive only after 58 years, as work is carried out on more than one vehicle at the same time, but it directly speaks of the minimum time from the start of restoration work to delivery.
Therefore, the only option to rapidly reinforce the Armed Forces of Ukraine by Rheinmetall is the transfer of 20 Marder IFVs from the second batch to Greece. But, as the head of the company noted, only German government can make this decision.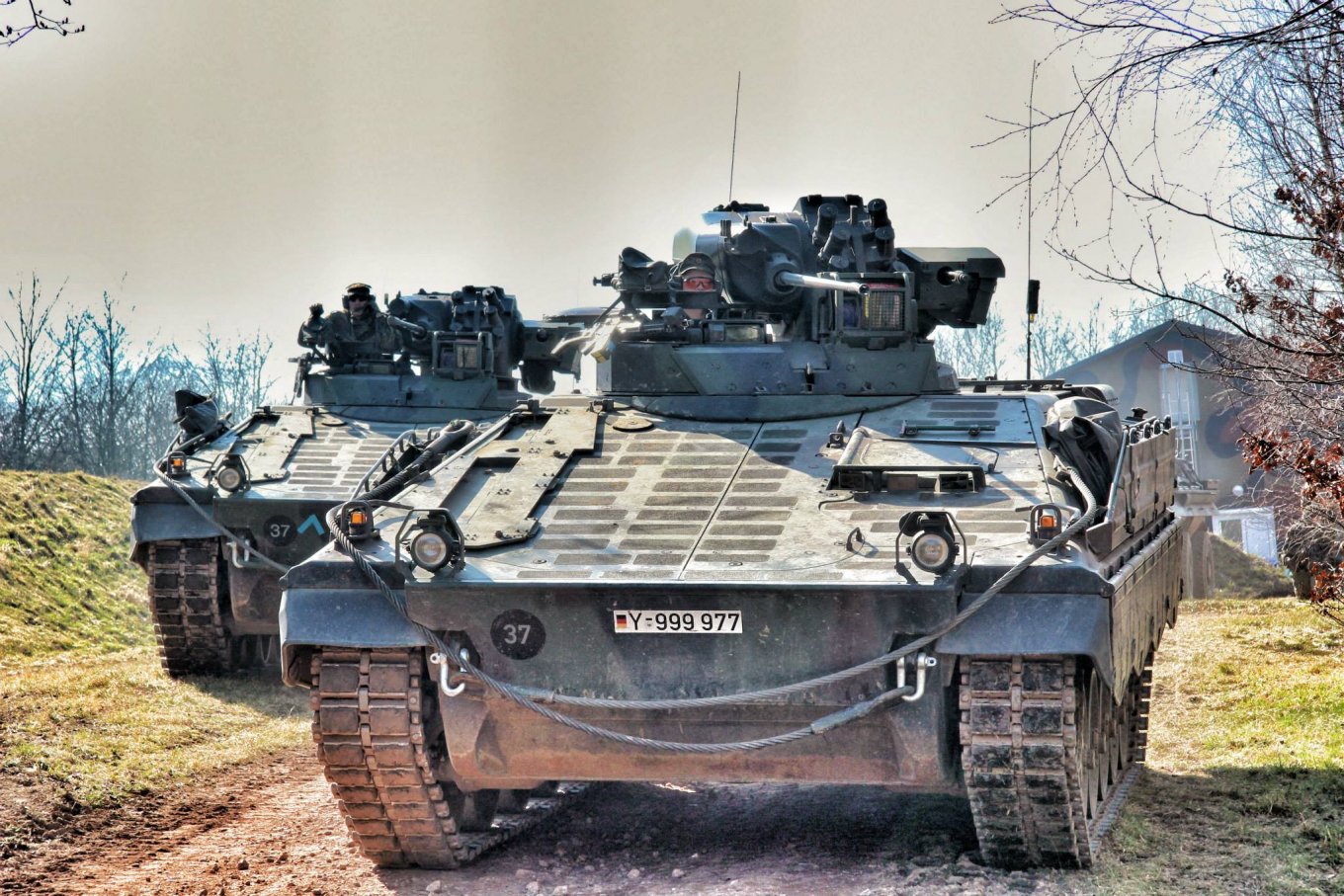 Regarding tanks, the number of preserved Leopard 2 is only 22 units. As for the older Leopard 1 tanks, the company has 88 of them, but their condition is such that their restoration requires "several hundred million euros".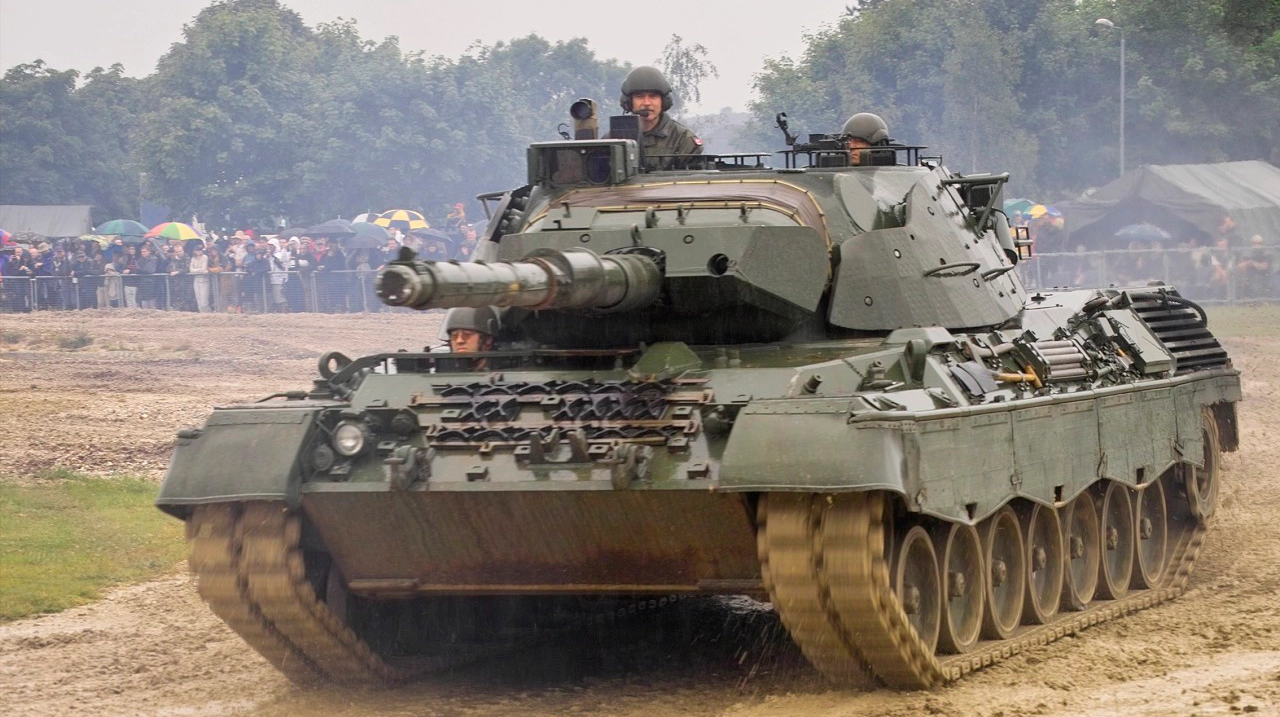 Talking about the terms of restoring the tanks, to the question of how long it takes for one Leopard (without clarification), Armin Papperger answered that if even today a decision is made to transfer them to Ukraine, the supply will take place by "the beginning of next year." That is, the restoration of tanks takes an annual cycle, and this is provided that the company's staff has already increased by 1,200 people.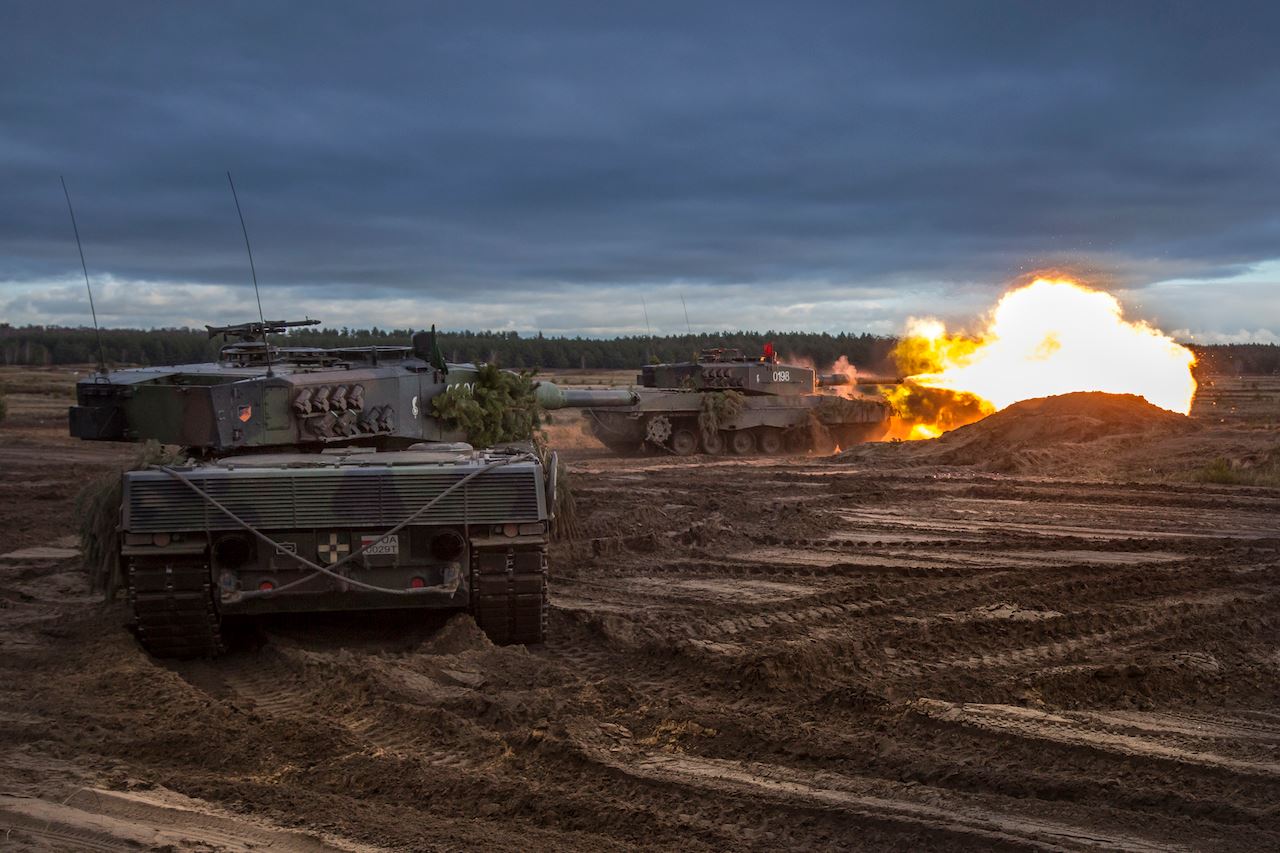 At the same time, the time limits announced by Rheinmetall for the restoration of tanks fully demonstrate that the issue of obtaining Leopard 2 from the countries reserves may turn out to be much more difficult than it was possible to think at first glance. In case of the immediate strengthening of the Armed Forces Ukraine, only those vehicles available that are now in service for the ally countries.
Read more: Not only Challenger 2 tanks: UK will Send Self-propelled Guns to Aid the Ukrainian Defenders
---
---