The U.S. Department of Defense has made an important, strategic-view announcement regarding the future of Ukraine's defense industry. Practically it means an entire new industrial system will rise in Ukraine, which will be based on advanced manufacturing technologies.
"We're beginning to pivot to rebuilding, or building, an industrial base inside Ukraine," said William LaPlante, Pentagon's Under Secretary of Defense for Acquisition and Sustainment, said today at ComDef 2023 in Arlington, as quoted by Breaking Defense.
Moreover, the industrial base will rely on modern technologies, such as 3D printing of parts and components, according to Justin McFarlin, Deputy Assistant Secretary of Defense for Industrial Base Development & International Engagement.
Read more: "Ukraine Received Industrial 3D Printers From the U.S. For Printing Spare Parts for Military Equipment"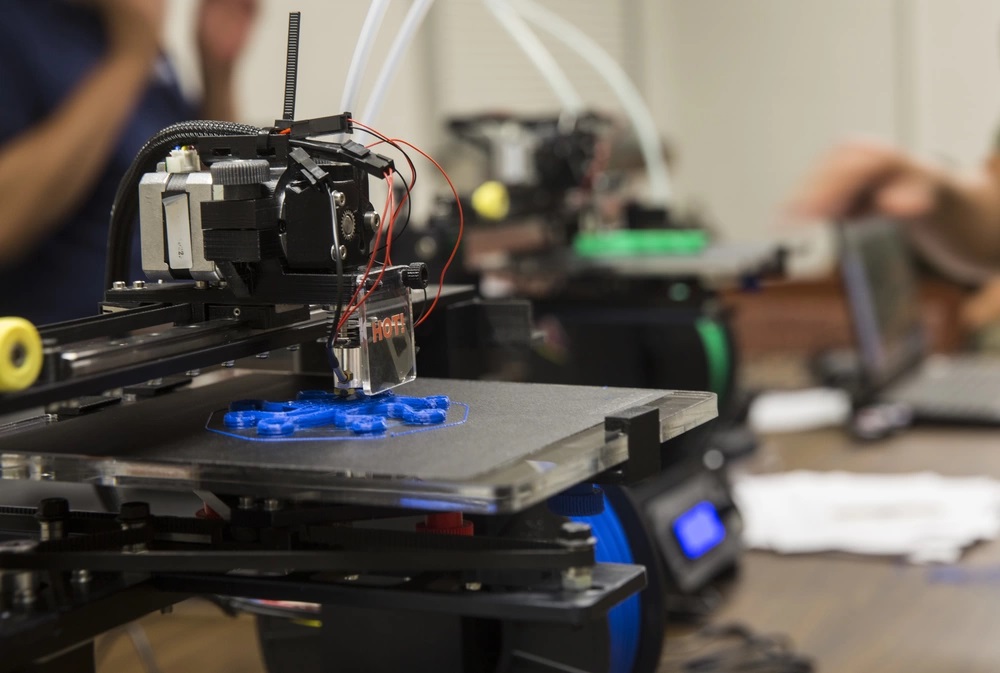 This decision is completely logical and can be explained by the fact that the current capabilities of the defense industries in the U.S. and Europe don't meet the objective demand for weapons.
There are many examples of this, starting with the manufacture of artillery shells, with the EU being able to fulfill only 30% of the annual plan for the production of ammunition for Ukraine in 10 months. Then, there are German tank makers, estimating 7 years to modernize 50 vehicles, and we cannot forget about the 14-year queue for the F-35 fighters, too.
At the same time, the U.S. struggles to expand its own production capacity, and there's the need for maintenance and repair on top of producing new weapons which means more resources are being diverted. This is why the United States is making quite a bold bet on the deployment of production facilities in Ukraine.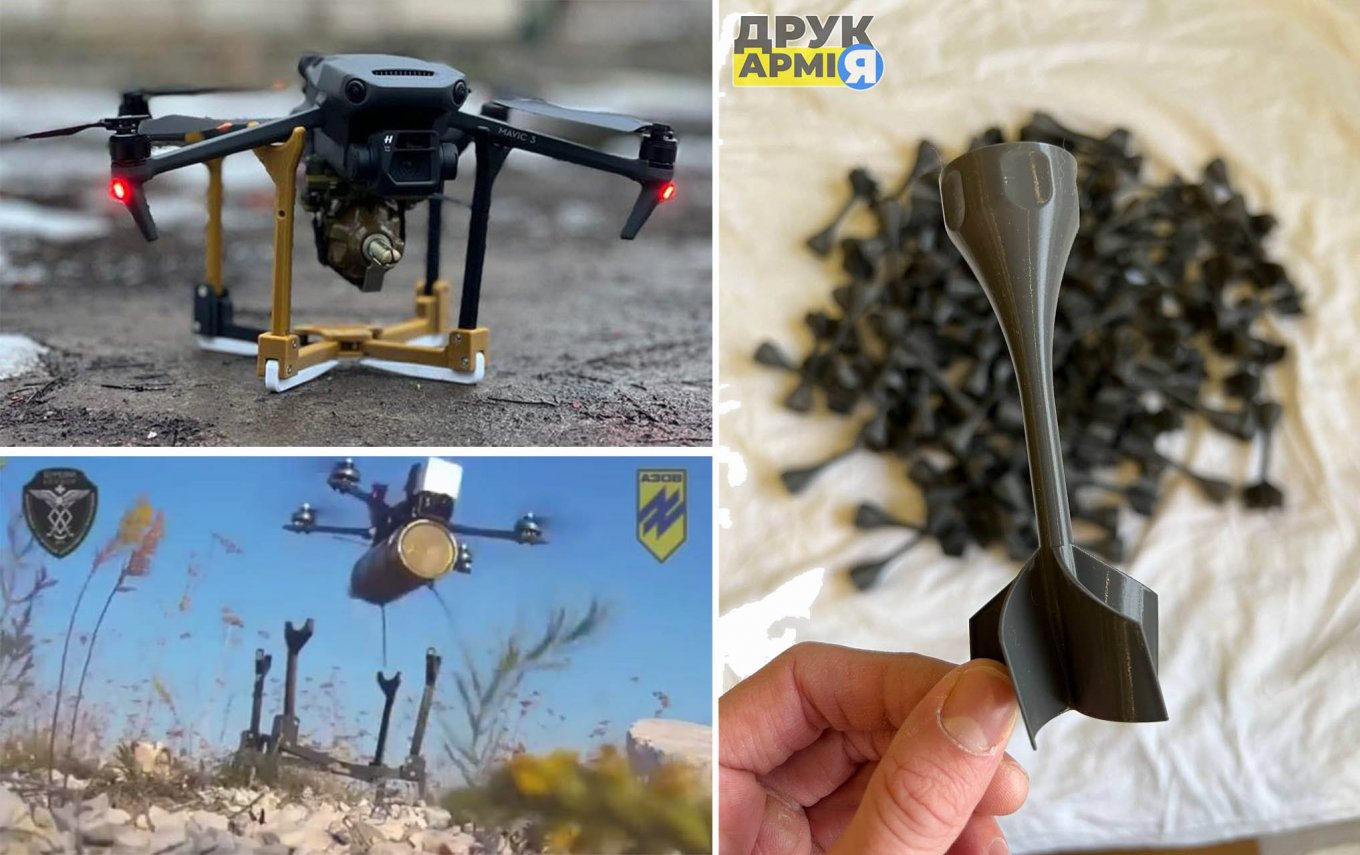 "Increasing domestic manufacturing within Ukraine — a long-term project to be sure — will see pressure on Western stockpiles decrease at a time when pressure on those very stockpiles is both increasing due to geopolitical tensions, and replacement is lagging due to slow production timelines," speculates Joshua Huminski, director and analyst at the Mike Rogers Center for Intelligence and Global Affairs.
He also added that it means long-term commitment to assisting Ukraine will become more "politically palatable" in the West as Ukraine gets a chance to show its self-sufficiency in defending itself.
Now, the accent on so-called additive manufacturing technologies (3D printing) is expectable. The Pentagon already has experience of changing the paradigm of the defense industry in own country. For instance, the X-Bow startup has stepped up with a project of manufacturing solid engines on a printer, proved the technology viability, and is already setting up additional assembly lines with the help of incentive contracts.
Even before that, deployment of 3D printing of military equipment, metal parts in particular, was commenced at the U.S. Army arsenals. There are experiments around the world, too.
What's more interesting, apparently Ukraine could become the first country whose defense industry will rely on this technology as the foundation of the manufacturing process. Initially, the factories will focus on supplying spare parts for repairs of the equipment damaged in battles against the russians but later on they will transition to making new equipment.
This is especially important in the light of the lack of production capacity in Ukraine's defense industry, due to years of stagnation and damage caused by the ongoing war.
Read more: Only Four Companies in US Produce Engines, and It Decides How Many GMLRS Missiles Go to Ukraine
---
---