Lockheed Martin wants to acquire its own company that makes solid-fuel rocket engines, necessary for the production of GMLRS rockets – the weapon of critical importance for Ukraine. At the moment, the US-based corporation can only obtain rocket engines from Northrop Grumman, and therefore would like to have an alternative source of supply.
Moreover, if Lockheed Martin gets a second source of these engines, the provisions of GMLRS rockets to Ukraine will consequently grow in number as well, Defense One assumes.
Read more: HIMARS With RIG-360 for Strikes on Moving Targets: How It Will Work
Then, defense contractor Anduril announced in June 2023 it would buy Andranos, a solid rocket engine manufacturer, adding that "Anduril's entrance to the market as a supplier will bring more resources and competition to an industry facing heavy consolidation."
As for Lockheed Martin, Defense One suggests the defense giant looks forward to acquiring X-Bow Systems. This company has recently received USD 64 mln from US Department of Defense in order to "expand manufacturing capacity and reduce the production cost of solid rocket motors used in hypersonic weapons," as written in a statement issued by Pentagon's Industrial Base Policy office.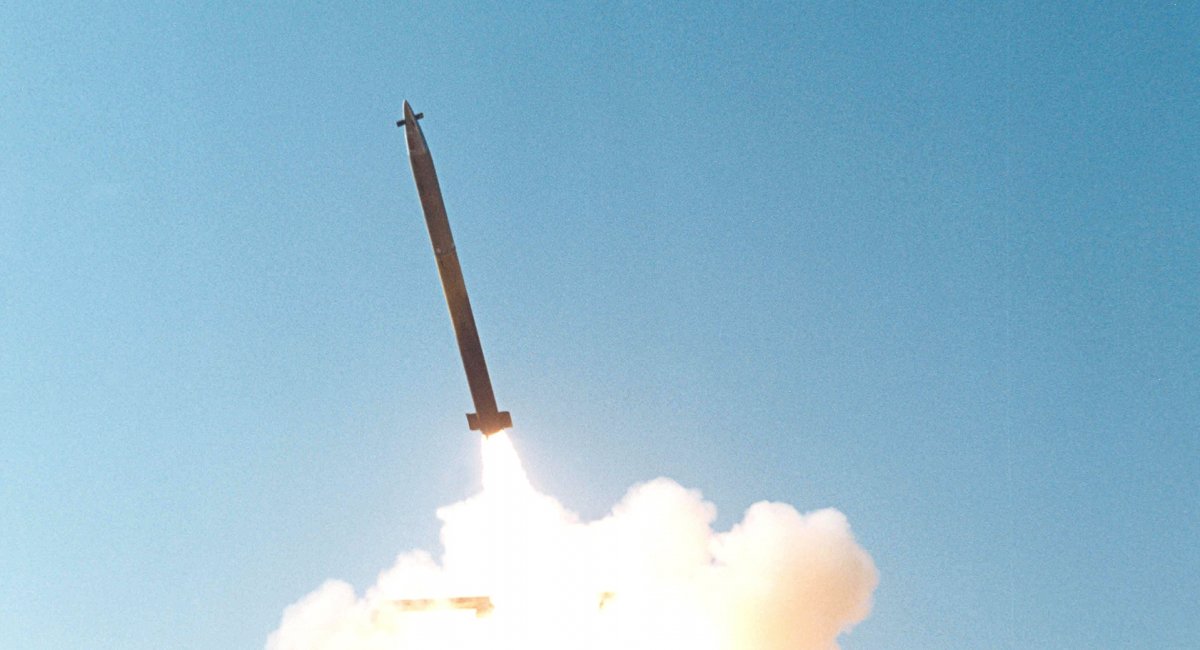 It is the competition among the big players of the American defense industry that stimulates Lockheed Martin to buy a rocket engine contractor of its own.
For example, the journalists note that after L3Harris Technologies purchased Aerojet Rocketdyne, the engines from this manufacturer became practically unavailable for the production of GMLRS rockets.
Therefore, Lockheed Martin management wants to bring "antifragility" into its supply chain by adding an alternative supplier of crucial components.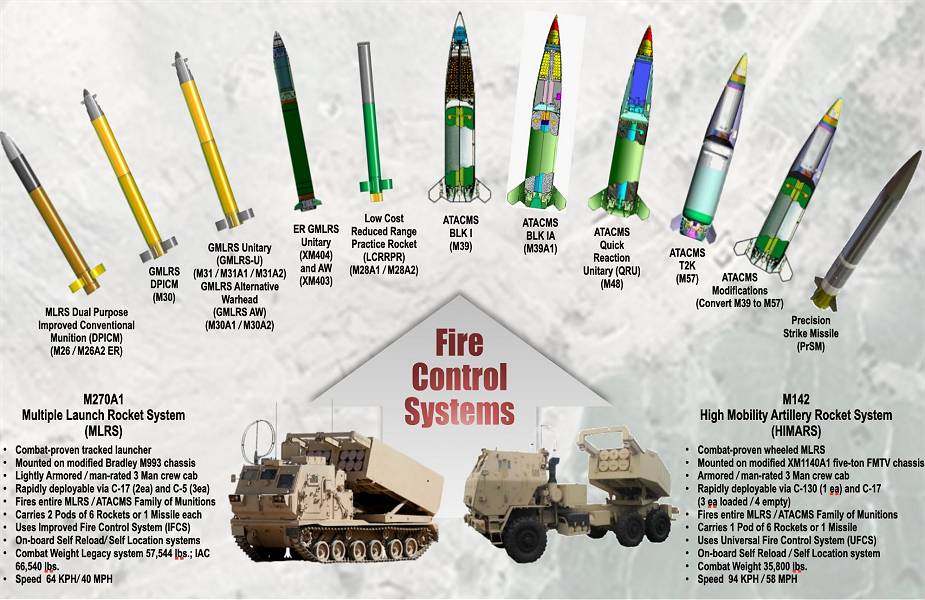 Read more: ​While Ukraine Is Waiting for ATACMS, the US Is Actively Preparing the Production of ER GMLRS, PrSM Missiles
---
---