The United States continues to transfer weapons and military equipment to Ukraine as part of its assistance against russian aggression. In particular, the US continues to send Mi-17 helicopters.
Noteworthy detail: those were actually made by the russian federation itself on the United States's request for the Afghan army, but the helicopters ended up returning to the US after the Taliban captured Afghanistan.
Read more: Journalists Found Out the Number of Downed Ukraine's Helicopters During Missions to Azovstal, Additional Details Given
The first five Mi-17s were handed over to Ukraine in April, and another 11 aircraft, as we can see, are now departing from the Davis-Monthan base of the US Air Force in Arizona.
The Mi-17s are transported by C-17 Globemaster heavy transport aircrafts, which ply from the United States to air bases in Europe, and then the equipment is sent to the Ukrainian Armed Forces.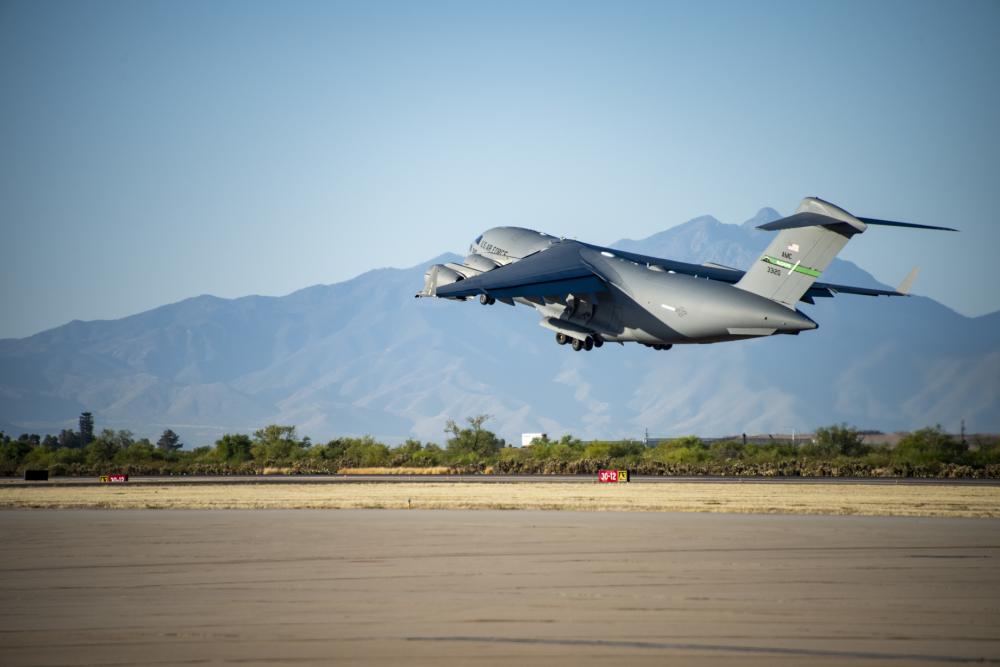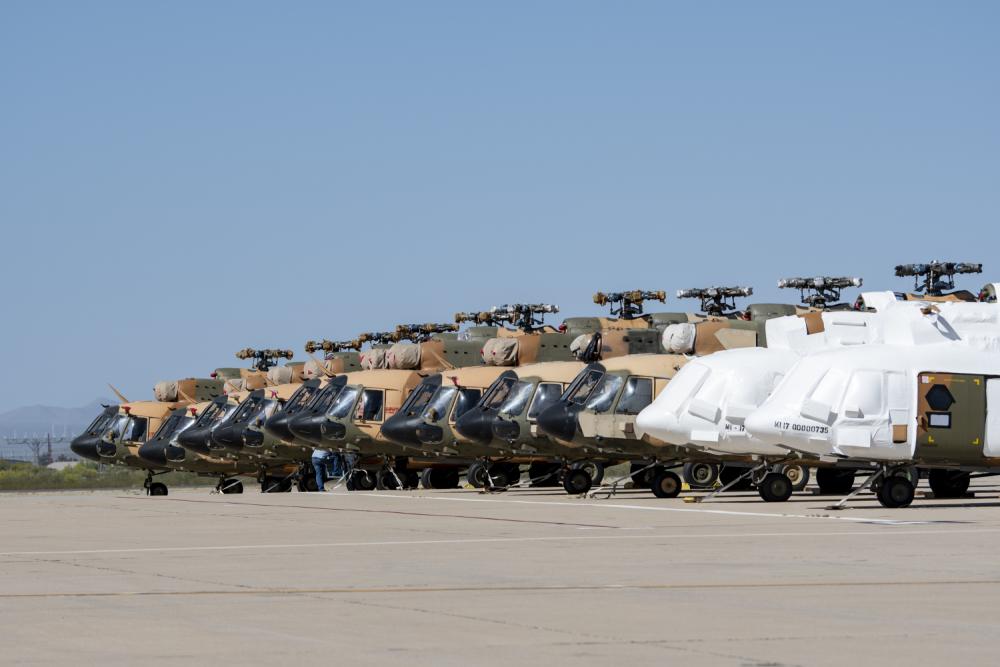 In the published photos, especially notable are the "white helicopters", which seem to be sealed in plastic. In fact, it is a method of their temporary preservation used for those machines that will be shipped later on. This approach once again demonstrates the meticulousness of the Western school of arms management.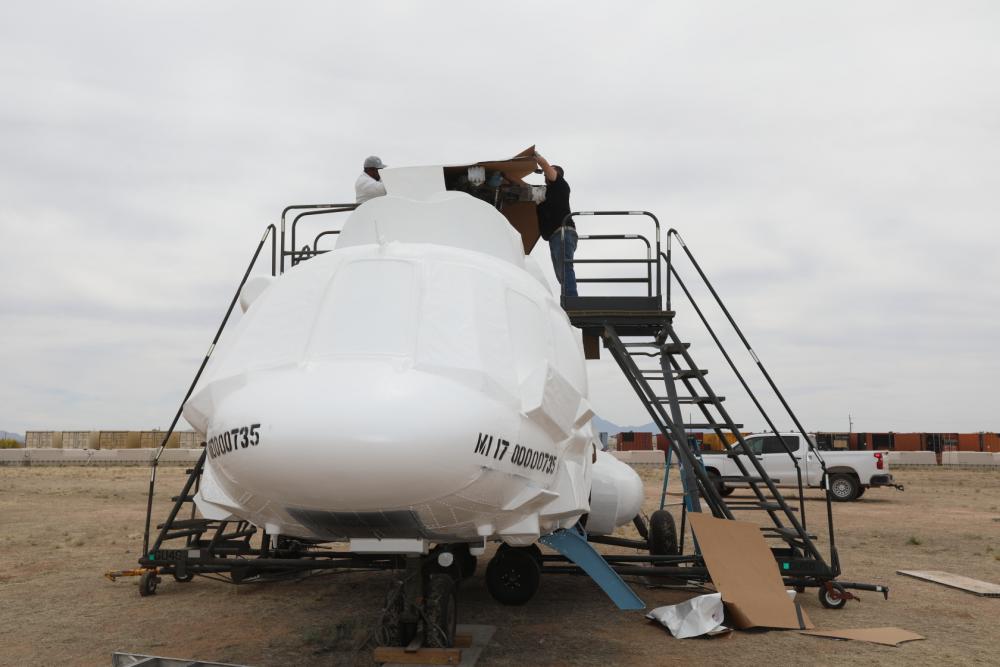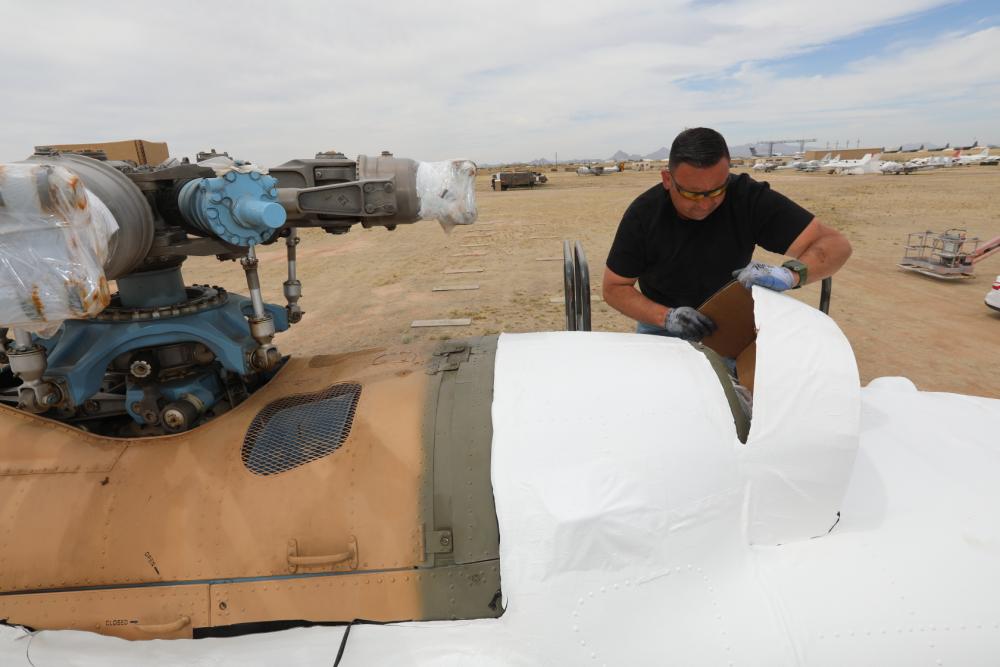 Another very interesting shot from the published photo gallery features boxes with Russian markings and rather unusual dimensions – 10.7 meters long.
According to the Pentagon's image distribution service, the boxes contain propellers from the Mi-17 helicopters.
Therefore, it is quite possible that along with helicopters, a certain stockpile of spare parts is transferred, which can be useful not only for the Mi-17, but also to maintain the functionality of the Ukraine's own Mi-8 helicopters.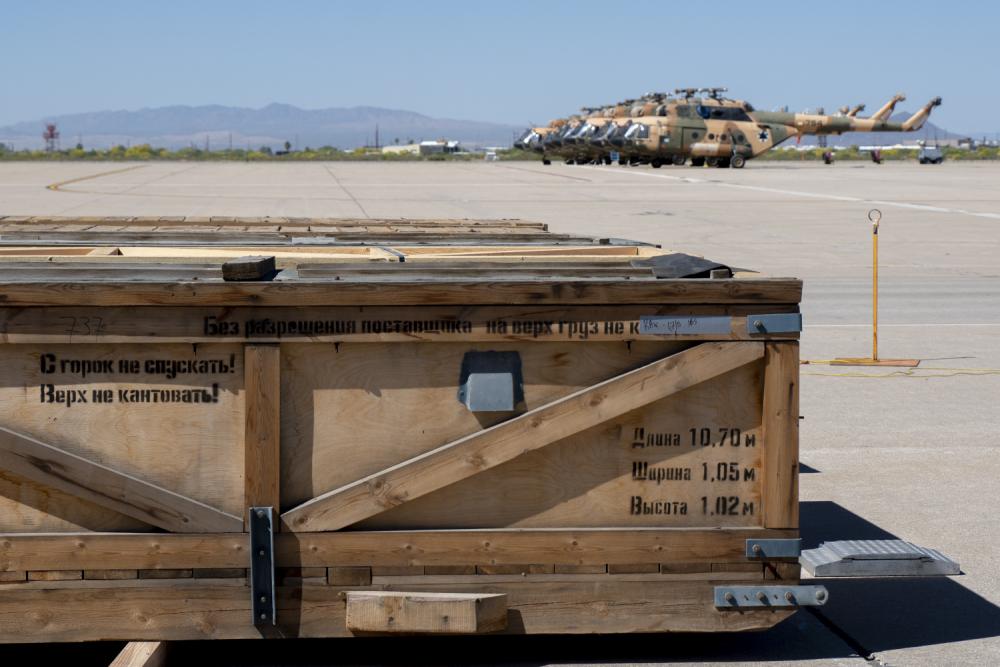 As a reminder, earlier Oleksiy Danilov, Secretary of the National Security and Defense Council of Ukraine, announced the term for receiving Lend-Lease assistance from the United States, which has not even begun to arrive yet.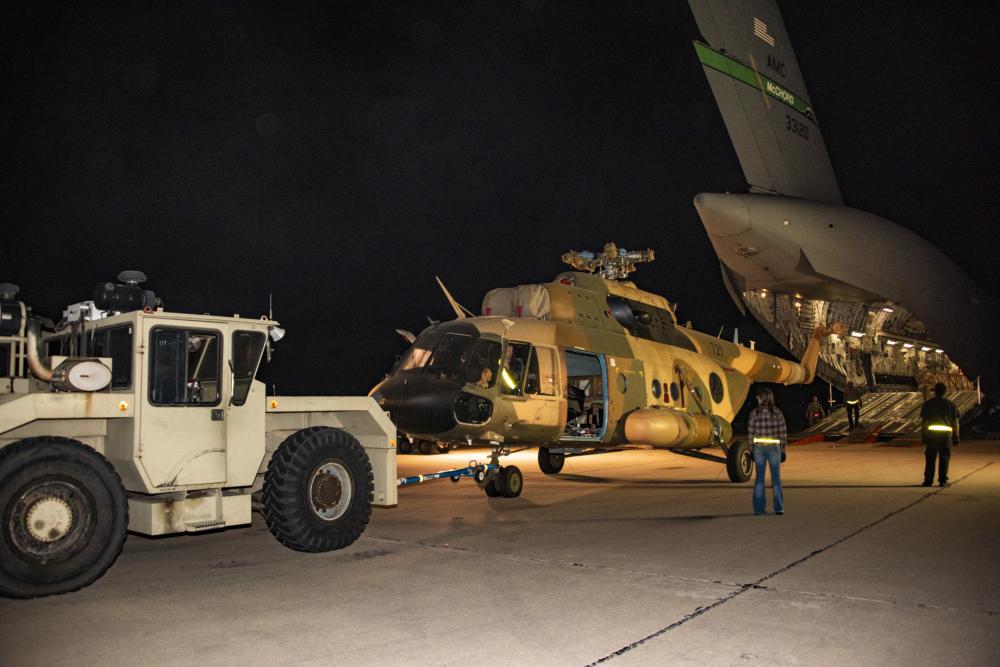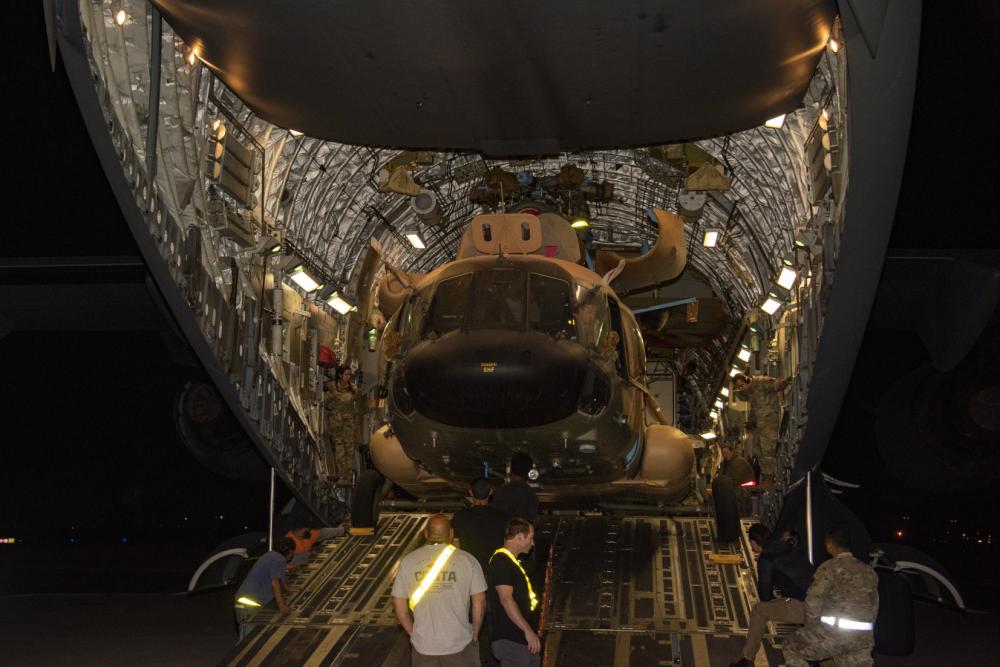 CREDITS
Defense Visual Information Distribution Service
Read more: ​Slovakia Supplies Mi-17, Mi-2 Helicopters, Ammunition for Grad MLRS to Ukraine
---
---