The local authorities of Chechnya announced their intention to start production of a military vehicle at the base of the Chechenavto Plant, it has already received the name "Jihad-mobile" by authorities themselves. The product must be tested on the "russian Special Forces University" Base.
As reported by russian TASS, the Head of the Government of the Chechen Republic, Muslim Khuchiev, and the Minister of Industry and Energy of the region, Adam Khakimov, held a meeting with the leadership of russia's Ministry of Industry and Trade.
Read more: ​One Billion Worth of Military Aid Instead of Leopard 2: Germany Says No Decision on Tanks Approved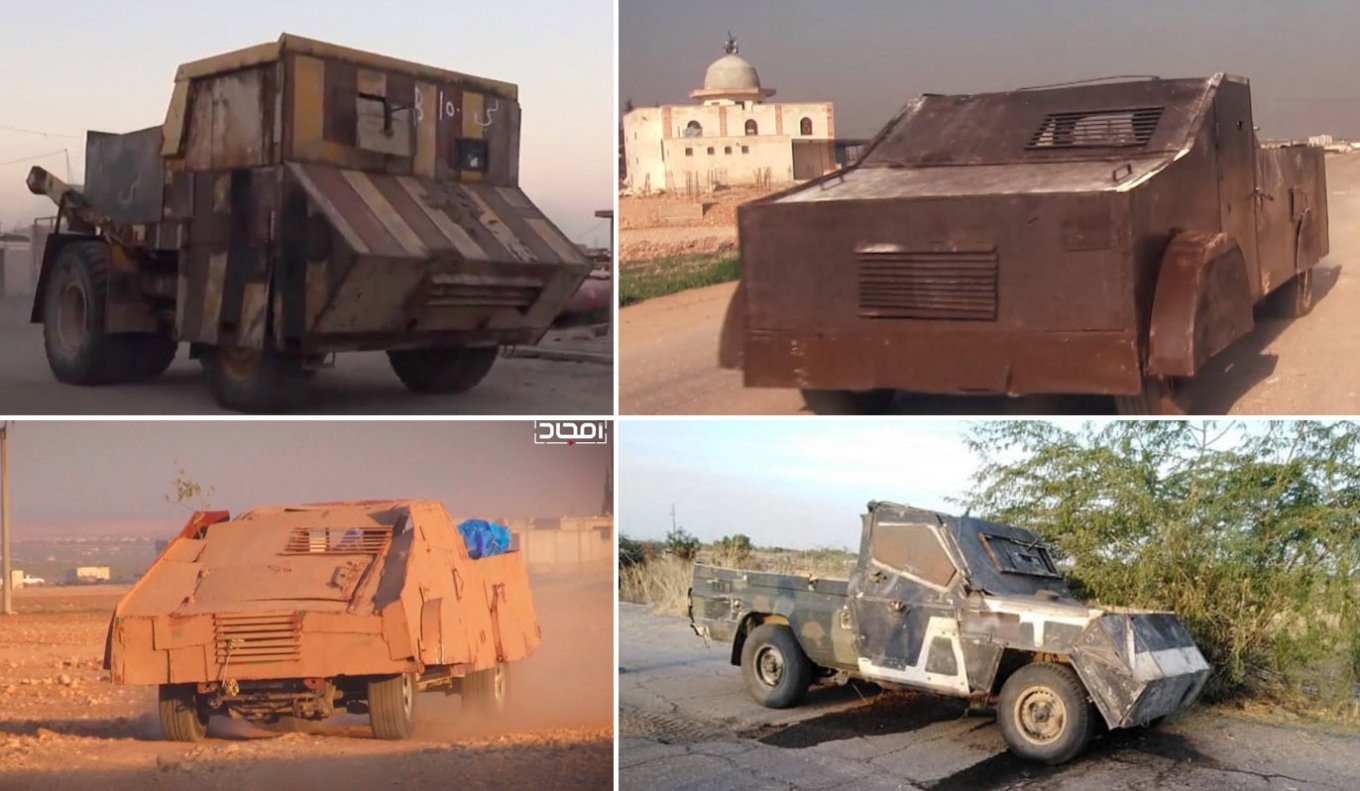 Defense Express reminds that "jihad mobile" is a term used to refer to vehicles that are filled with explosives and driven by a suicide bomber. The task of the latter is to direct the vehicle towards the enemy and blow it up together with him. To do this, the vehicle is covered with armor, which should protect it from the small arms fire.
Defense Express notes that other relevant interpretations of this term are unknown. And although it is extremely difficult to imagine that russia is fully planning to use suicide attack tactics, in fact it is no different from what the Kremlin is currently carrying out.
It is still unknown whether jihad-mobiles really be manufactured in Chechnya, or it is an extremely unfortunate naming of a vehicle is unknown. The original article is attached below: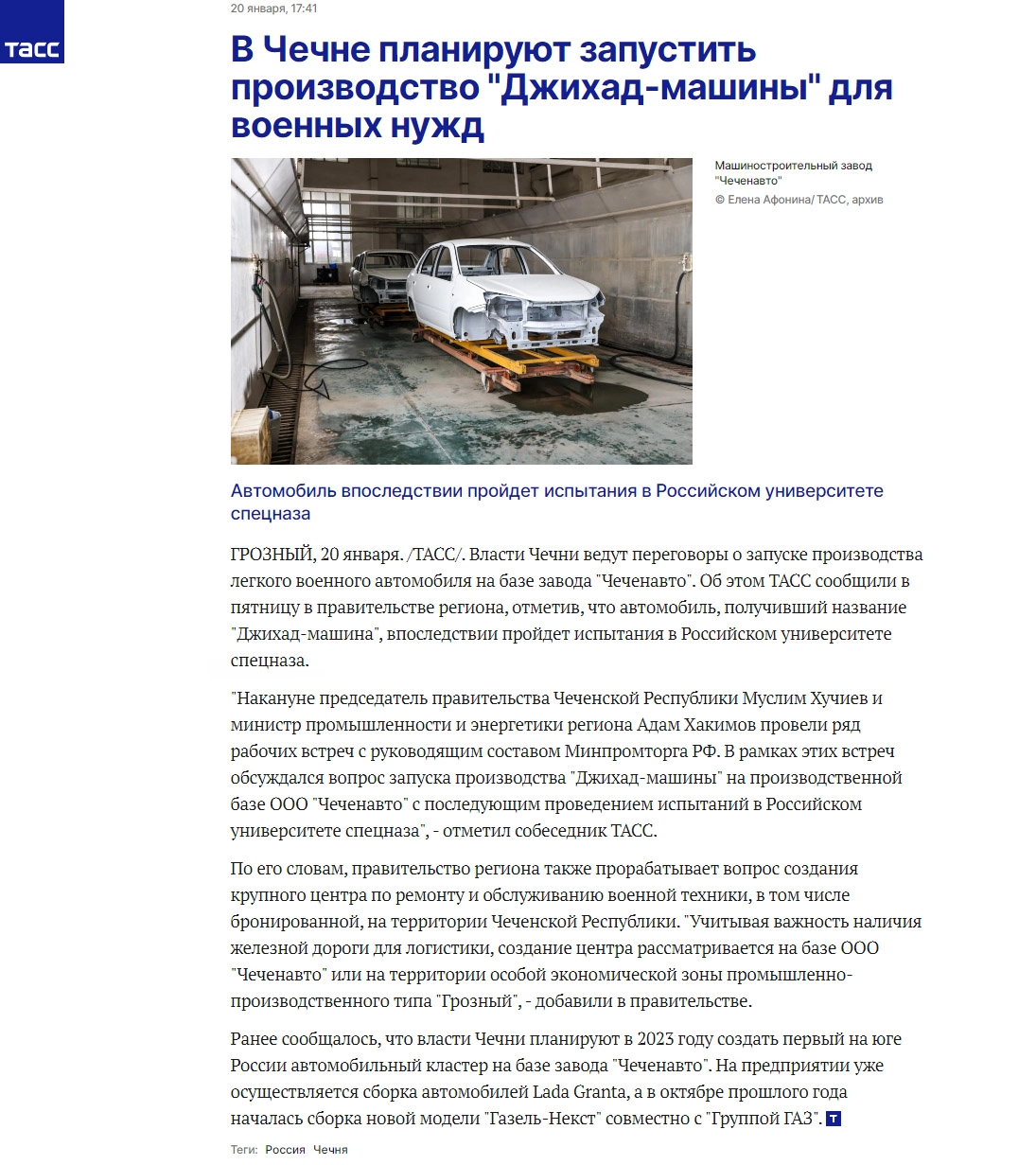 Read more: ​Ukrainian Scouts Use Handmade Kamikaze Drones on the Frontline
---
---