Soldiers of the "Kryla" (Wings) unit of the Defense Intelligence of Ukraine are raising funds for a flotilla of kamikaze drones of their own making, the so-called FPV (First Person View) drones for a new unit.
"This type of drones has become an actually revolutional means of warfare. Because the FPV drones allow to collect valuable reconnaissance data and are used as literally sniper weapons from a distance of 10 km," says the "Kryla" unit's press service.
Read more: How the Newest Ukrainian Shark UAV Works Over Donetsk And Why It's Really Cool (Video)
The video above shows the combat use of such drones against russian occupiers in hardly accessible locations.
As noted, it has a capable camera and decent communications so it can be operated at such distances. The explosive device attached to it is likely the RKG-3 grenade which was seen used by Ukrainian drones before. It carries an anti-tank charge and fragmentation impact with a range of 20 meters.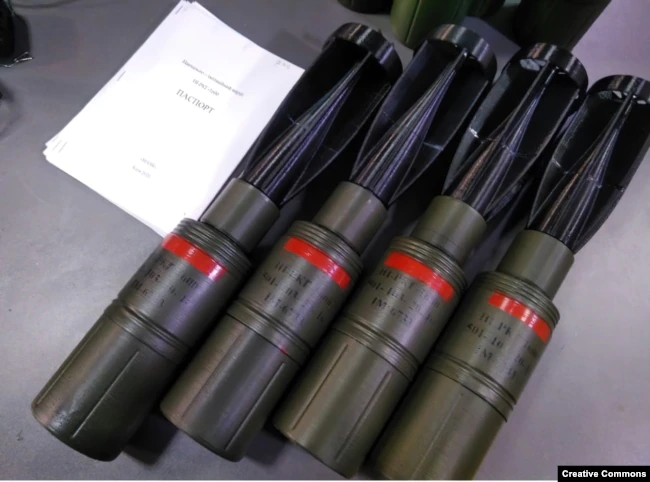 Read more: A Closer Look at the Senator APCs Donated by Canada to Ukraine
---
---