After the meeting of the Ukraine Defense Contact Group at the Ramstein Air Base, German newly appointed defense minister Boris Pistorius said no decision on the supply of Leopard 2 tanks was approved during the summit of defense ministers from over 50 countries, either from Germany or re-export from other countries.
"Of course, we talked about possible deliveries of Leopard tanks. I must clearly state that there is no unanimous opinion," the minister said, as delivered by Ukrinform. He said there are pros and cons, and the final decision will be made "in the near future," although not necessarily a positive one.
Read more: ​Ukrainian Ministers Propose to Establish a "Tank Coalition" for Ukraine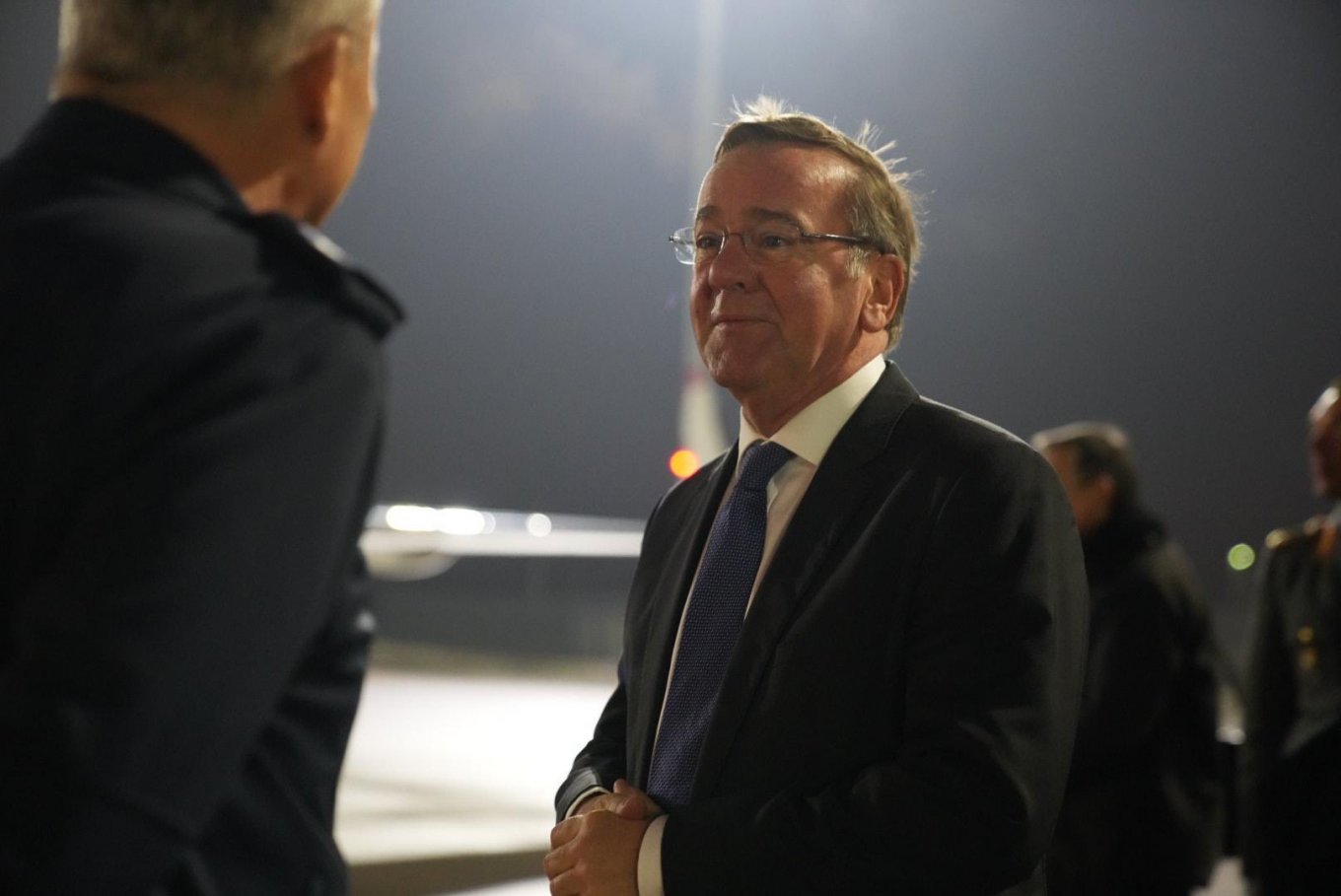 In the meantime, Germany will review how many tanks it has and in which condition so when the time comes, the actions will be quick, Boris Pistorius assured.
On the other hand, Berlin is preparing another big package of military aid worth nearly EUR 1 billion, the German defense minister said. According to Ukrinform reporters, the contents of this package will include seven more Gepard anti-aircraft guns, more IRIS-T air defense missile systems with associated ammunition. The training program for Ukrainian personnel included, Pistorius said and added that Ukrainian soldiers will start learning on Marder IFVs by the end of this January.
Earlier Poland and Finland committed to supplying their Leopard 2 tanks but according to the agreement between countries, German tanks cannot be sent to Ukraine without Germany's approval.
Read more: ​The Netherlands Will Consider the Possibility of Transferring F-16 Jets to Ukraine: Why This is a Very Realistic Scenario
---
---