The Italian army intends to start a large-scale modernization program for its main C1 Ariete tanks, the Polish portal Defense24 reports. The contractor will be a consortium consisting of Iveco Defense Vehicles and OTO Melara (Società CIO).
The Ministry of Defense of Italy has already allocated 848 million euros for 2022 to start work on upgrading these tanks. The modernization of the C1 Ariete will include an increased power of 1500 hp, an improved gearbox, 20% wider tracks and strengthened anti-mine bottom protection. Also, this MBT is expected to receive an electric drive for rotating the turret instead of a hydraulic drive, new optoelectronic observation devices and a digital fire control system.
Read more: Became known why Spain Will not Send Leopard 2A4 Tanks to Ukraine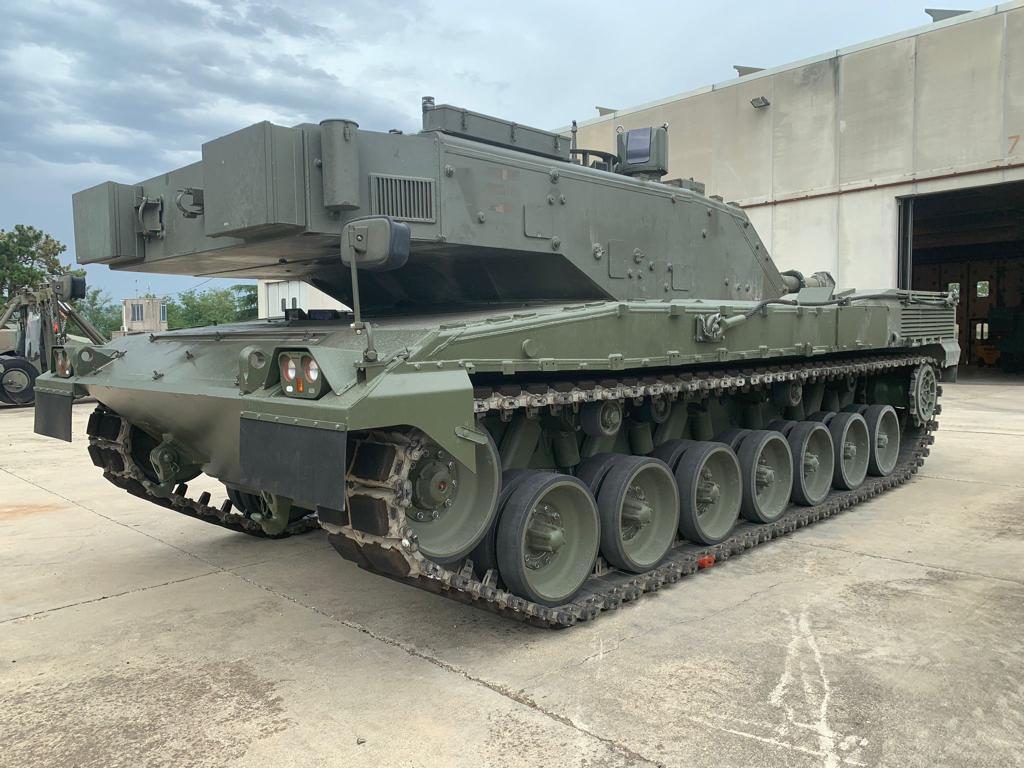 However, only 125 out of only 200 C1 Ariete MBTs in service with the Italian army are to undergo such a modernization program. The other 75 tanks for the armed forces of Italy for some reason became "redundant", their further fate is not determined. And instead of tracked vehicles, additional Centauro 2 wheeled tanks should be in service.
In fact, the Ministry of Defense of Italy approved such a program to upgrade its C1 Ariete as early as February 2022. Interesting fact is that the Italian military decided not to back down from its previous intention, even taking into account the experience of the battles of the russian rederation war against Ukraine with the participation of armored vehicles.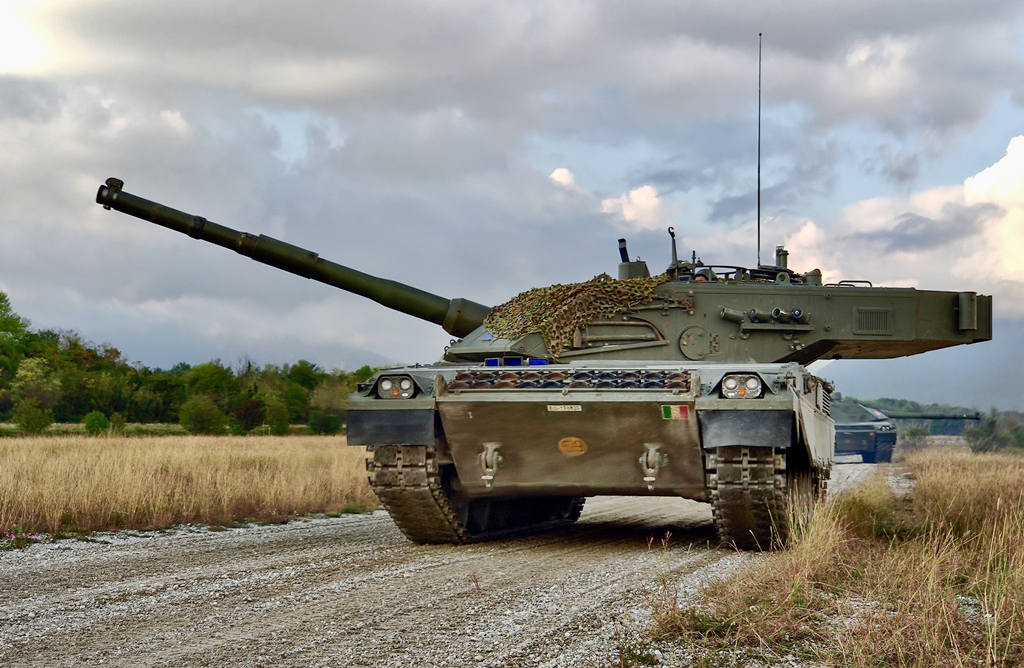 Obviously, each NATO member country will reinterpret the experience of the war in its own way. For example, the Italian army made the following conclusion: in the conditions of real battles, it is not the formal number of armored vehicles, but the real combat qualities of armored vehicles that are more important. At the same time, own tanks must be at least somehow better than the enemy's.
Read more: Russia Tries to Foist One of Their Cruise Missiles On Myanmar
---
---