That is according to the Italian defense portal RID, Interfax-Ukraine reports.
"The green light was given two-three days ago at the behest of the Prime Minister Giorgia Meloni. Until two weeks ago, the problem was on the high seas due to the reluctance of the defense and the military, given that the Italian army has only five SAMP/T batteries in service and one of them is currently deployed in Kuwait... However, strong pressure from Washington – there is also talk of a Biden phone call to Meloni, decisively changed the picture, and Italy said 'yes," the publication said.
Read more: ​Germany Delivers a New Military Aid Package to Ukraine Including IRIS-T Missiles, Dingo Armored Vehicles, Oshkosh Tractors and Others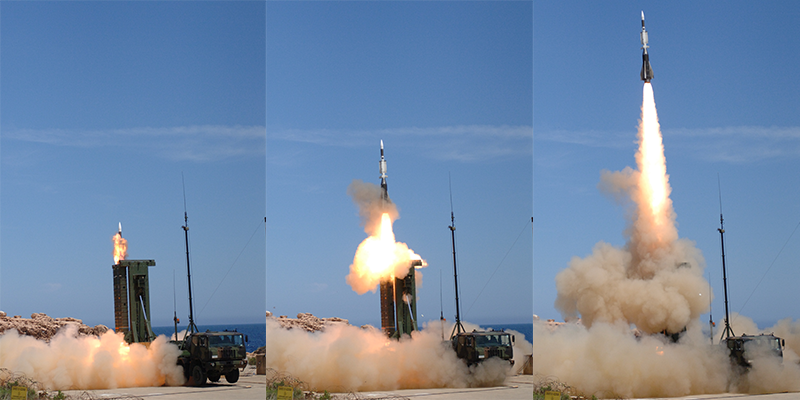 The scheme by which the battery is to be transferred is complex and the details are currently classified. It is assumed that the battery will consist of parts of the Italian system and parts of the French, while the SAMP/T anti-aircraft missile system itself is the result of Italian-French cooperation.
According to the statement, SAMP/T based on the ASTER 30 Block 1 interceptor is an effective system, primarily against cruise and anti-radar missiles, large drones, and also has some anti-missile capabilities (against short-range missiles).
"For our industry, the supply of SAMP/T to Ukraine is good news, especially in terms of exports: now we can safely say that the system has been tested in combat conditions," the publication said.
As Defense Express reported, Italy and France Agree on Delivery of New Modern Missile Defense System for the Ukrainian Forces in late October, 2022.
Read more: Patriot For Ukraine Is Closer Than It Might Seem: the Pentagon Announced the Terms to Train the Operators
---
---