The USA has officially announced the terms of training for Ukrainian operators of the Patriot surface-to-air missile complex after announcing its transfer as part of a $2 billion aid package at the end of December last year.
According to the statement of the Pentagon Press Secretary Brigadier General Pat Ryder, during a media briefing, the training should start already next week, that is, January 16-22. The mastering of the complex will take place in the USA at the Fort Sill base in Oklahoma, where the US Army Air Defense Artillery School (USA ADAS) and the 30th Air Defense Brigade are located, and the Patriot is in its service.
Read more: How russians Apply the Su-57s With the Kh-59 And R-37 Missiles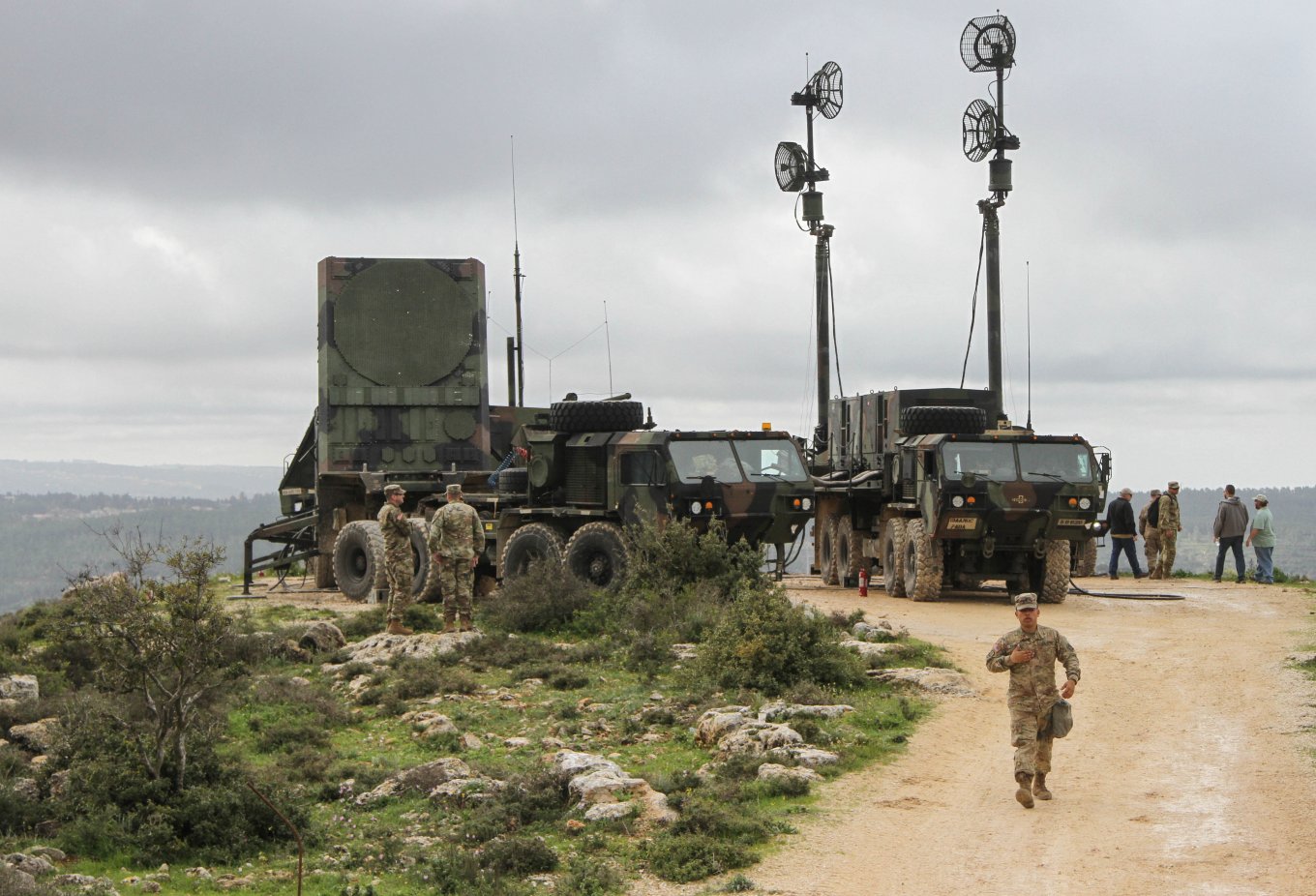 The training period is "several months", within this time 90-100 Ukrainian servicemen will master the operation, maintenance and support of the Patriot. Training includes theoretical and practical basis, as well as applying simulators.
Defense Express notes that Germany also announced the transfer of Patriot to Ukraine. As of now there's no information regarding the place of training and who will conduct it for Ukraine's operators for the second battery.
At the same time, the Patriot SAM modification for Ukraine has not been announced yet, Pat Ryder only reported that the Patriot will allow the Armed Forces of Ukraine to be able to shoot down ballistic missiles. Therefore, it is possible to make an assumption that, most likely, Ukraine will receive the PAC 3 modification with the MSE missiles. These missiles are capable of intercepting ballistic missiles with a high degree of efficiency and were directly created for this task.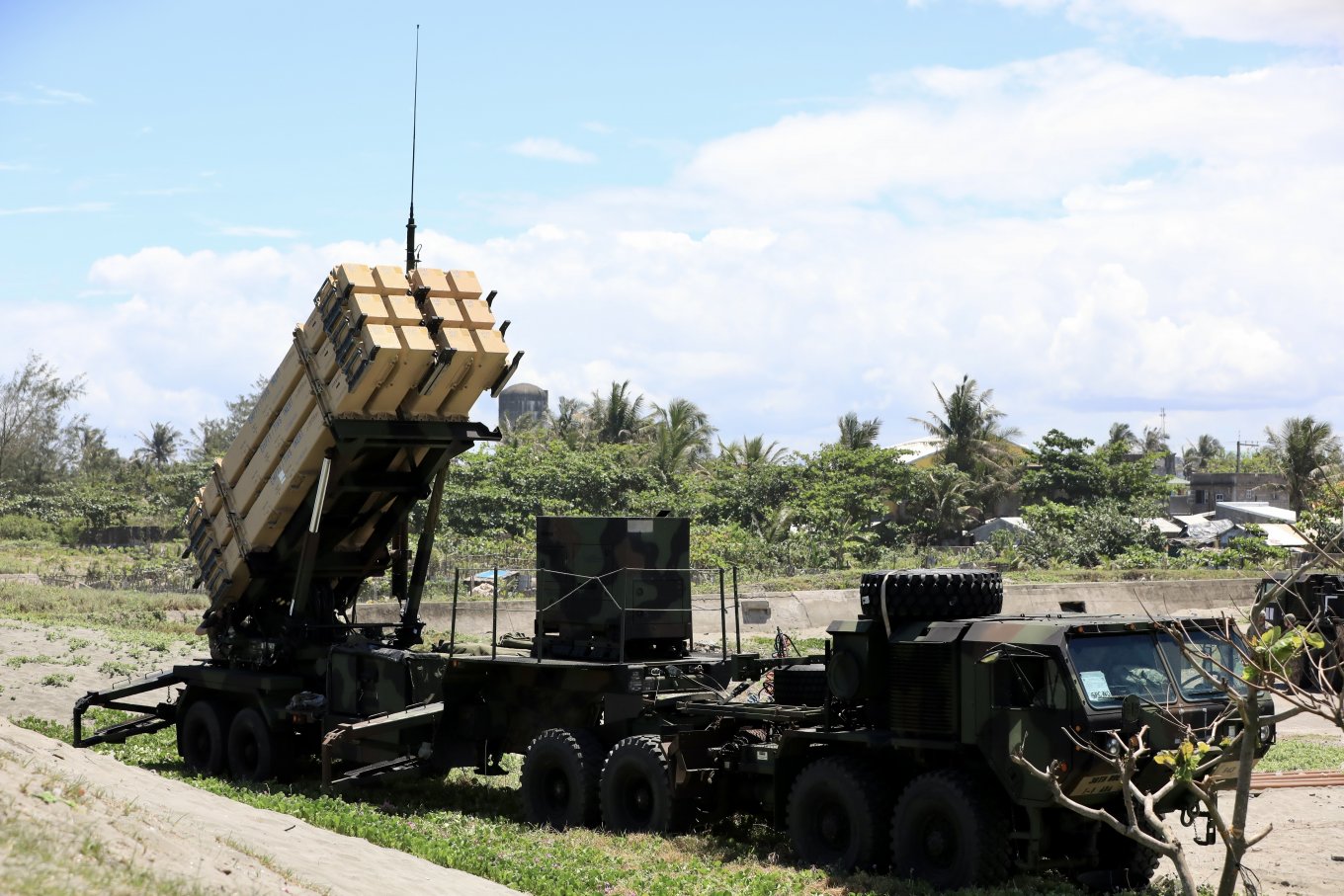 The previous PAC 2 modification also had such a possibility in theory, but in practice demonstrated rather weak effectiveness, which is why the MSE development program was launched.
Read more: Chronicle of the russian federation Crimes in Ukraine (January 2023)
---
---