Searching the list it could be concluded that Ukraine received missiles for IRIS-T SLM air defense systems, 30 DINGO MRAP vehicles, 18 reconnaissance drones, 4 anti-drone sensors and jammers, 5 M1070 Oshkosh tank transporter tractors, and 3 lift trucks.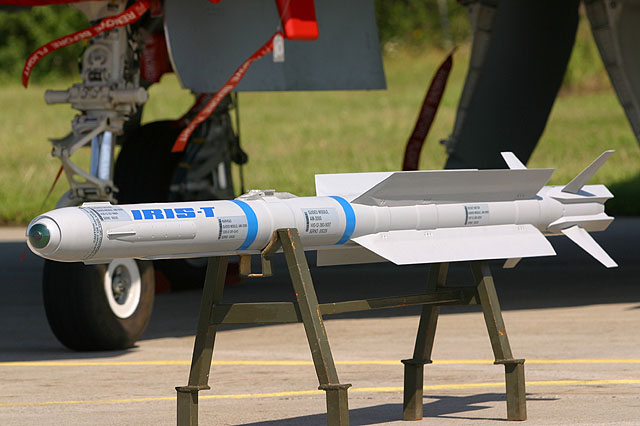 According to the information on the website of the German government, they are preparing or carrying out the delivery of Iris-T SLM missiles, 42 mine clearing tanks, four mobile and protected mine clearing systems, 4 mobile and protected mine clearing systems, 4 mobile, remote controlled and protected mine clearing systems, and 5 mobile reconnaissance systems (on vehicles).
Read more: ​Ukraine's Air Defense Forces Continue to Eliminate russia's Missiles and UAVs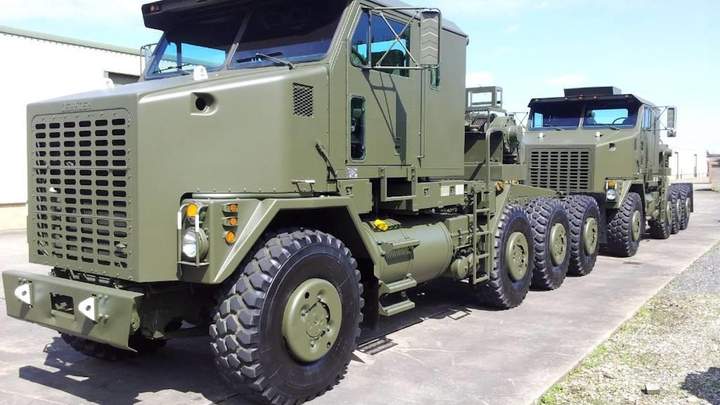 As the German government states, for security reasons, Berlin refrains from providing detailed information about the methods and date of delivery of military aid.
Defense Express reported, that Ukraine Got First German IRIS-T SLM and 4 American M142 HIMARS Before Ramstein 6 as well as Ukraine Received the Advanced TRML-4D Radar for Its IRIS-T Air Defense System. We also wrote that German Chancellor Promised to Deliver Three More IRIS-T Systems to Ukraine ASAP.
Read more: Italy Ready to Transfer Air Defense Systems to Ukraine Capable of Destroying Ballistic Missiles
---
---