Recently, Defense Express told about the Pentagon's plans to double the production of different munitions: in particular, the GMLRS missiles, which are used by Ukraine'smilitary to strike the invaders with HIMARS and M270. But due to a number of problems at Lockheed Martin, they will not be able to do this in a short time, as Defense One reports with reference to the director of business development of Lockheed Martin for tactical missiles, Becky Withrow.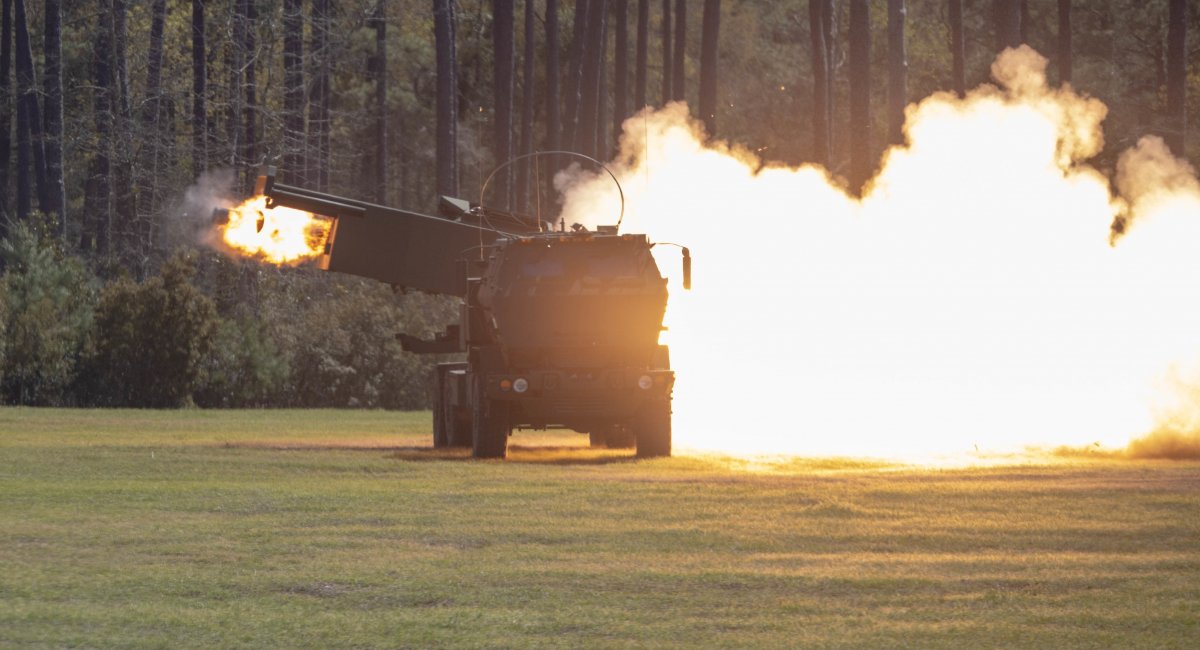 According to Withrow, to double production, the company will need at least two or even more years: thus, today the annual production volume of GMLRS is 10,000 missiles and this is the maximum that the company can do. At the same time, the company is working to increase this number by 40% to 14,000 by 2024.
Read more: Baykar Announced an Unexpectedly Close Year For the Start of Serial Production of the Kizilelma Fighter Drone
The biggest problem is in the machines and test equipment, as Withrow notes. However, the largest problem does not mean the only one, since it is also difficult for companies to find specialists for production lines, which simply located very far from populated areas. Consequently, the plant works in one shift, despite the fact that it has the ability to work in two shifts.
There are also problems with getting the necessary components from contractors on time and in the right quantities: for example, one of the subcontractors that makes components for the GMLRS also makes them for the Javelin missile (its production is also to be doubled). As a result, the company has to sacrifice something for the sake of another.
In general, such problems with GMLSR production are not an isolated case. For example, earlier Defense Express told about the problem of a small number of contractors as one of the main ones for the American defense industry today, as well as why the United States cannot yet produce more shells for the Armed Forces of Ukraine, and there is also a problem with equipment.
Read more: The First Test Of Ukrainian Stryker And Cougar Vehicles (Video)
---
---