India continues buying russian weapons, bypassing the sanctions. The Indian Navy will place an order for the BrahMos supersonic anti-ship cruise missiles worth 2.5 billion dollars soon.
The order is 200 cruise missiles that are being jointly produced with India on the territory of russia. The BrahMos missile is a variant of Soviet/russian P-800 Oniks supersonic anti-ship cruise missile, which is used to strike at the civil infrastructure of Ukrainian coastal towns.
Read more: There's Evidence That Russia Uses a Missile And a Cruise Bomb Hybrid Called Grom-E1
The Indian Navy proposal to acquire more than 200 of the BrahMos supersonic cruise missiles is at an advanced stage and is expected to be cleared by the Defense Ministry soon, The Times of India reports with a reference to the senior defense officials.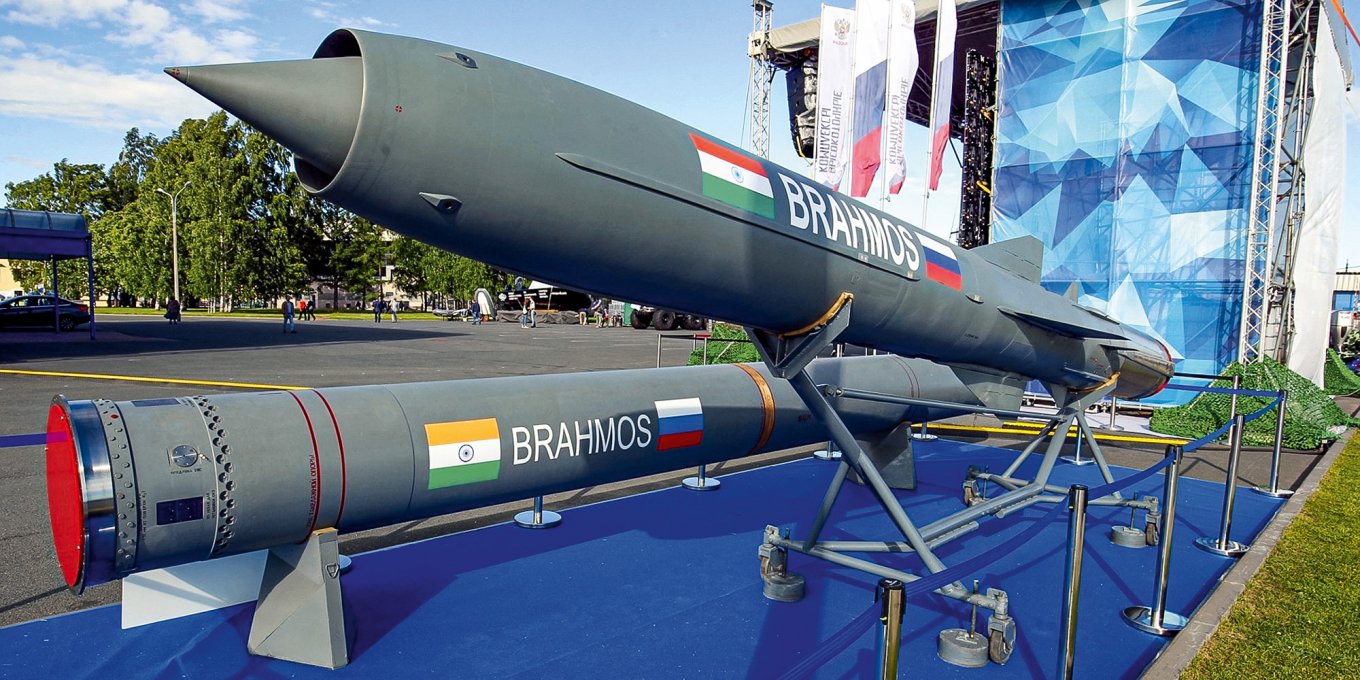 It is stated that the company increased its strike range from 290 km to more than 400 km. And the acquisition will also help the Indian Navy to stock the missiles in its arsenal which are deployed on warships as well as part of the mobile coastal missile batteries.
The missile still partially consists of russian components, despite the fact that India declares the increase of localization. Moreover, russia will get its share from the contract.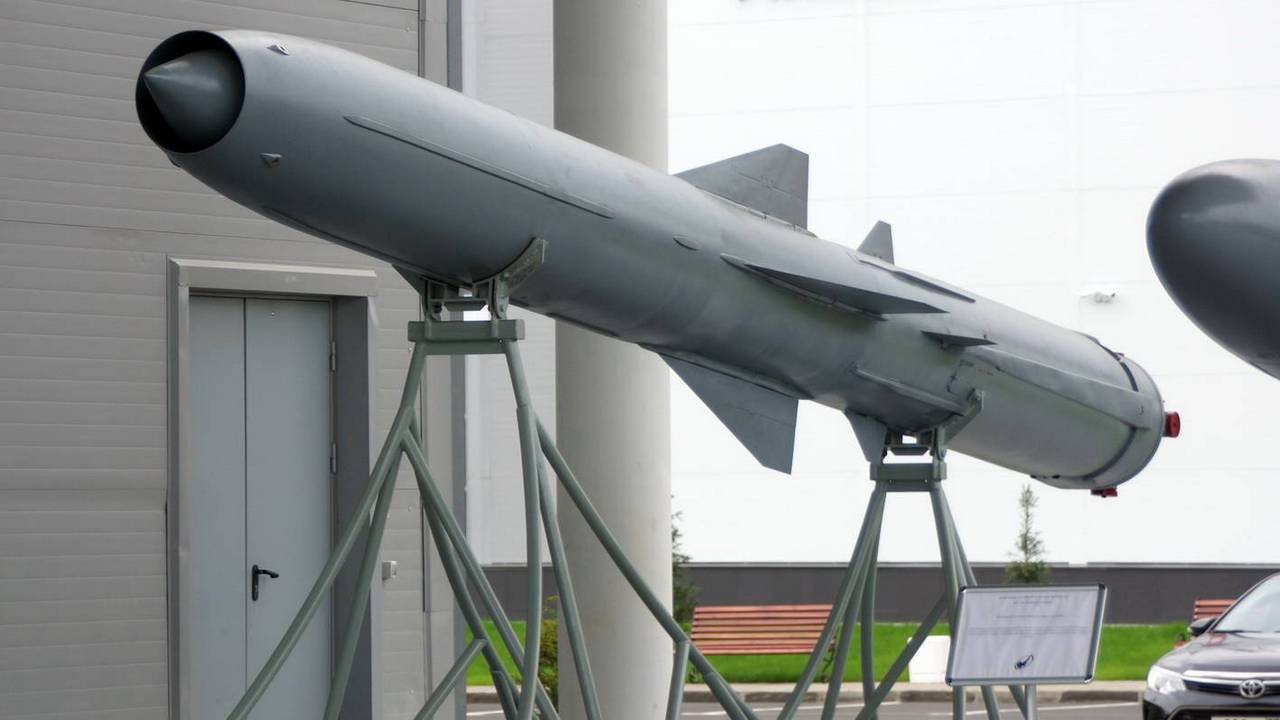 The BrahMos missile production is a convenient way for russia to get critical components for its own manufacturing and selling. For instance, the Philippines bought this missile in March, 2022. And the company hopes to get more orders worth 2.5-3 billion dollars.
Should be recalled that the facility was established in 1998. In fact, it saved the P-800 missile because there were no money for it. The first order was placed in 2011. The BrahMos Aerospace in Hyderabad and Production association "Strela" in Orenburg are making the BrahMos missiles.
As Defense Express reported, After a Two-Months Pause russians Remembered They Have "Oniks" Missiles to Launch and Attempt a Delayed Strike.
Read more: The Global Arms Trade 2022: Ukraine is One of the Largest Importers, russia is Losing Ground in Exports
---
---