The russia's Air Force began to use glide bombs more often, in particular, the use of the UPAB-1500B has been already recorded, as well as unsuccessful launch of russia's JDAM-ER analogue, which fell in Donetsk.
The wreckage of the Grom-E1, which is a hybrid of a gliding bomb and a missile, was also published today. It's not known where exactly the wreckage was found and how long it had been there.
Read more: Defense Express' Weekly Review: russian Izdelye 504AP Missile, the Yenisei Armored Train and Mysterious New Ukrainian Kamikaze Drone
The peculiar wings that open in the air say that in the photo is the Grom-E1 missile. At the same time, unlike conventional planing bombs, this munition with a total weight of 594 kg and a warhead of 315 kg has a jet engine that allows to increase the drop range. In particular, russian sources indicate that the Grom-E1 has a range of up to 120 km. For the version without an engine, called Grom-E2, this figure is up to 65 km, since it carries additional 165 kg warhead instead.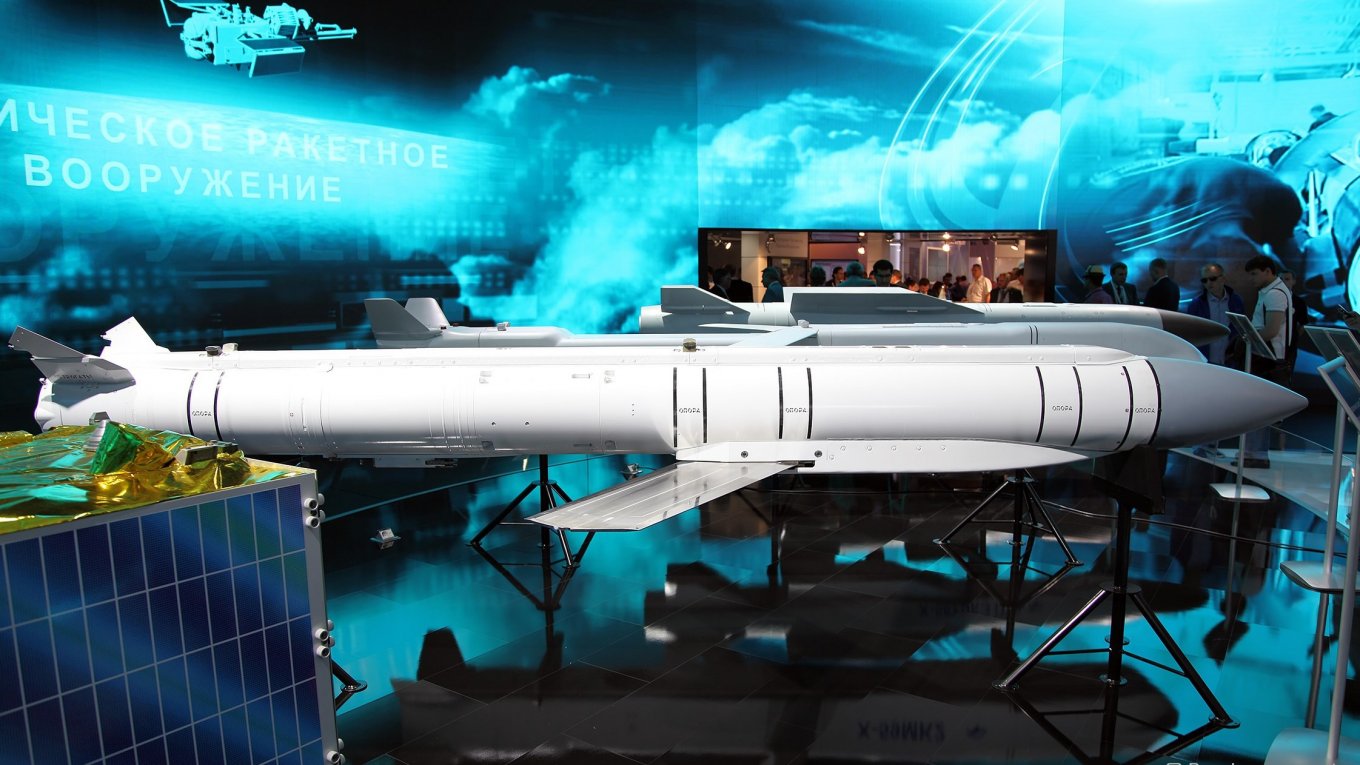 Defense Express notes that the maximum drop range depends on the height and speed of the carrier, therefore the range of 120 km is covered when dropped from a height of 12 km and a speed of 1600 km/h. With lower flight performance, the range may be shorter, which is also indicated by the illustration for the Grom-E1 presentation, where the damage range is about 35 km when dropped from a height of 5 km.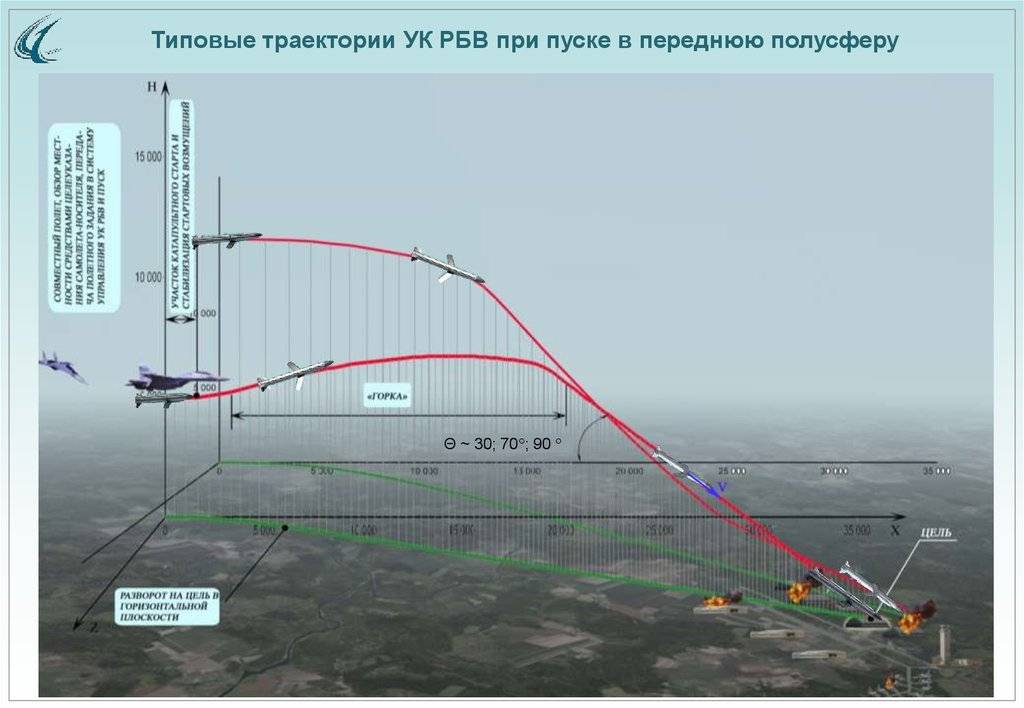 The Grom-E1 is guided by an inertial and satellite navigation system, and the target types include "vulnerable ground targets with known coordinates." In addition to the standard high-explosive part, development in a thermobaric design with the possibility of high-altitude detonation was also declared.
The first demonstration of the ammunition took place in 2015. As of 2019, it was reported that the Grom-E1 and Grom-E2 tests were completed.
The ammunition itself is based on the Kh-38 air-to-ground missile, which has been manufactured since the 90s with the following declared parameters combination: a range of up to 40 km and a maximum speed of Mach 2.2. This missile was put into service in 2013. After that the manufacturer declared its modernization with an increased launch range of up to 70 km.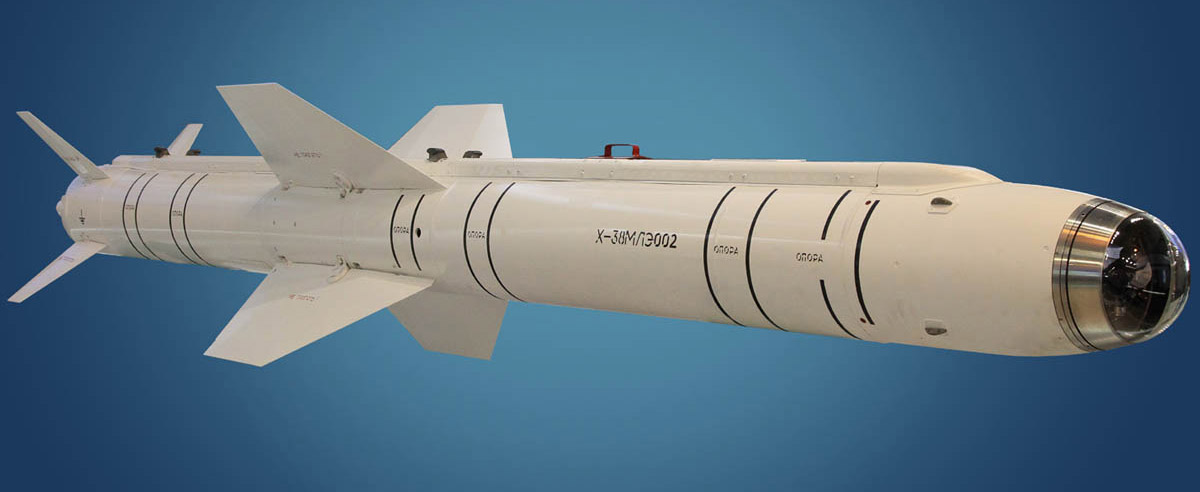 But given the small number of photos and videos of aircraft carrying the Kh-38, this missile remains rare in russia.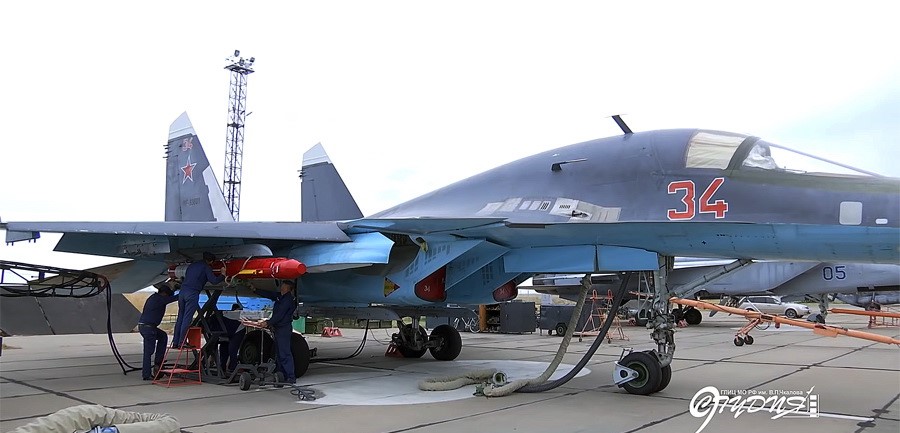 Nevertheless, it requires special attention that russia began active attempts to use gliding bombs, at a time when only the Kh-59 guided missiles were recorded as a long-range weapon.
Read more: Pakistan Can Transfer T-80UD tanks to Ukraine But There is a Сircumstance
---
---