President of Ukraine Volodymyr Zelenskyi has announced the start of fundraising campaign aimed to produce 100 unmanned surface vehicles of Ukrainian manufacture designed after the start of russian invasion.
President's platform United24 also revealed what kind of drone it is. According to the fact sheet, the unmanned system currently referred to as simply Naval Drone can "participate in long-range maritime reconnaissance and coastal surveillance, escorting and supporting the traditional fleet, convoying merchant ships, zoning in artillery fire, defending our bases and countering amphibious operations."
Read more: ​Ukraine Creating a Fleet of Sea Drones Will Revolutionize the Entire Domain: We Explain Why
The main task of the campaign at this point is to prevent russian missile cruisers from entering Ukrainian waters and launching cruise missiles from there; the second objective is to help unblock the corridor for civilian ships transporting Ukrainian grain for export.
"They will defend the waters of our seas, stop russian ships carrying missiles from leaving the bay, protect merchant ships, and perform secret missions," says the official public data.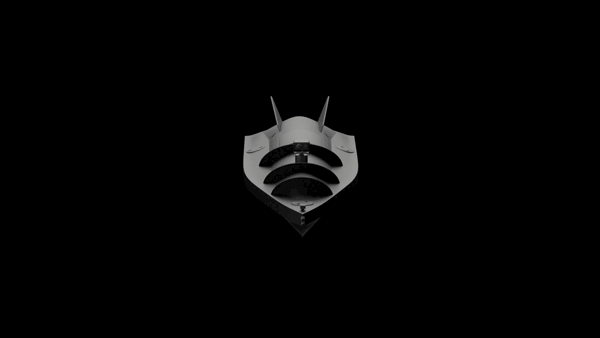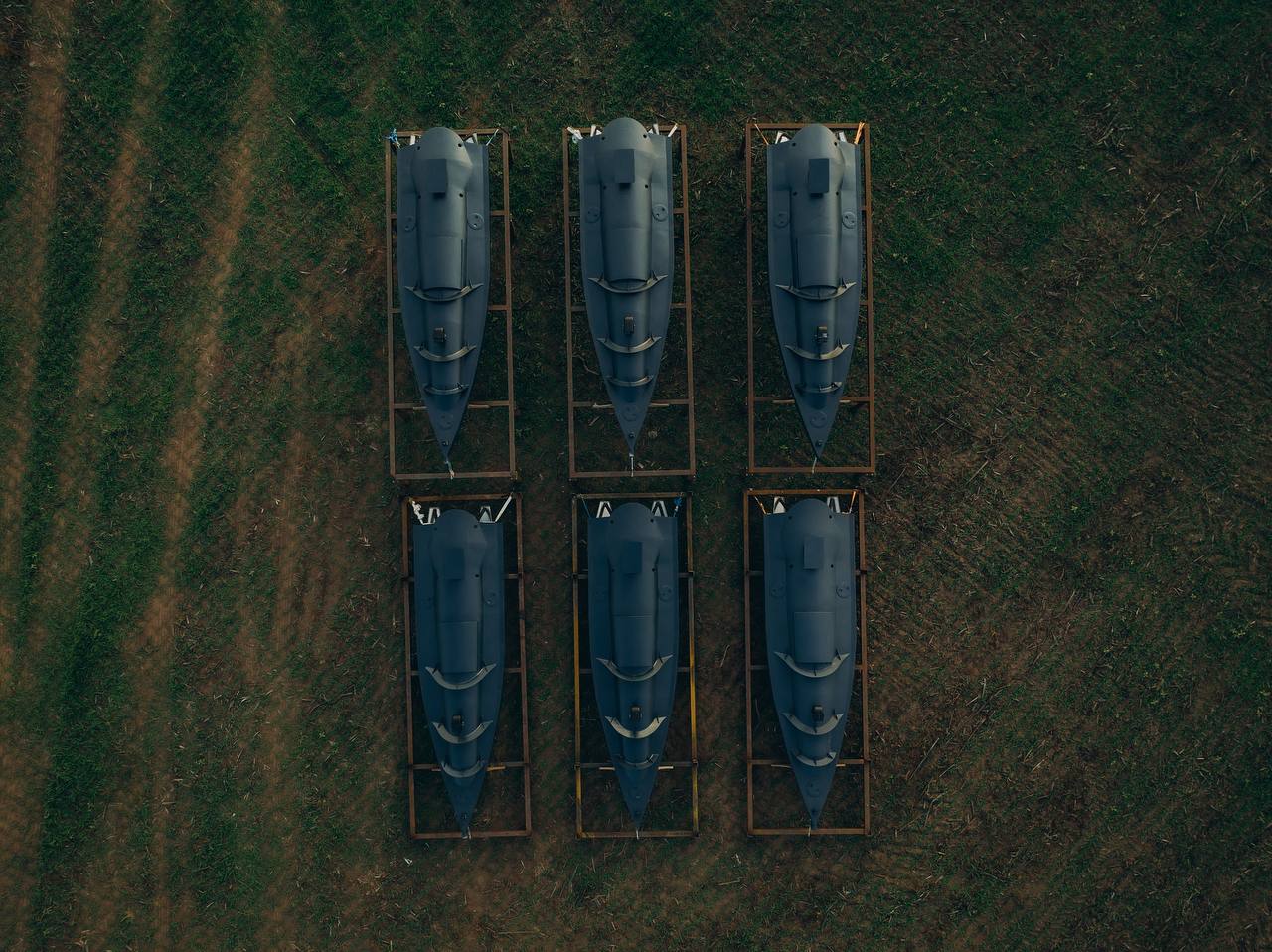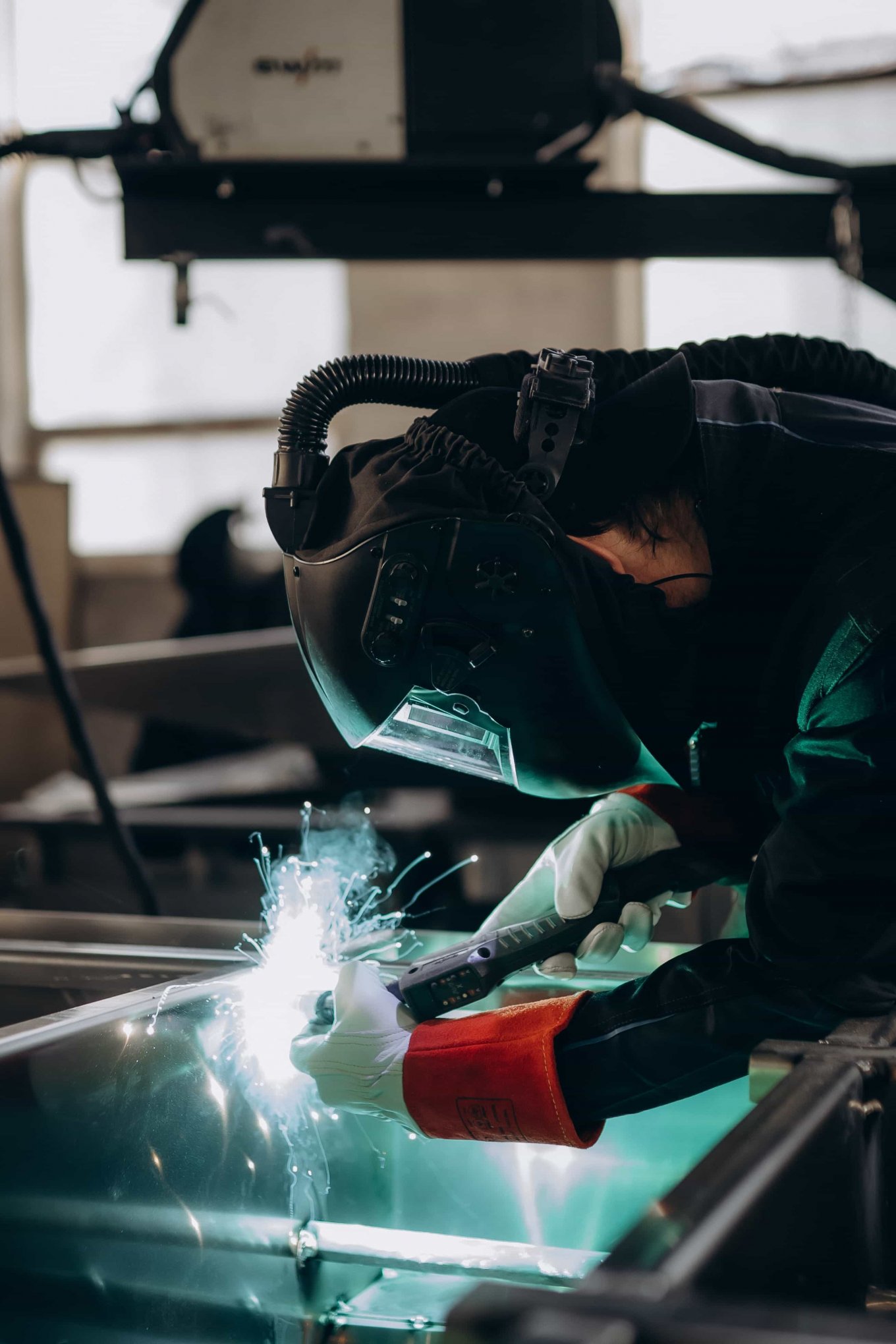 Defense Express earlier explained why the concept of sea kamikaze droneswill become a revolution in naval warfare, and we could already see the results. The United24 platform de-facto confirmed that the explosion in Sevastopol Bay in Crimea on October 29, 2022, was caused by these systems. This must have been the debut of the drone: the Ukrainian military did not confirm it was involved in the attack though celebrated it.
"Three russian vessels were damaged, including the Admiral Makarov, flagship of the russian Black Sea Fleet. This is the first case in history where the attack was carried out exclusively by unmanned vessels," as revealed on the U24 initiative official website.
That said, let's move on to the new system's specifications: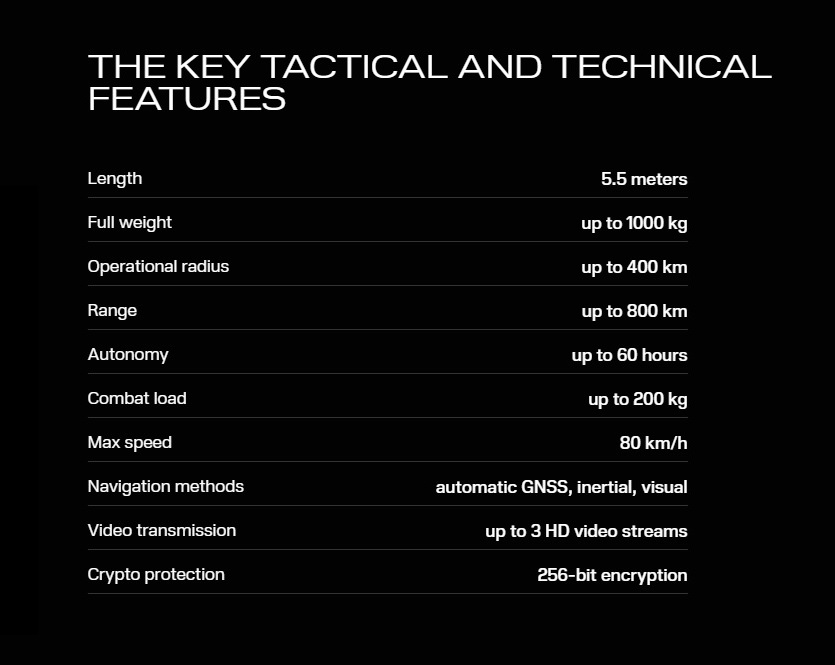 The unmanned vessel is equipped with autopilot features, video subsystems with night vision mode, backup communication modules and has "combat functionality", according to United24.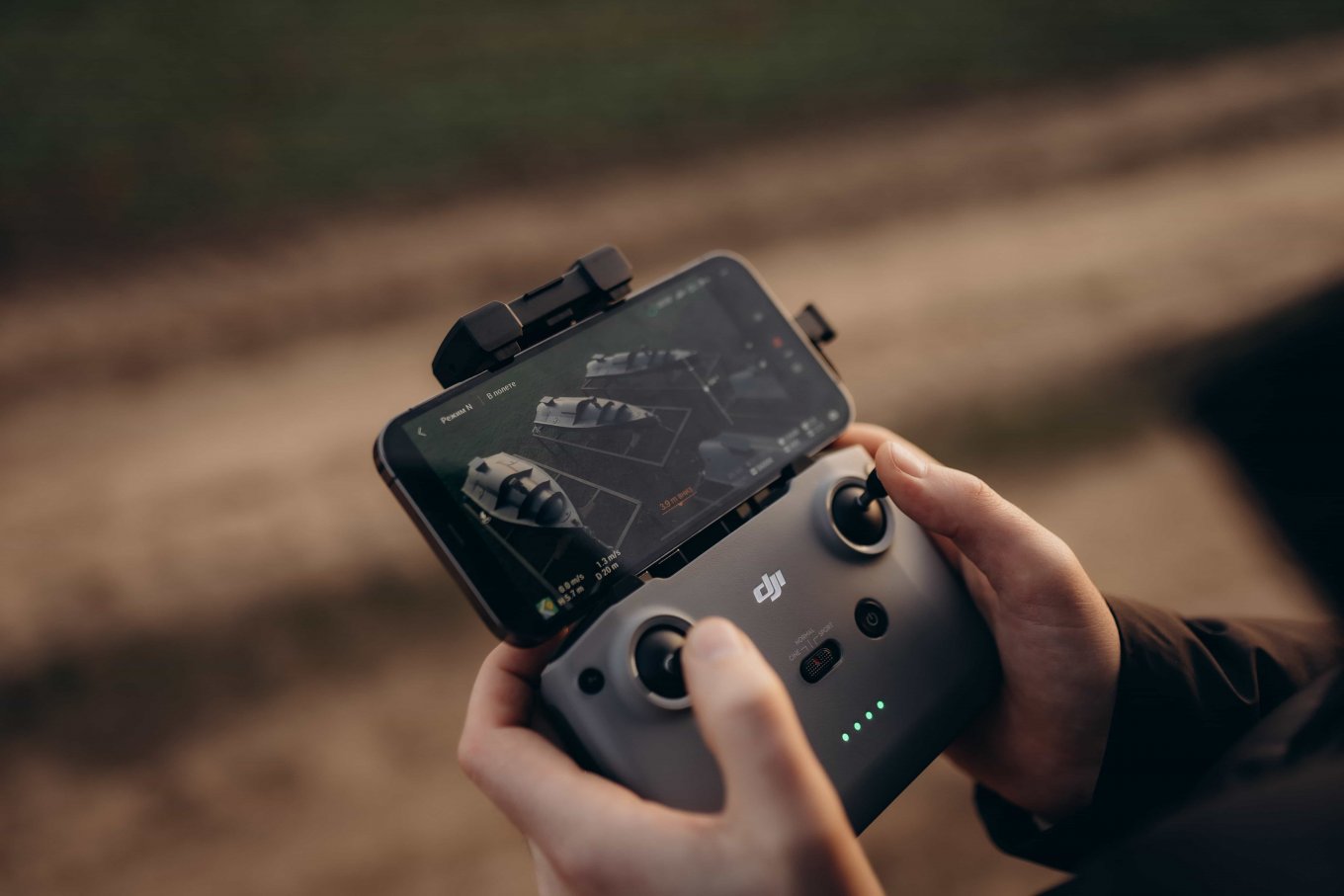 One system is worth USD 250,000, in addition to the naval drone itself, it includes a ground-based, autonomous control station, transportation and storage system, as well as a data processing center.

On the day of the campaign launch, U24 has already collected funds for the production of two unmanned systems already. The first one was named "Kherson" which is dedicated to the event that occurred on the same day – the liberation of Kherson, the biggest city russian forces had controlled since February 24.
The second one was funded by already famous for his initiatives Lithuanian journalist Andrius Tapinas who allocated previously raised $250,000 to this new campaign. In accordance with the conditions of the Ukrainian side, the Lithuanian people who provided this much will be able to choose themselves the name for the drone they funded.
Read more: ​Ukraine's State Concern Ukroboronprom Together with the Czech Republic Create a Defense Cluster
---
---