Secret kamikaze drones that have already been spotted during attacks on russia's bases, have once again "visited" the rear positions of the enemy, including on russia's territory itself.
This time, the UAV strike hit objects in the temporarily occupied Donetsk, as evidenced by a photo of the wreckage of this drone.
Read more: The Leopard 2A8 And Leopard 2AX: New Modifications of German Tank to Be Ready By 2025
But the kamikaze drone itself remains unnamed, although some things directly indicate that the level of its performance is more than high. In particular, special shape is used, as well as guides used to attach the drone to the launcher.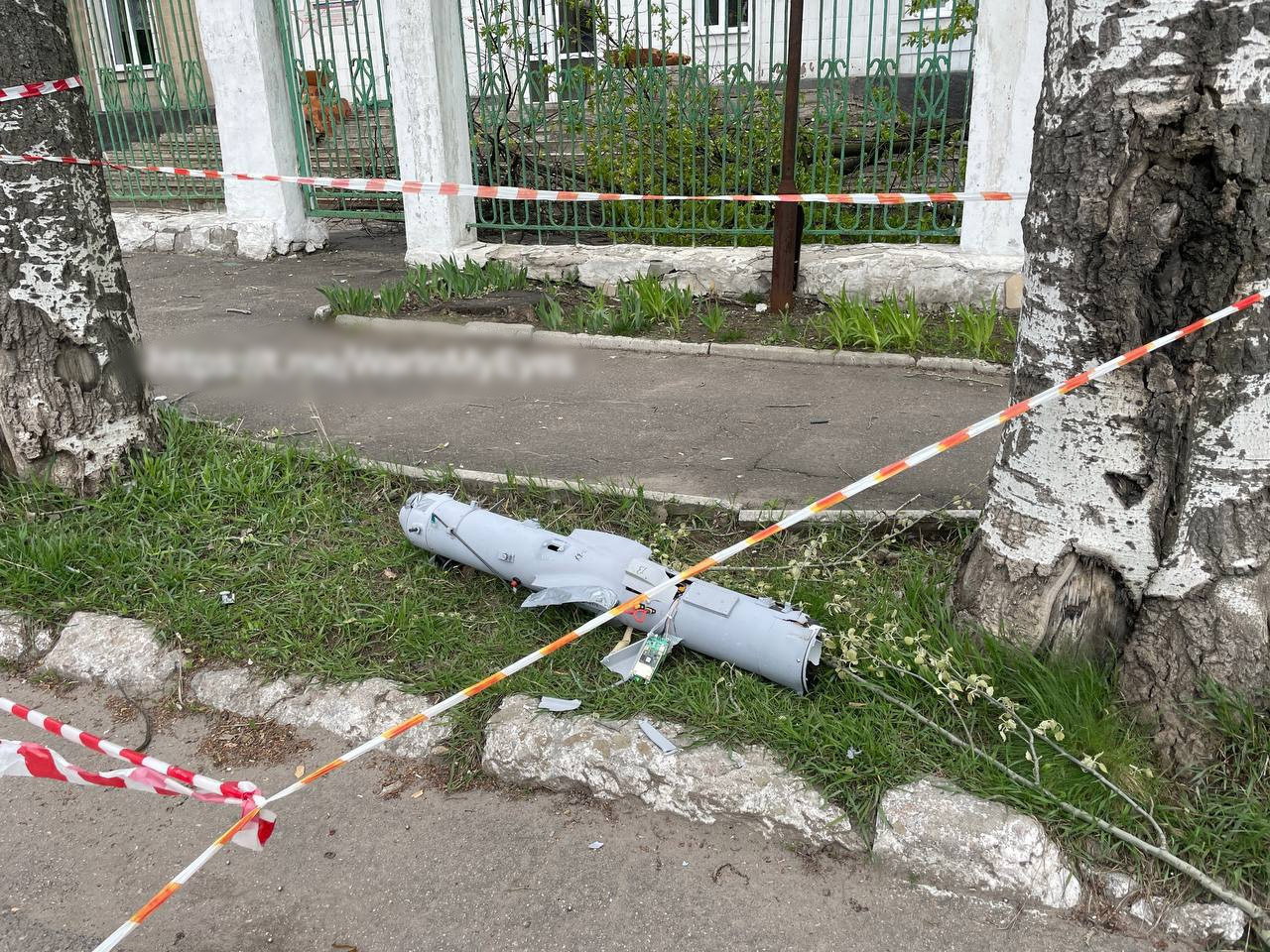 Defense Express reminds that in January 2023, exactly such drones attacked russian training base on the russia's territory. Although the exact location is unknown, it was noted that it is 100 km from the front. That is, the flight range of such kamikaze drones is more than 100 km.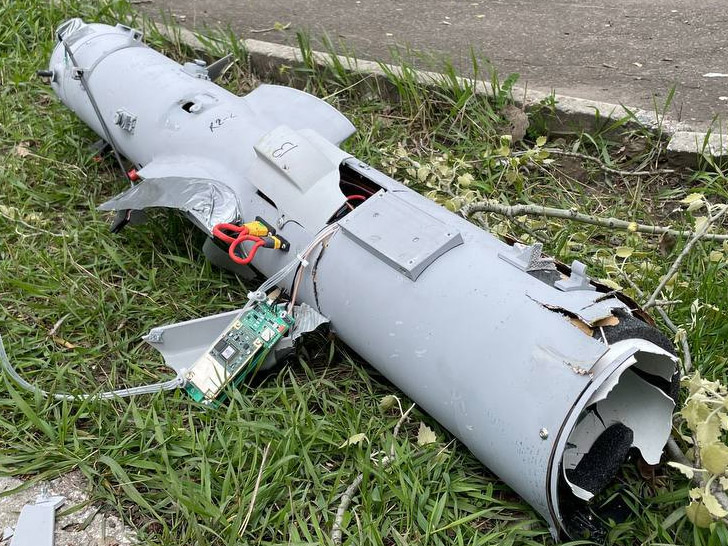 A similar drone was also used to attack russian airfield in December 2022. In both cases, inscriptions were applied to it, which were supposed to disguise it as a russian product.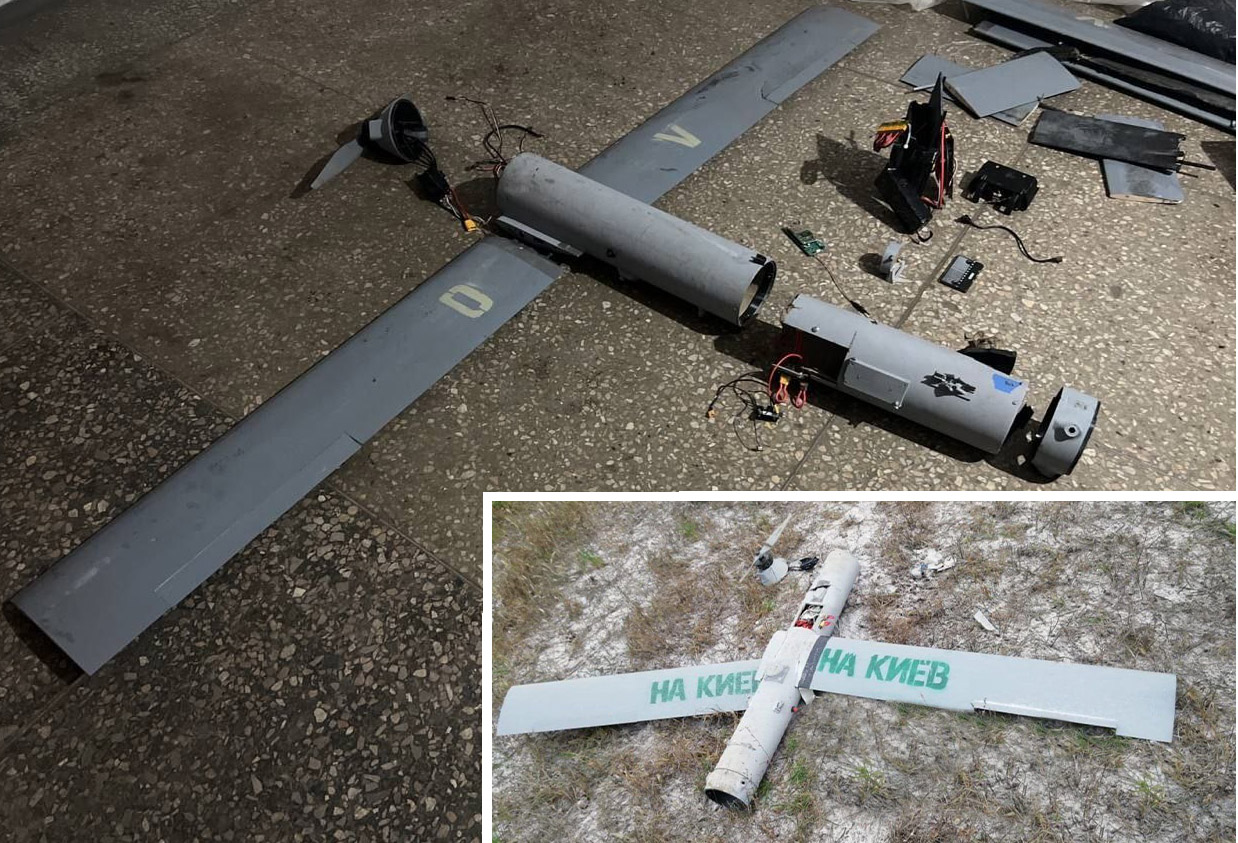 It should be noted that russians have already disassembled the remains of such a drone, noting the wide use of civilian components that are available for purchase on the market, which allows to talk about the relative cheapness of the product. The only exception was the GPS-navigation unit, which they could not find for free sale.
The weight of the combat part, which contains ready striking elements, is about 2-3 kg. The engine is electric, which has less noise compared to a regular internal combustion engine.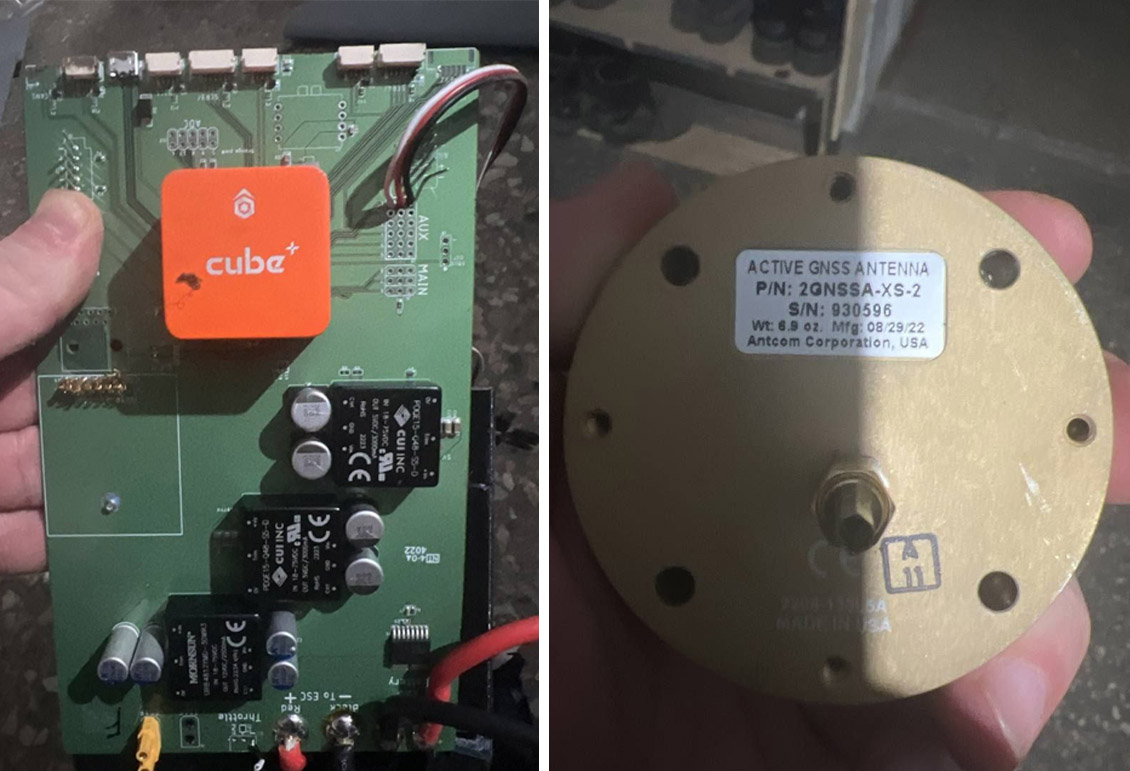 Ukraine is starting to use this means of remote high-precision damage more and more often. And this particular product has a pretty good combination of characteristics with a striking range of more than 100 km, a warhead of about 2-3 kg, and also has cheap components using only satellite navigation.
Read more: ​Egypt Reaches Out to Ukraine With Ammunition Supplies via Third Parties: What Can It Offer
---
---