The Leopard 2 main battle tank, which appeared in 1979, is not going to be retired for many years ahead, as evidenced by further plans for its modernization in Germany. By 2025, the new Leopard 2A8 modification should appear to replace the Leopard 2A7+.
Europäische Sicherheit & Technik notes that the Bundeswehr wants to receive 18 such vehicles instead of the Leopard 2A6 transferred to Ukraine. Although the contract has not yet been signed, details of the tank's further development have already appeared.
Read more: ​Egypt Reaches Out to Ukraine With Ammunition Supplies via Third Parties: What Can It Offer
In particular, it is indicated that the tank will be developed on the basis of the Leopard 2A7+, more precisely it's going to be the Hungarian Leopard 2A7HU. At the same time, Defense Express notes that Krauss Maffei Wegmann has never defined how the A7HU differs from the A7+. Possibly, there are some minor differences, such as a combat machine gun module.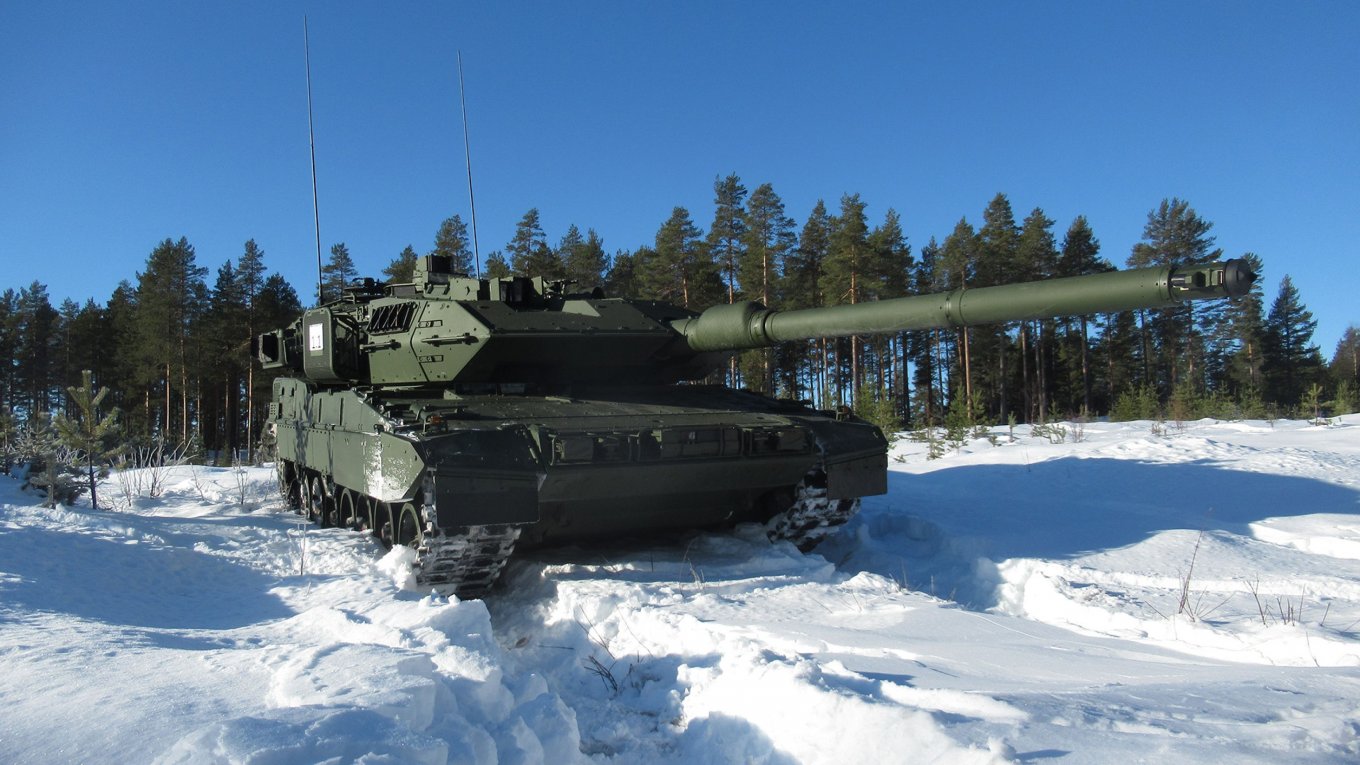 But it has already been decided that the Leopard 2A8 will have the EuroTrophy ERA module, as well as additional protection against cluster munitions and the active use of 3rd generation spaced composite armor, which is made from a combination of steel, tungsten, plastic filler and ceramic elements.
The update will affect sighting devices, communication, other digital systems, including the fire control system, and an independent power unit will be added to the tank. The main armament will not be changed, that is, it will be a 120-mm gun with a length of 55 calibers. Although the range expansion of ammunition is not excluded.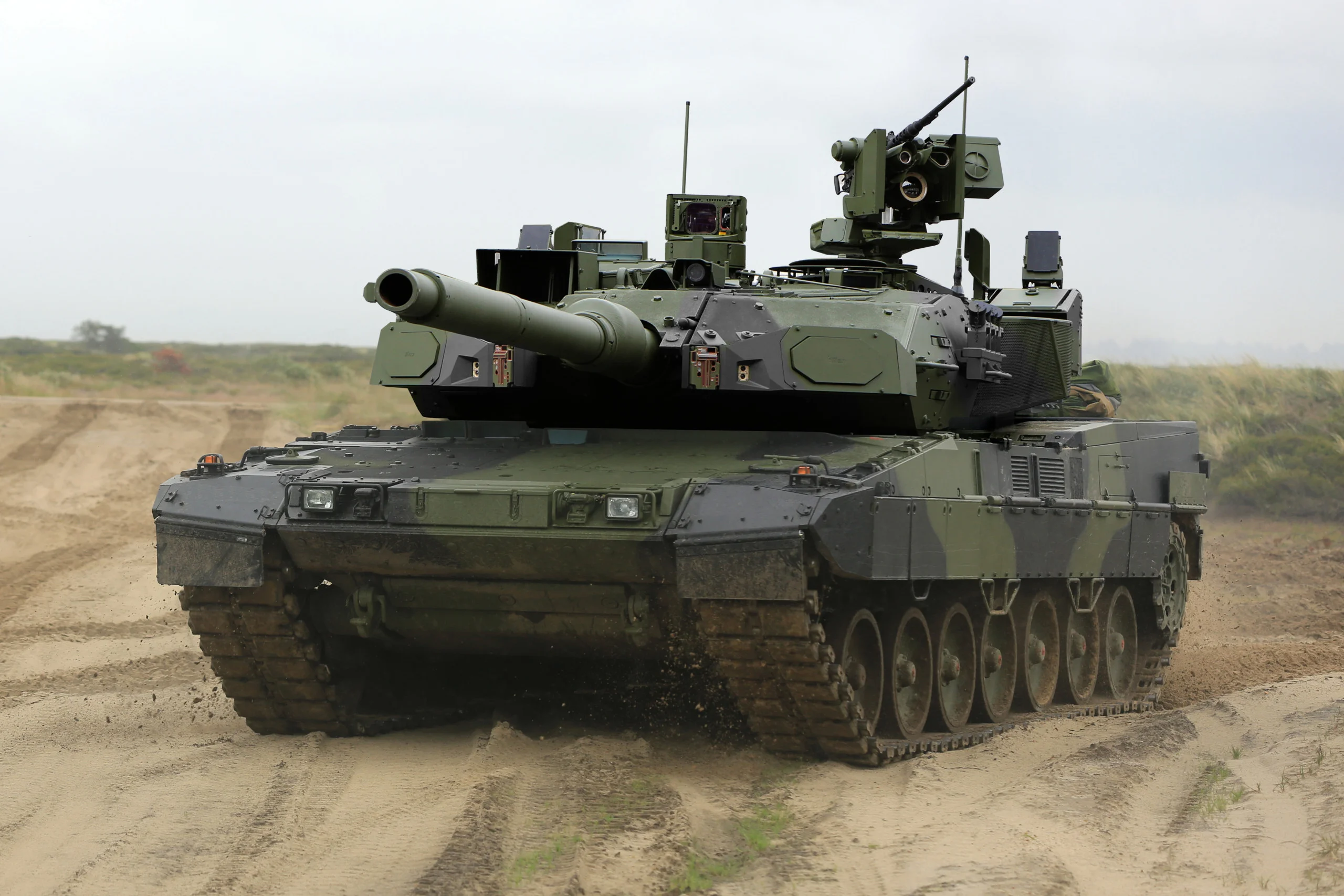 Moreover, the Leopard 2A8 is indicated as just another stage, which is only an intermediate version before the Leopard 2AX. The name of the latter somewhat resembles Abrams X: the concept of the next generation American tank with a hybrid power plant.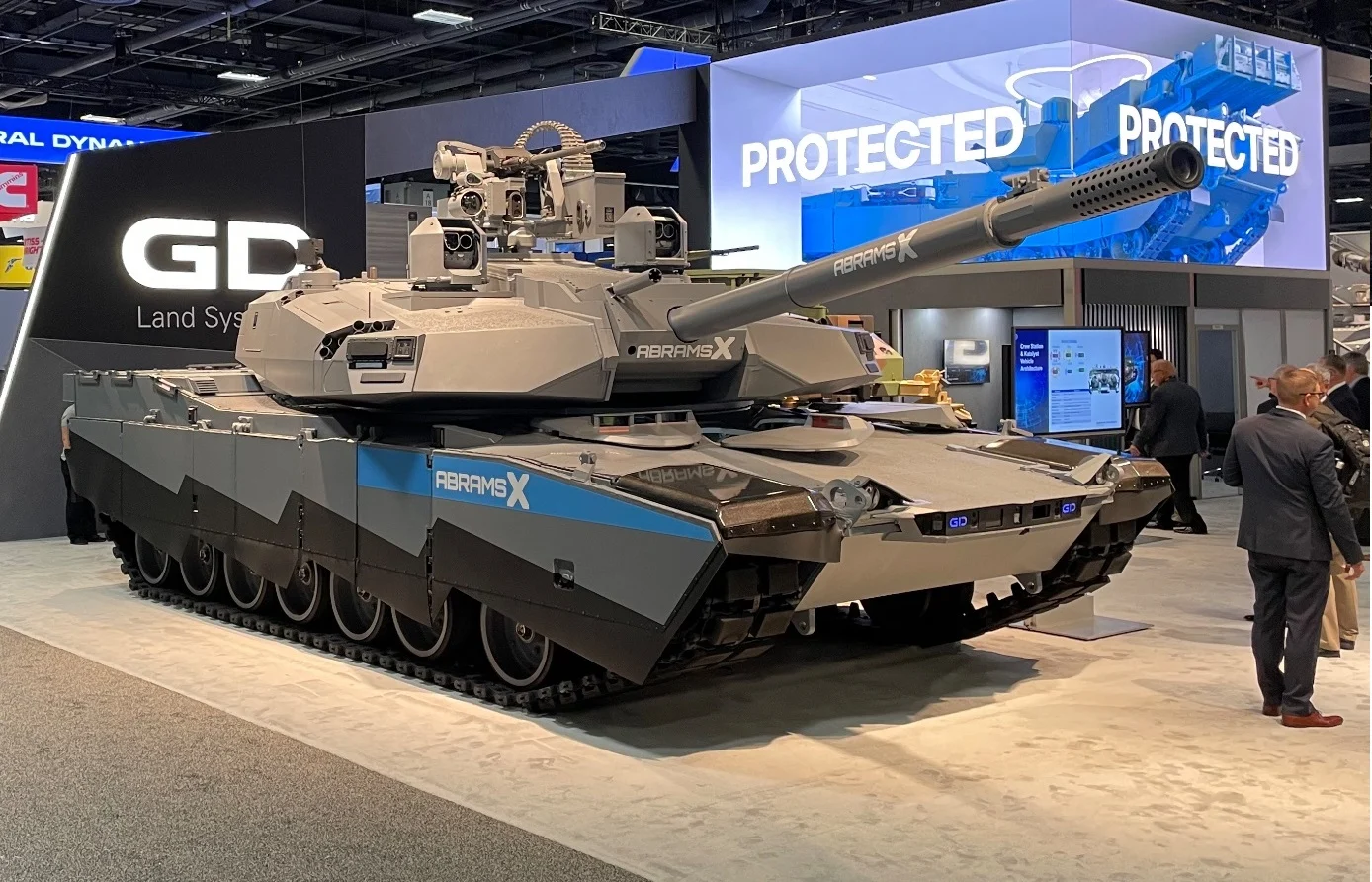 The Leopard 2AX project itself should be ready in a few years. And this means that all plans for the MGCS to create a replacement for Leopard 2 and Leclerc are postponed for a very long time.
Read more: It Seems That Iran Has Begun Receiving Su-35s From russia That Would Significantly Change the Balance of Power in the Region
---
---