The russians want to equip their Project 22160 patrol ships, which are in service with the russian Black Sea Fleet, with Tor-M2KM anti-aircraft missile systems to "strengthen the air defense system, taking into account the experience of special military operations", the statement by the russian media goes
It is noted that one of the ships of the Project 22160 (the main patrol ship "Vasily Bykov") is already undergoing practical tests (this very ship was previously spot).
Read more: Chronicle of the Russian Federation Crimes in Ukraine (June)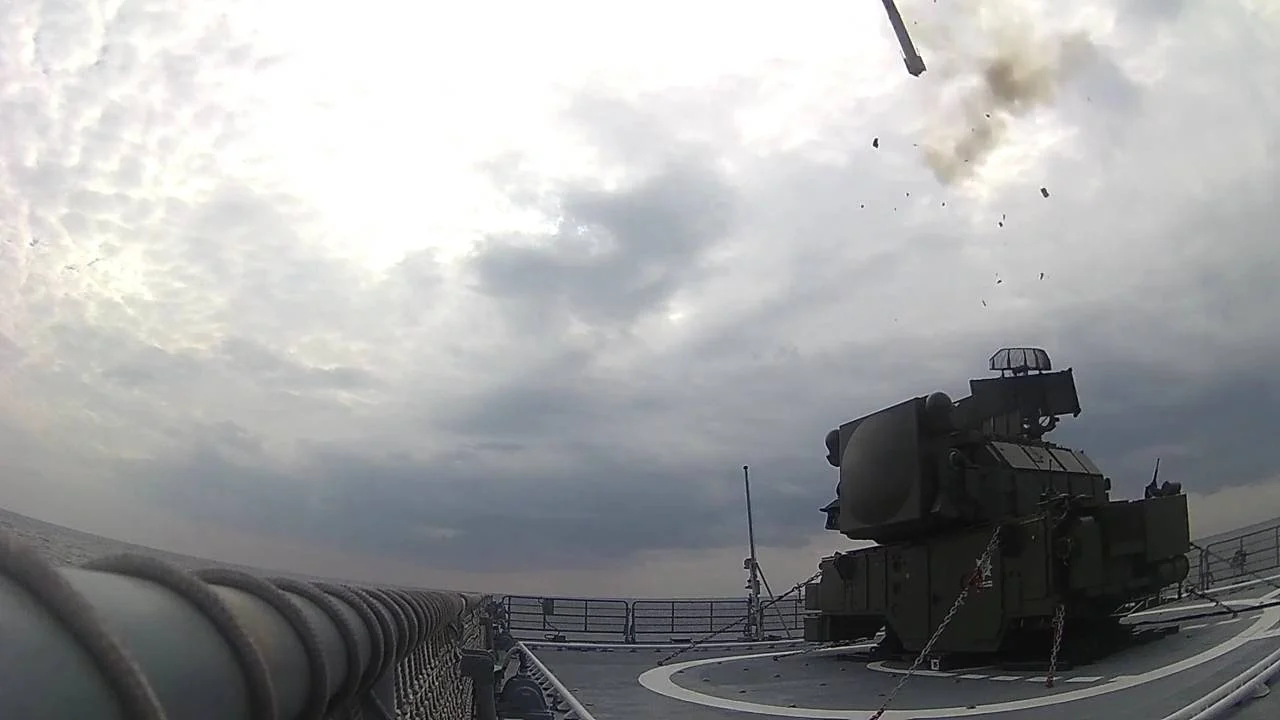 In general, rssians want to equip three other ships of the Project 22160 with the Tor SAM, namely "Dmitry Rogachev", "Pavel Derzhavin" and "Sergei Kotov". They are to receive this ground-based air-defense system on deck by the end of this year. However, it is noted that "the process of installing the complex will depend on the experience of SAM operation in combat conditions".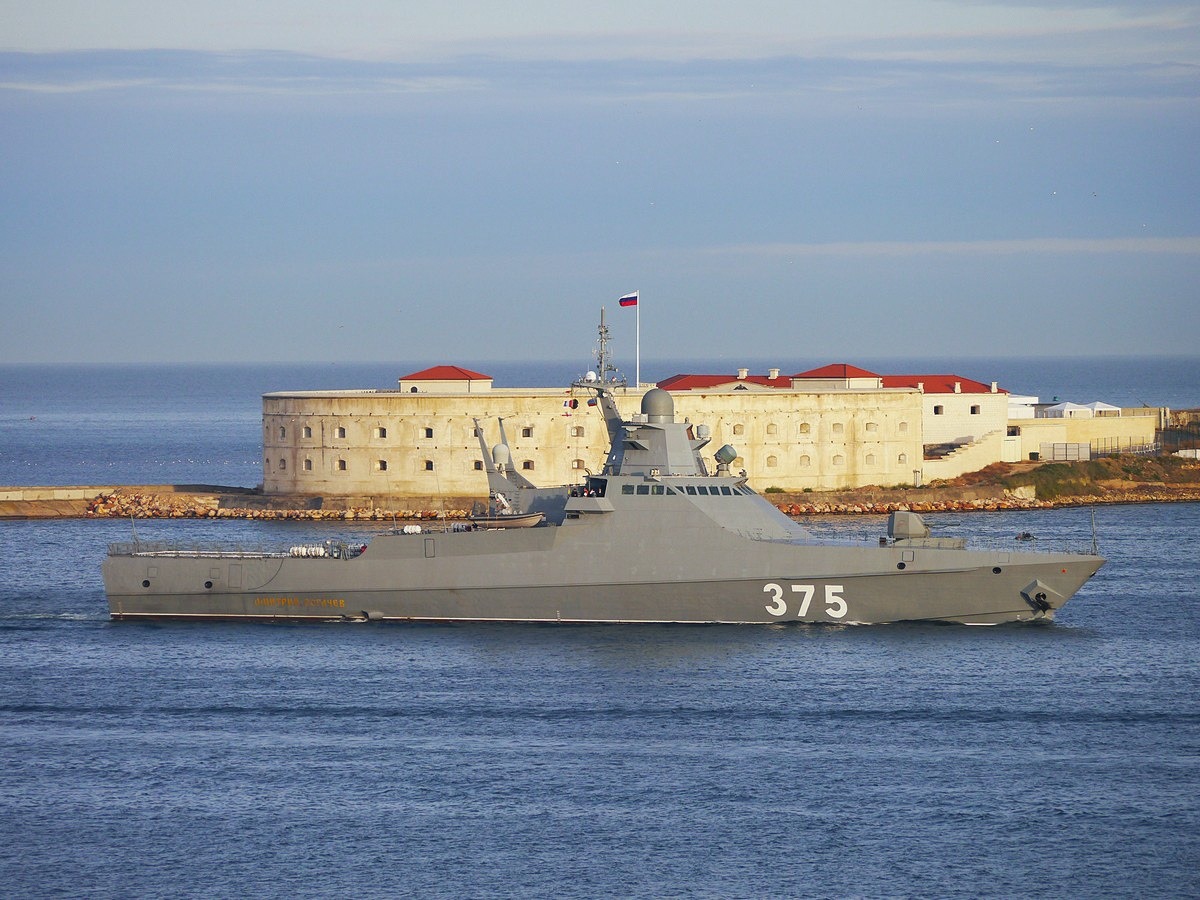 Interestingly, some russian media called this installation of the Tor SAM on a patrol ship a "retraining into air defense corvettes". At the same time, it is still unclear how the Tor ground-based SAM will behave in marine conditions and whether it can actually become a "panacea" from the Bayraktar TB2.
Read more: German Rheinmetall Concern Ready to Provide Marder IFVs to Ukraine
---
---