That is according to a statement published on the website of the Norwegian government.
The decision followed a visit of Norway's Minister of Defense Bjørn Arild Gram where the Norwegian official had a meetings with Ukraine's President Volodymyr Zelensky as well as with the Minister of Defense of Ukraine, Oleksii Reznikov.
Read more: ​Media Report That Ukraine Has Already Received the Patriot SAM System, But They Have Not Yet Been Deployed - How Far is This Realistic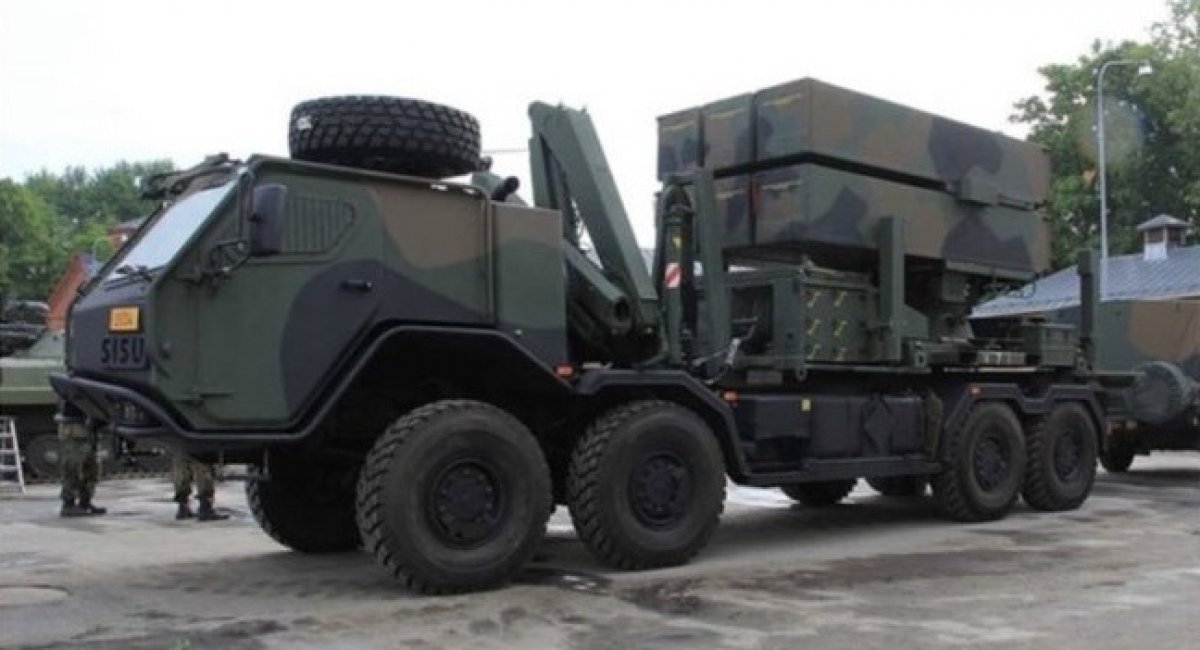 "Ukraine has a critical need to defend itself against missile attacks, and Norway will assist, says Norway's minister of defense," the words of Norway's Minister of Defense heads the statement of the Norwegian government on the decision.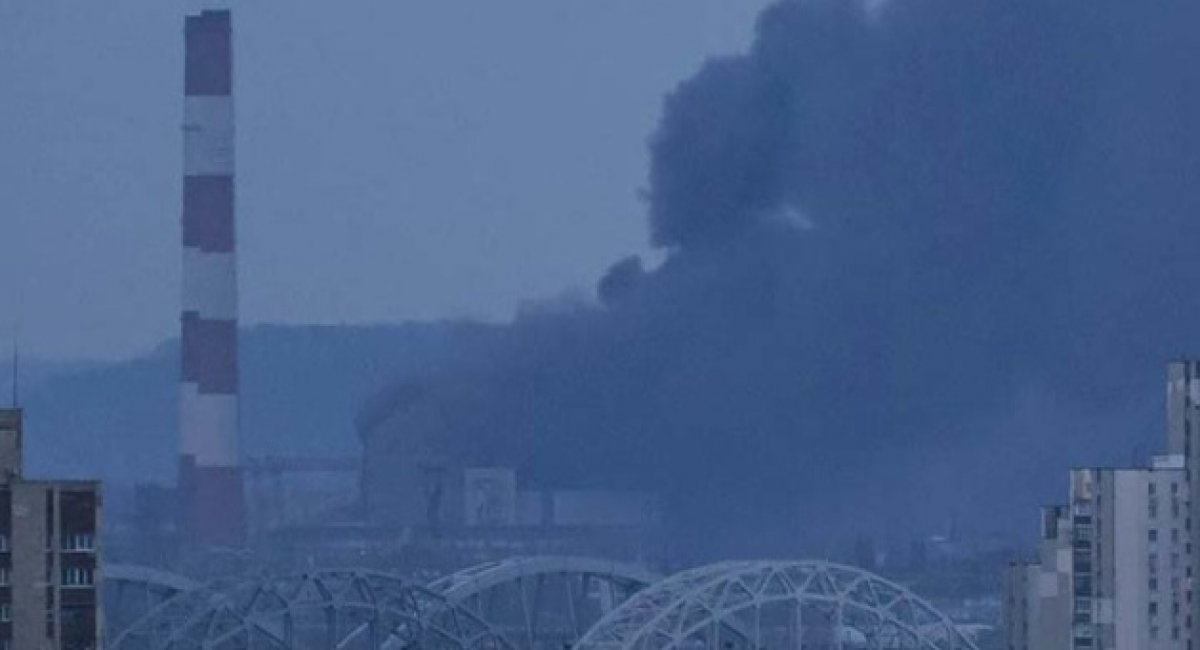 According to the statement, in cooperation with the United States, Norway will provide Ukraine with two NASAMS firing units. They will come in addition to the two firing units provided by the United States in the fall of last year.
"NASAMS have proved to be an effective air defense system. Adding two more firing units will significantly improve Ukraine's ability to protect its cities and critical infrastructure from Russian missile attacks.Norway will also train Ukrainian personnel in the maintenance and operation of the system," the statement reads.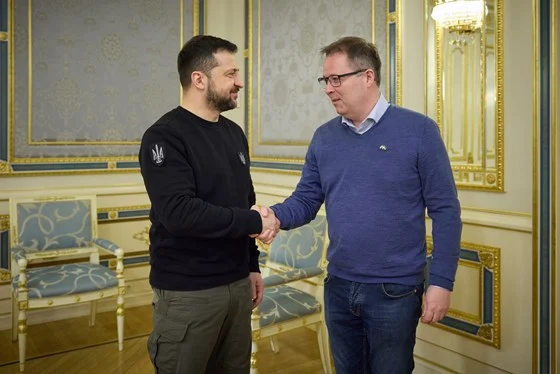 "Norway has previously contributed equipment and training to US donations of NASAMS to Ukraine. These donations have been highly valued and contributed to defeat missile attacks. Continuing Russian attacks on Ukrainian infrastructure highlight the need to further improve Ukraine's air defence. Ukraine has repeatedly requested international partners to provide more and better air defence systems," Norway's Minister of Defense Bjørn Arild Gram said commenting the decision to provide Ukraine with more NASAMS firing units.
As the statement published on the website of the Norwegian government states, the Norwegian parliament, Stortinget, recently agreed on a multi-year program named after Fridtjof Nansen, the Norwegian diplomat, scientist and polar explorer. Under the Nansen Programme, Norway will grant NOK 15 bn (USD 1,6 bn) each year in the period 2023-2027. For 2023, half of the grant will go towards military assistance.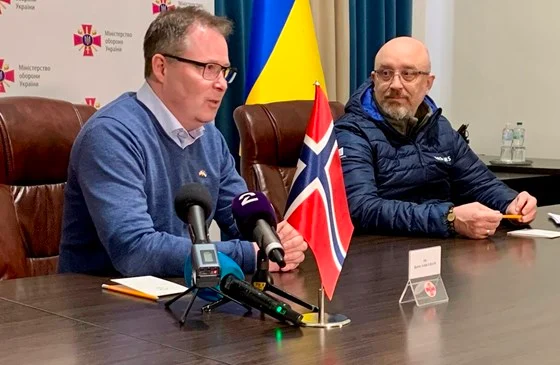 It should be noted, that NASAMS (Norwegian Advanced Surface-to-Air Missile System, also known as the National Advanced Surface-to-Air Missile System) is a short- to medium-range  ground-based air defense system developed by Kongsberg Defence & Aerospace (KDA) and Raytheon. The system defends against unmanned aerial vehicles, helicopters, cruise missiles, unmanned combat aerial vehicles, and fixed wing aircraft.
A standard NASAMS unit has a modular design comprising a command post the FDC, an active 3D radar Raytheon AN/MPQ-64F1 Sentinel, a passive electro-optical and infrared sensor and a number of missile canister launchers with AMRAAM missiles. Normally, a number of NASAMS fire units are netted together in a uniquely designed "hard-realtime" communication network to ensure minimum latency over large distances for maximum system performance utilizing the unique capabilities of the AMRAAM missile.

As Defense Express reported, earlier Norway Pondered to Send CV90 Armored Combat Vehicles to Ukraine.
Read more: ​Not by NASAMS Alone: How Ukraine's Capital Defends Against russian Drone Attacks
---
---