Today, on February 24th, multiple countries step up increasing their support to Ukraine, as the embattled country reaches a one-year anniversary of the russian invasion. Soon after Finland, its closest ally Sweden announces a new military aid package for Ukraine.
It will include subsystems of the HAWK (local name Eldenhet 97) and IRIS-T (Eldenhet 98) air defense missile systems. Noteworthy, Sweden operates the short-range SLS variant of the IRIS-T system, while Ukraine has the medium-range SLM. The delivery of "important parts" for this system is coordinated with Germany.
Read more: ​Ukraine Gets More Tanks: Finland Transfers Armored Minehunters and Sweden Considers Including Leopard 2 in Next Military Aid Package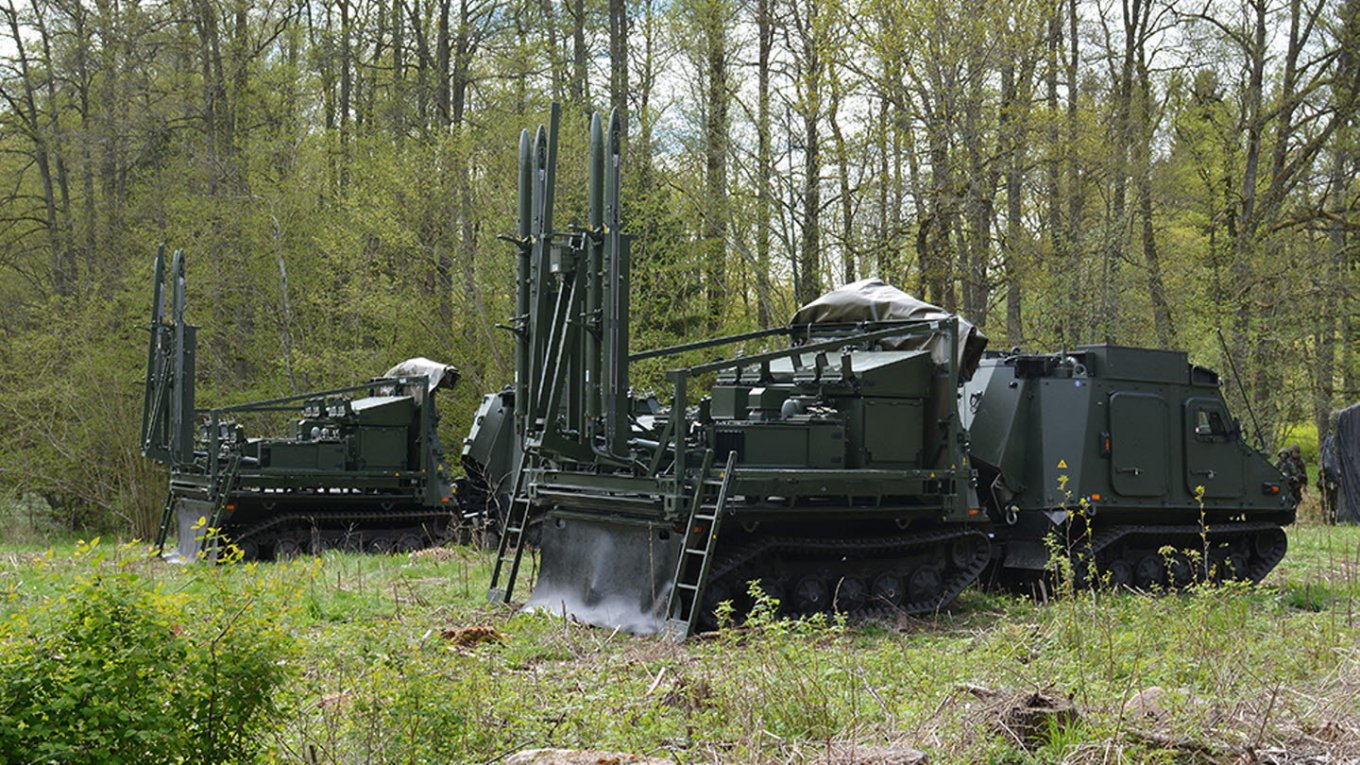 The last but not least, Sweden committed to provide 10 Stridsvagn 122 (Strv 122) tanks, which is a local name for a Leopard 2A4 modernized to the Leopard 2A5 level. The deliveries will begin as soon as Riksdag formally approves the provision.
The decision comes after some hesitance voiced by Swedish officials a month ago. Having just recently sent CV90 infantry fighting vehicles, Sweden was cautious about its own army's combat readiness.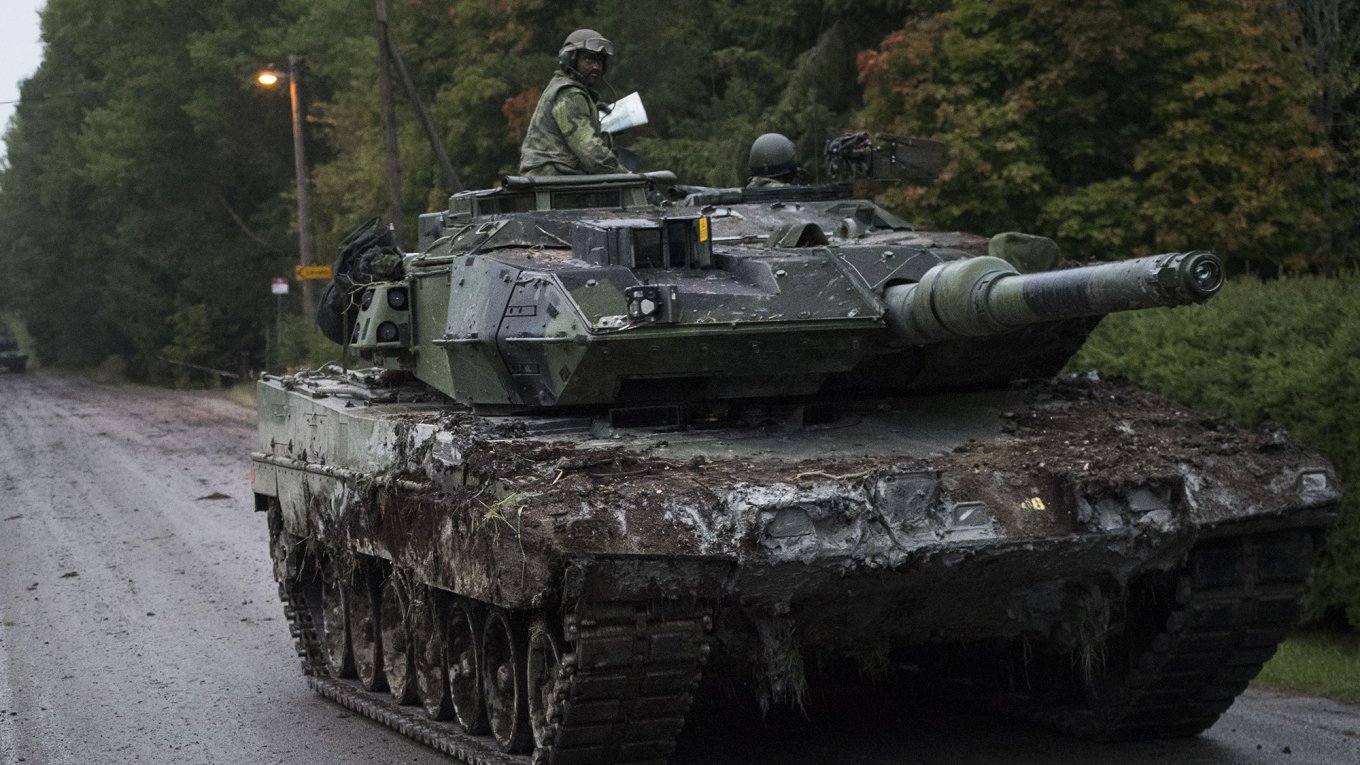 These newly announced ten main battle tanks will reinforce the tank brigade Ukraine is trying to make out of Leopard 2 tank provisions from a multitude of allied countries. The terms for delivery are not mentioned, but this announcement becomes a sigh of relief after concerns that Ukraine may get not as many Leopard tanks as planned before.
However, the new aid package from Sweden won't include Archer B artillery systems yet. These advanced self-propelled howitzers had been promised last month, too. As a reminder, the Ministry of Defense gave an assignment for the Försvarsmakten to report on the quantity of systems that can be handed over to Ukraine, the terms of delivery and assess the need for specialized training on this weapon for the Ukrainian artillerymen.
Read more: The Tank Zoo: How Many Models of Tanks And Their Versions Ukraine Has And What More Is Expected
---
---