The moves mark a significant escalation in Western support for the country in its fight with Russia, The Wall Street Journal reports.
The helicopters – Soviet-designed Mi-24 gunships – were deployed to Ukraine in recent weeks, part of a broader effort to help the country reclaim its airspace.
Read more: ​Ukraine's SOF Operators Eliminates russia's Tank, Personel by American Loitering Munition (Video)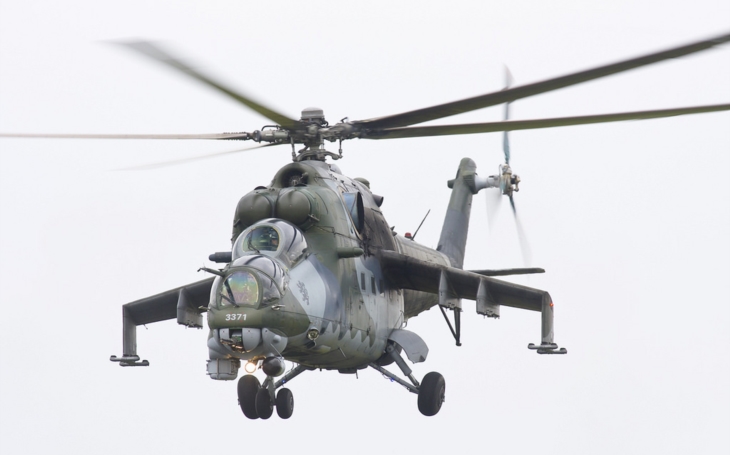 According to The Military Balance 2021, the Czech Republic had only 7 Mi-24D helicopters at its disposal. It is probable that the Czech government handed over to Ukraine all seven available helicopters of this type. Especially since the Czech Ministry of Defense was going to sell all its Mi-24D in 2019.
The gifts make Czech Republic – which in April became the first North Atlantic Treaty Organization country to report donating tanks to Ukraine – the first to give Ukraine attack helicopters as well. The country also donated the majority of the 17,000 antitank weapons that NATO allies gave Ukraine during the first two weeks of Russia's invasion of Ukraine, U.S. and Czech officials said.
Czech officials said they could provide Ukraine more attack helicopters if other allies, such as the U.S., would agree to help them replace those they donate. The Czech Armed Forces also has 16 Mi-171S helicopters, 10 Mi-35P helicopters, five Mi-17s and four Mi-8s. But instead, Prague wants the United States to speed up the supply of its UH-1Y Venom and AH-1Z Viper helicopters.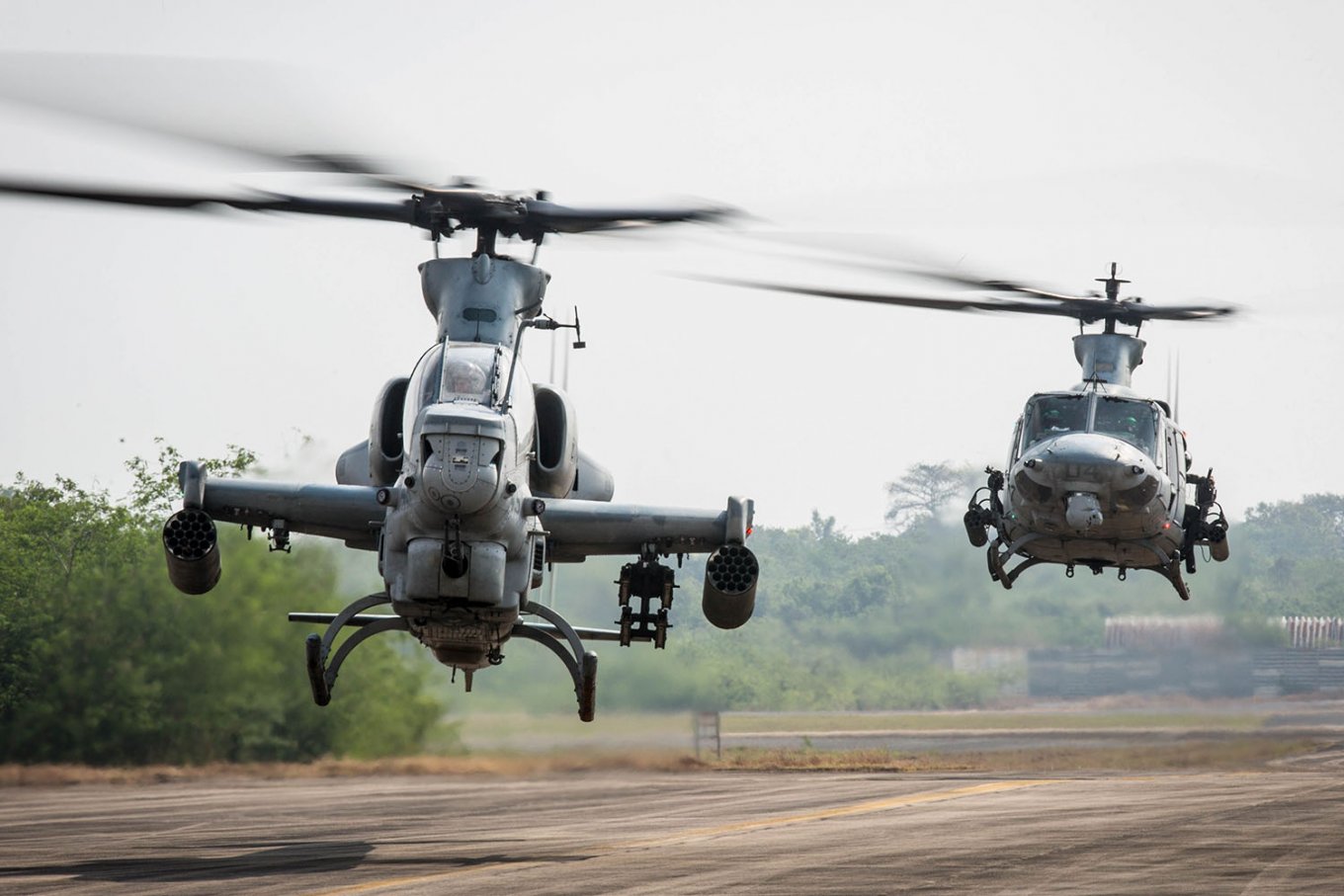 Under a $ 646 million contract signed in 2019, the delivery of eight UH-1Y Venom multi-role helicopters and four AH-1Z Vipers is scheduled for 2024-2024.
As Defense Express reported, Czech RM-70 multiple launch rocket system are already in the service of the Armed Forces of Ukraine.
Read more: Ukraine to Get At Least Two Companies of T-72 Tanks Thanks to Czechia and Germany Agreement
---
---