RM-70 multiple launch rocket system are already in the service of the Armed Forces of Ukraine. As Mil.in.ua report, the evidence of this was spread by users of the social network TikTok.
Read more: The Czech Republic to Send 2S1 Gvozdika Self-Propelled Guns to Ukraine
However, it is not yet clear whether the video was filmed at the frontline, or in places of training or formation of new reserve units.
A 122 mm RM-70 MLRS was developed in Czechoslovakia. It was produced in 1971-89 years. It has been in service since 1972. It was made at the factory in Dubnica-nad-Vakhom (Slovakia). In 2010, the Czech Army withdrew its system from service. Slovakia continues to release an updated version with American MLRS.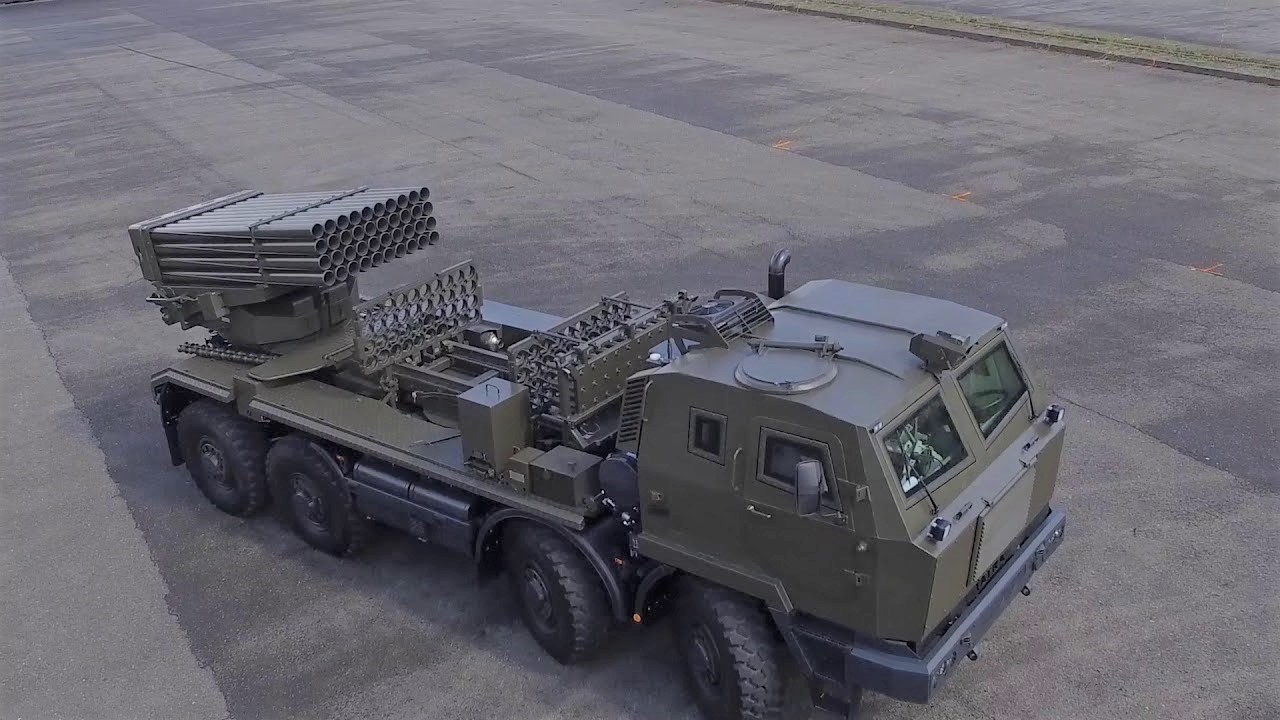 In fact, this is a copy of the Soviet BМ-21 "Grad." The chassis used are from Tatra T813 "Kolos" (8×8).
Unguided missiles for the system both Soviet (9M22 and 9M28) and local production:
JROF. Range – 20.75 km;
JROF-K. Range – 11 km;
"Trnovnik" (cassette warhead). Range – 17.5 km;
"Kuš" (five anti-personnel mines PPMI-S1);
"Krizhna-R" (4 PTMI-D anti-tank mines). Range – 19,450 m.
Read more: Czech Republic Considers Sending Military Equipment to Ukraine
---
---