The German concern Rheinmetall has modernized 16 Marder infantry fighting vehicles to the Marder 1A3 level at its own expense; has already started similar work on 14 more infantry fighting vehicles; and is willing to modernize 70 more "Marders" in the future.
Rheinmetall took these IFVs from storage bases in Germany and modernized them specifically for commercial sale to a foreign customer. But the German government headed by Chancellor Olaf Scholz does not allow these vehicles to be sold for export, complains the German broadcaster Tagesschau.
Read more: ​Germany's Ambassador Reveals Details on Supply of 4 IRIS-T Air Defense Systems to Ukraine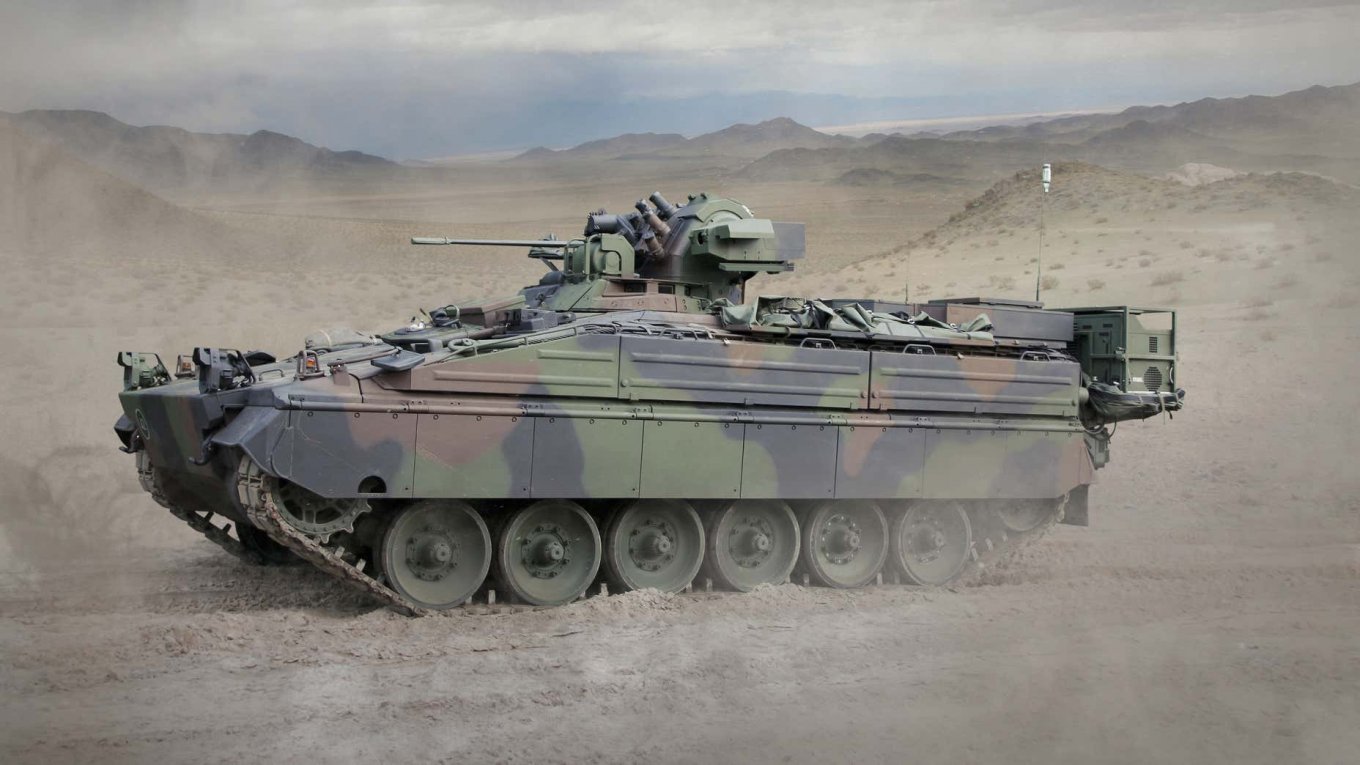 The authors of the article hint that the ban on Rheinmetall selling upgraded Marder 1A3s for export is directly related to the fact that Scholz still remains indecisive about the supply of armored vehicles for the Armed Forces of Ukraine, which is necessary for the speedy victory of Ukraine.
And this happens despite the Bundestag directly demanding from the upper house of the German government to hand over all necessary equipment to the Ukrainian army as soon as possible. And the White House in its diplomatic communication already indicates that it "expects from Germany" more in terms of assistance to Ukraine.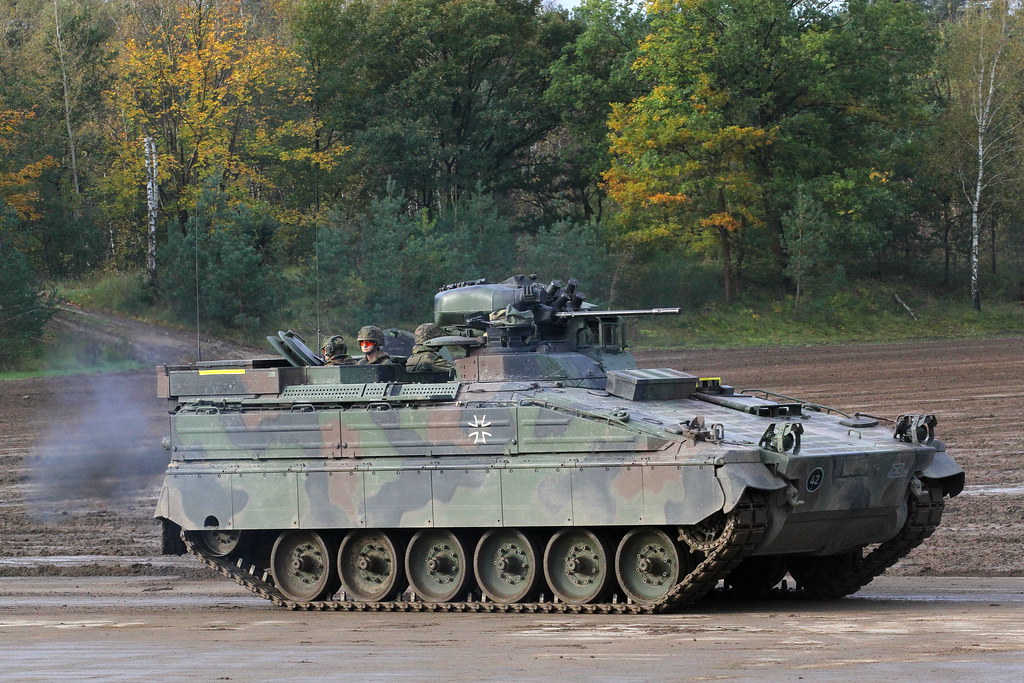 On the part of Defense Express, we can also add that Germany has already reached the stage where Scholz's indecision in the issue of transferring weapons to Ukraine is already beginning to spoil the German economy.
There is no doubt that Ukraine would quickly and urgently buy the above-mentioned 16 modernized Marder 1A3 if there was an opportunity, and ordered more at some point in the future. Because the Ukrainian Army needs any armored vehicles literally "by yesterday". But due to the position of the German government, the Armed Forces of Ukraine continue to have a shortage of combat vehicles, while the German defense industry gets no money.
The hesitance of German officials was criticized by Ukraine's foreign affairs minister Dmytro Kuleba:
Let's briefly outline that the Marder 1A3 differs from the basic version in the following: it has MELLS launchers for firing Spike family of missiles, the latest Hensoldt Spectus sighting system, a more powerful engine, and also equipped with the same tracks, ventilation and fire extinguishing systems as in the latest Puma IFVs.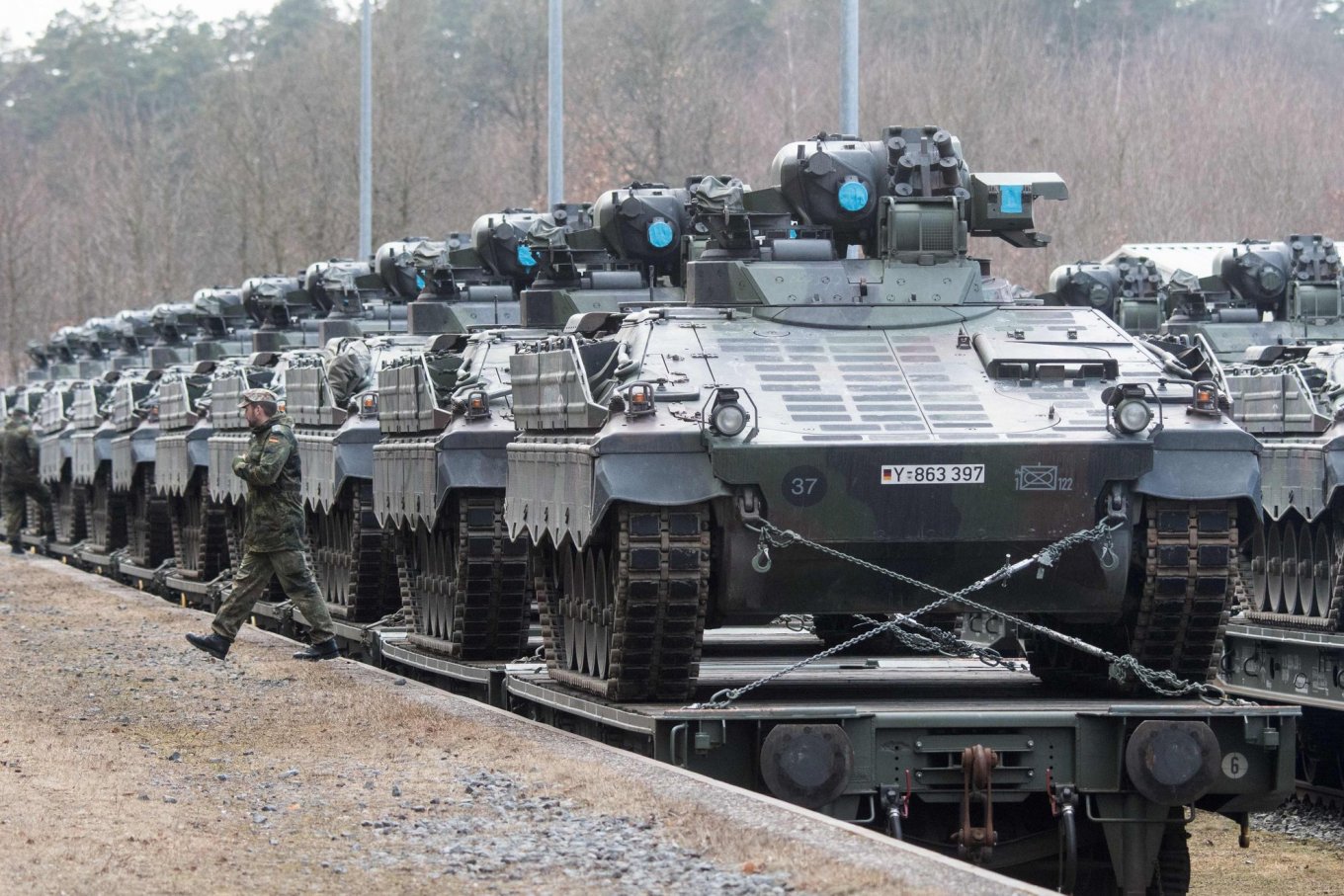 Read more: What the U.S. Says About Ukraine's Military Successes, Has russian Army Drown Any Conclusions
---
---