The New York Times published a material in where they say that this summer Ukraine intensified the intelligence data exchange with the United States in preparation for a counteroffensive. As a result, the Armed Forces of Ukraine achieved serious success in Kharkiv Oblast.
The article says, that earlier representatives of American intelligence stated that they often knew better about the military plans of the russian federation than Ukraine. Previously, the Ukrainian side carefully guarded operational data, even when the United States provided Ukraine with real-time intelligence on command posts, warehouses with ammunition.
Read more: 201 Days of the War: russian Casualties in Ukraine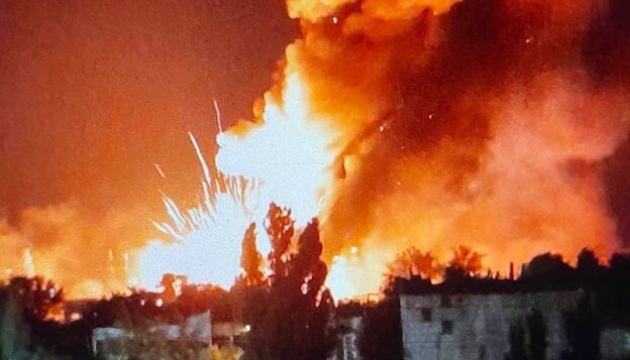 But when Ukraine was mulling its plans for a counteroffensive, Kyiv decided that sharing information with the US would help it get additional aid, US officials say.
They also claim that the successes of the Armed Forces of Ukraine in the northeast, in particular the liberation of Izium, are among the most important achievements of Ukraine: so far there are all signs that this counteroffensive may be the early stage of an offensive that will significantly advance the front line.
For example, retired Lieutenant General Ben Hodges notes that the success of the Armed Forces of Ukraine in Kharkiv Oblast shows that Ukraine's plans to liberate the territory in the south and east can develop much faster - in general, in his opinion, Ukraine may have opportunity for attempts return the temporarily occupied Crimea in 2023.
At the same time, Mick Mulroy, a former Pentagon employee and CIA officer, notes that Ukraine's is currently advancing faster than expected.
The US also highly appreciates Ukraine's preparations for the offensive, and the decision to "advertise" it primarily in the south, before striking in the northeast, which is a standard technique for disorienting the enemy. At the same time, the article says that Ukraine's counteroffensive demonstrated that the russian army was unable to overcome the fundamental problems that "emerged" in the first days of the conflict.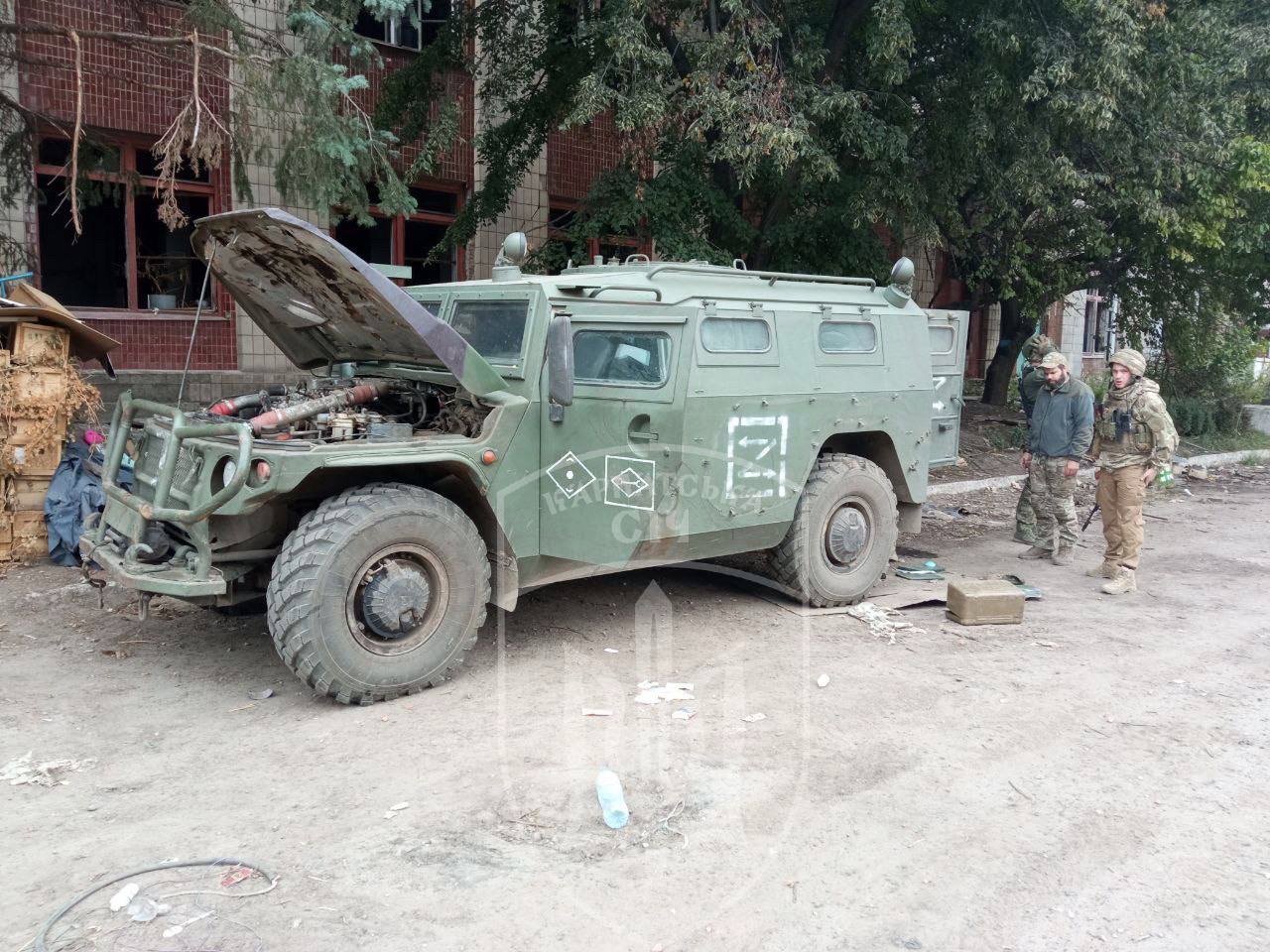 Thus, the russian military continues struggling to solve logistical problems and communications security as well. The article claimes that the russian federation was unable to increase their industrial base to meet the needs of the war. At the same time, Ukraine's air defense continues to threaten the russian Aerospace Forces, preventing it from using the potential of enemy aviation.
Defense Express reminds:
The world stands with Ukraine because we are on the right side of history. The last Rammstein meeting brought together about 50 defence ministers from all across the globe. In compassion, in 1942 during World War II, there were 26 nations that joined the anti-Hitler coalition.
Russia's war on Ukraine lasts for over 8 years, not just 200 days. Since 2014, Ukraine is defending not only itself, but also the basic principles of the UN Chapter.
Read more: Tense Destruction of russia's Ural Ammo Truck: Accurate Shot By Stugna-P ATGM Operator (Video)
---
---