The laser weapon system successfully shot down several mortar mines during the tests. It was reported by Popular Mechanics siting Raytheon. Thus, during combat shooting exercises, the DE M-SHORAD laser system was able to "detect, track, target and destroy several 60-mm mortar shells in flight".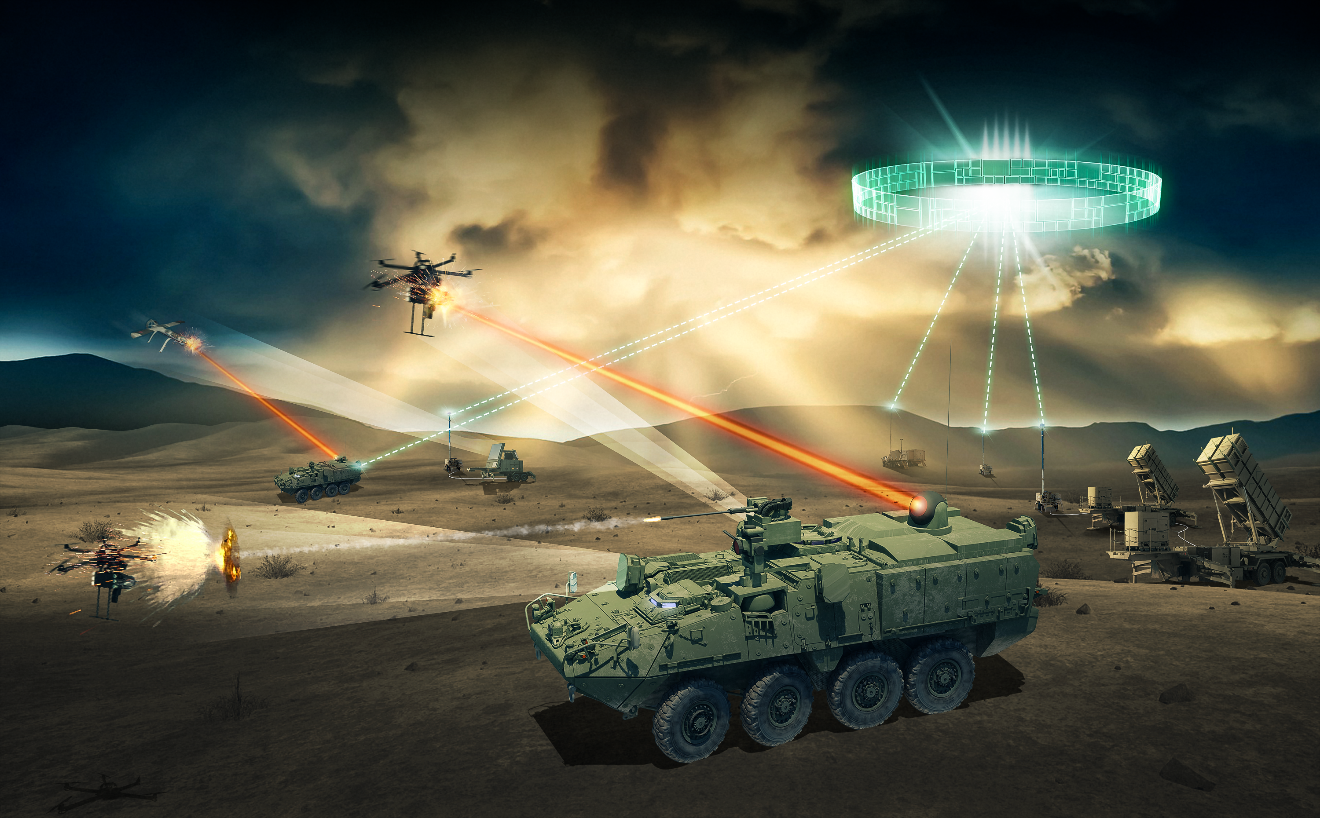 Details of these tests are not disclosed, so it is unknown exactly how many mortar mines were released during the tests and how many were destroyed by laser.
Read more: Russia to Prepare Soviet Era T-62M Tanks to Replenish Reserves
It wasn't stated how exactly the mines were struck and what trajectory they were on, which could affect the tracking of mines. It is also unknown exactly how the laser damaged the mines, either by heating the surface and detonating the explosive or in some other way.
Never the less, the testing can still be considered as a historic event, according to Popular Mechanics. At the same time, the developer assures that in the long run such laser system should "deal" not only with mines, but also with missiles and artillery shells.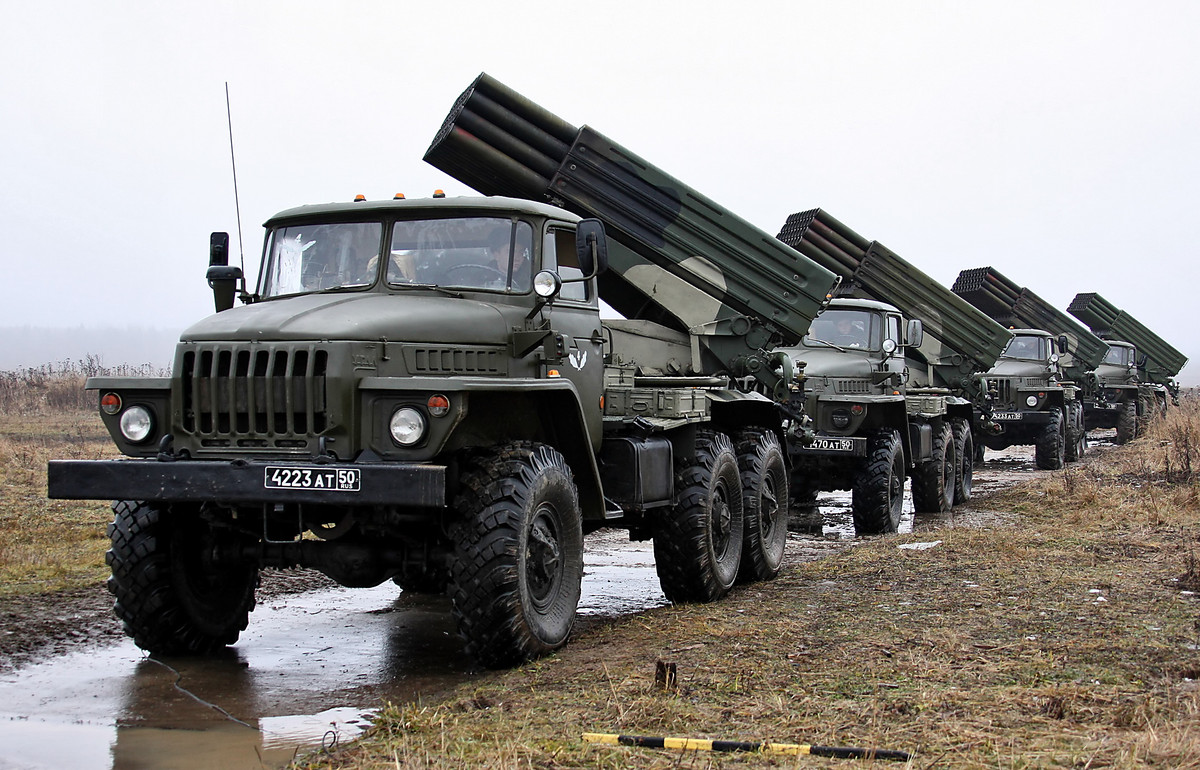 However, it is unknown whether DE M-SHORAD will be able to cope with systems such as 122-mm Grad MLRS or 155mm artillery shells.
The DE M-SHORAD short-range air defense laser system consists of a 50 kW laser combat module, a radar detection system, a laser beam control system and a guidance sensor mounted on a Stryker armored personnel carrier.
Read more: Czech Republic Started Negotiations With Germany for The Purchase of Leopard 2A7+
---
---