The discussion "Conversation about war, victory and the future" will be held in the framework of the event. Among the participants will be Kateryna Prokopenko, wife of the commander of the Azov Regiment, Hero of Ukraine Denys Prokopenko; the Chairman of the board of the Ukrainian Helsinki Union for Human Rights Yevhen Zakharov, President of PEN Ukraine and editor-in-chief of UkraineWorld Volodymyr Yermolenko, civic activist Valeriy Pekar, journalist Vitaly Portnikov, writer Olena Styazhkina.
Ambassador Extraordinary and Plenipotentiary of the United States of America to Ukraine Bridget A. Brink, Chairman of the Kyiv Security Forum, Prime Minister of Ukraine in 2014-16 Arseniy Yatsenyuk will deliver their remarks at the event. The moderator is Danylo Lubkivsky, Director of the Kyiv Security Forum.
Read more: ​The Five Biggest Defeats of the russian Army During the Ten Months of the War in Ukraine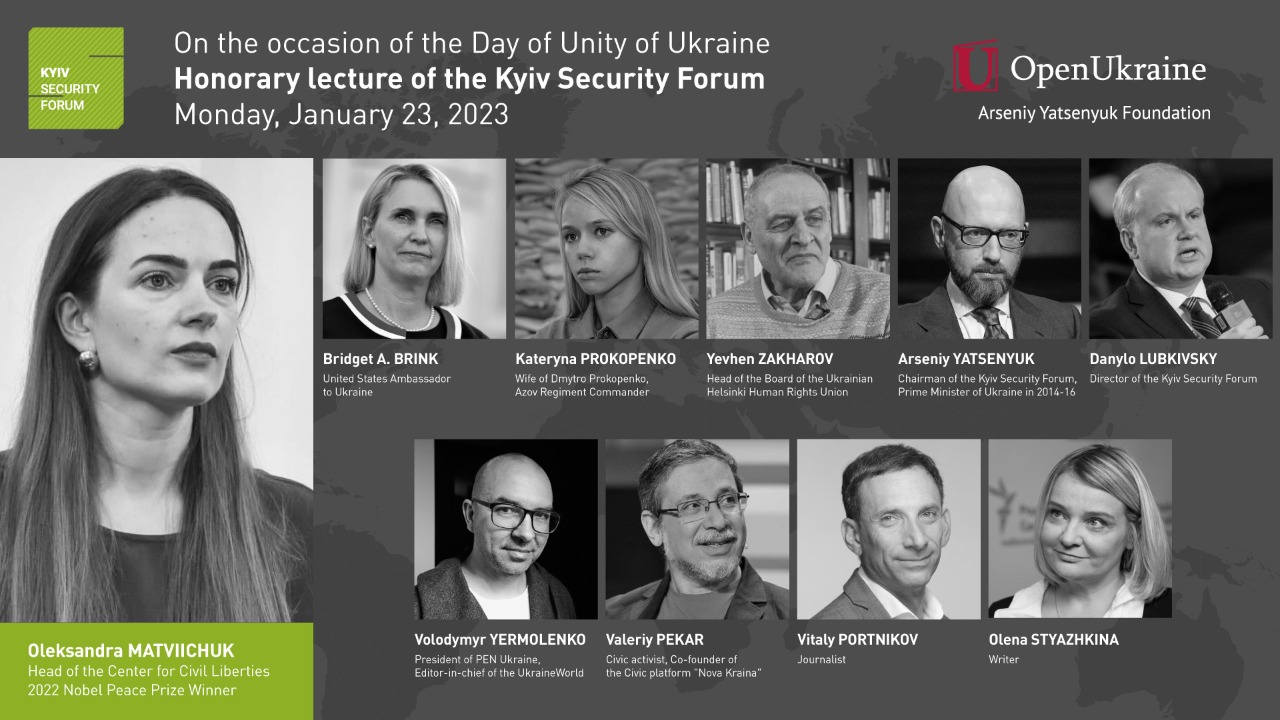 Defense Express Media and Consulting Company traditionally acts as an information partner of the Kyiv Security Forum and will broadcast live from the event on the information platforms of Defense Express. Find the broadcasting here:
Media partners of the Kyiv Security Forum: Espresso, UkraineWorld, Hromadske Radio, Censor.net, Gazeta.ua, Gordon, Glavkom, Interfax-Ukraine, Defense Express, TVA, Media Center Ukraine.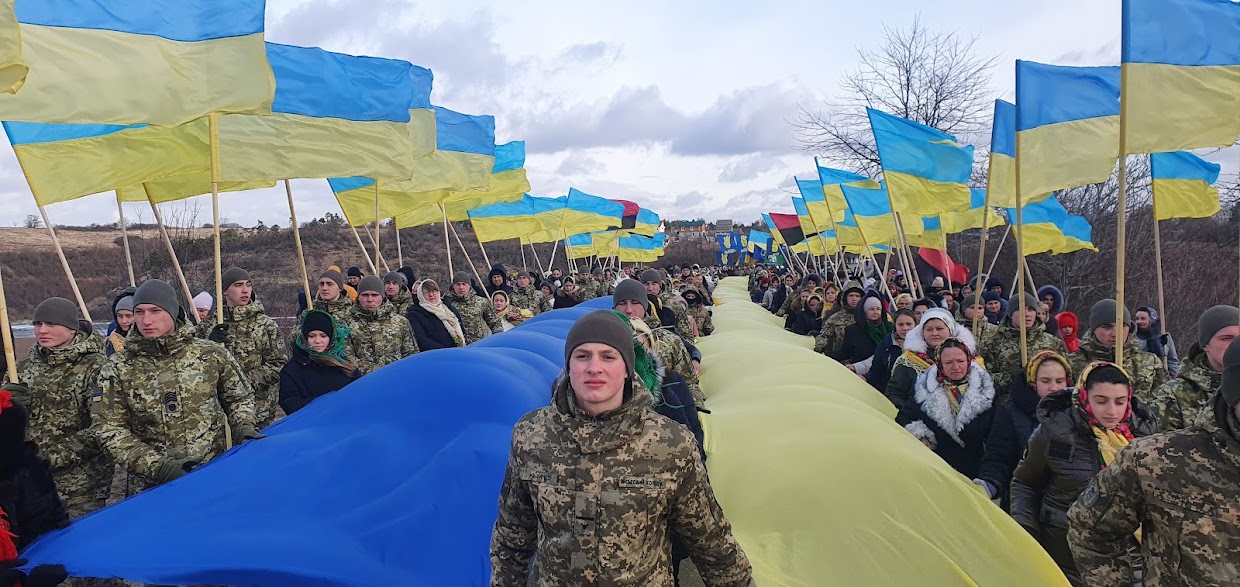 Established by Arseniy Yatsenyuk Open Ukraine Foundation, Kyiv Security Forum is Ukraine's foremost platform for high-level international discussion about war and peace, national and international security.
We will remind that during the Kyiv Security Forum, which took place in Kyiv on December 1, 2022, the head of the KSF, Arseniy Yatsenyuk, stated that "putin waged war not only against Ukraine, but against the democracy". At the same time, speaking at this forum, general Clark claimed that the Armed Forces of Ukraine have the initiative at the front and are capable of achieving their goals.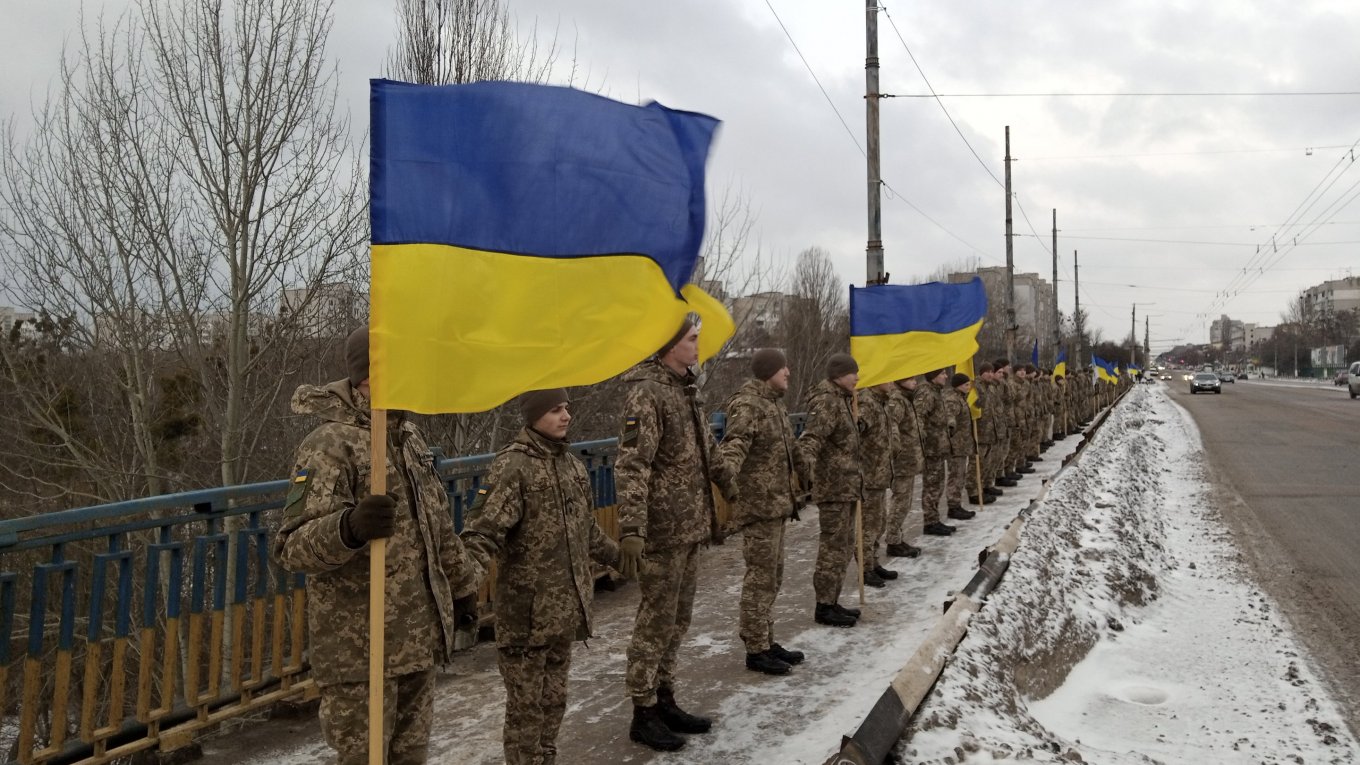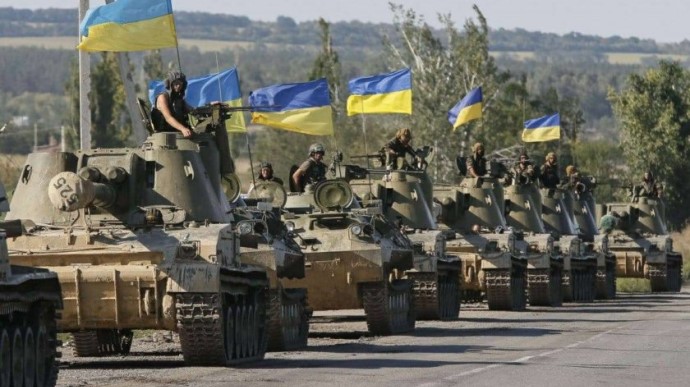 Read more: Chronicle of the russian federation Crimes in Ukraine (January 2023)
---
---