The Ukrainian army representetive said BM-21 Grad multiple rocket launcher systems were used in the drill in Kherson, located near Crimea, which was illegally annexed by Moscow in 2014.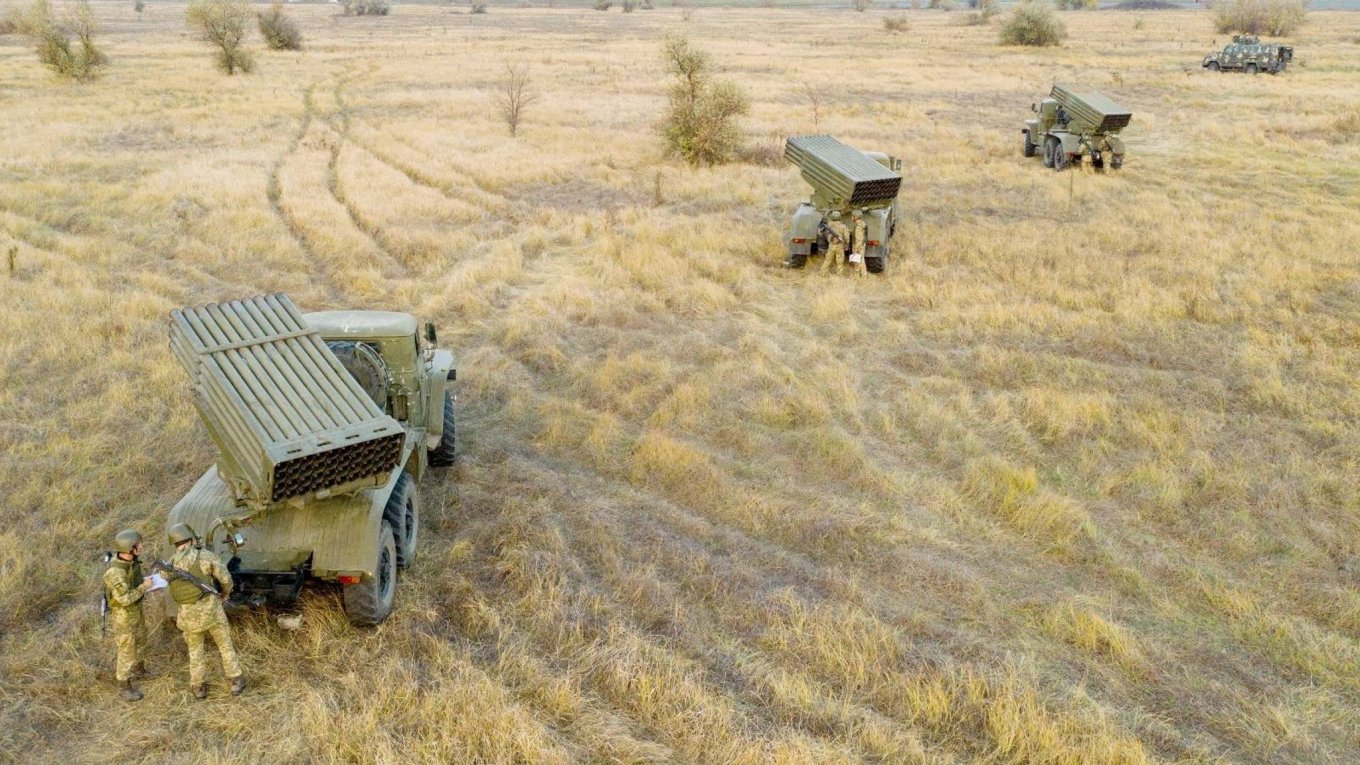 The exercise was carried out to prepare the Ukrainian military for any emergency situations.
Read more: ​​USA Provides Additional Defensive Material to Ukraine
"Such a trainings in the group of troops, which is subordinated to our Command, take place regularly. That is why servicemen always demonstrate a high level of training and coherence, responding in a timely manner to all possible threats," stressed Serhiy Nayev.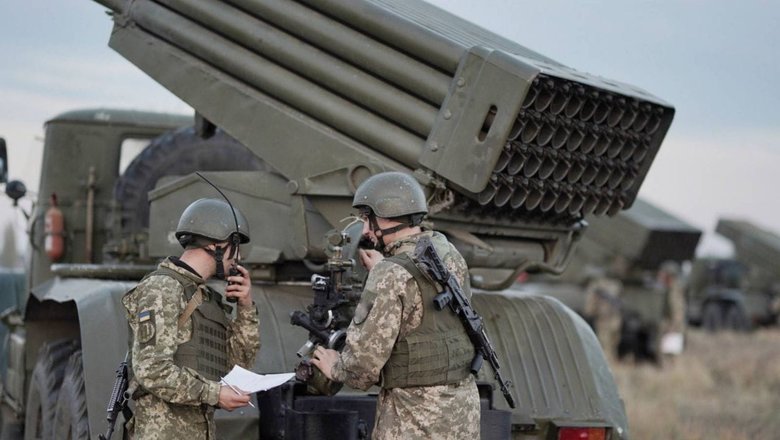 As Defense Express reported earlier, Ukrainian and US intelligence indicates Russia preparing operation to justify invasion of Ukraine. At the same time USA approves additional $200 mln in security aid to Ukraine and together with NATO alliance members working over supplying Stinger missiles to Ukraine in addition to the American military assistance that is already flowing to Kyiv.
Read more: UK Sends 2,000 Anti-tank Missiles, 30 Elite Troops to Ukraine Amid Heightened Tensions with Russia
---
---