Defense forces of Ukraine actively use not only Western kamikaze drones, but also domestically manufactured ones against the russian occupation forces. For example, a video appeared on the Internet showing the effective operation of a Ukrainian kamikaze drone being applied against russia's equipment: the RAM II kamikaze drone struck the russian Osa air-defense system.
The RAM II loitering UAV is based on the Ukrainian Leleka-100 UAV. The drone can stay in the air for up to 55 minutes, the range is up to 30 km and the speed of up to 70km/h. thanks to an electric motor this drone is almost silent in the air, unlike the Iranian Shahed.
Read more: russia Lost Two Military Jets Over One Day
It has a 3kg warhead, which can be thermobaric (to inflict damage inside buildings and lightly armored targets), armor-piercing (against armored targets) or high-explosive fragmentation (annihilate enemy manpower). The accuracy is up to 1m.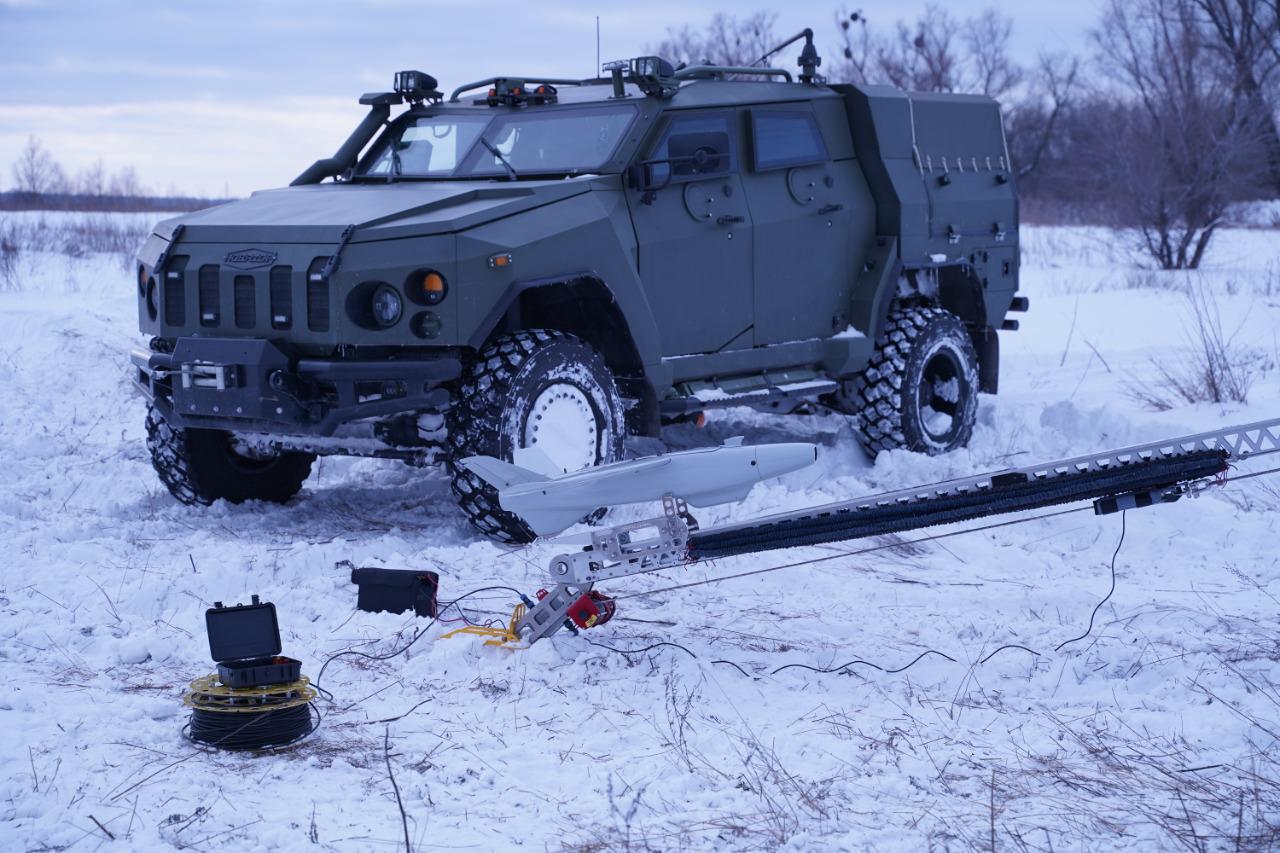 The drone is equipped with a 10x optical zoom camera. In addition, the RAM II loitering UAV can automatically return to the base and land on a parachute. It is launched from a mobile catapult, can be transported and controlled from the Novator light armored vehicle.
Read more: 230 days of the war russian casualties in Ukraine
---
---