That is according to a representative of the Defense Intelligence of the Ministry of Defense of Ukraine, Andriy Yusov.
"Currently, this set of measures is ongoing. We will not reveal the details, but all the goals set [during Ukraine's landing operation at Crimea's Cape Tarkhankut on August 24 – Ed.] were achieved. The enemy's personnel and military assets were destroyed. During this operation, four enemy boats were destroyed," Andrii Yusov said in an interview with Ukrinform.
Read more: ​The Defense Intelligence of Ukraine: the Occupiers Are Flooding Ferries to Protect the Illegal Kerch Bridge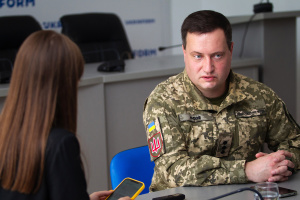 As the representative of Ukraine's Defense Intelligence states, several dozens of russian servicemen were eliminated as part of that special operation. At the same time, all Ukrainian defenders who carried out relevant tasks came back home alive.
"The very fact of the Ukrainian paratroopers landing on the Crimean peninsula is telling for Ukraine, inspiring for Ukrainians and our partners, demotivating for the enemies," Andriy Yusov noted.
He refused to confirm or deny reports on the alleged landing of Ukrainian forces near Crimea's Novoozerne on August 25, which had been mentioned in a Russian call intercept posted by the Ukrainian intelligence.
"If the enemy sees the Ukrainian landing party everywhere, it is very good. We will keep that effort going. The operation in Crimea continues," Yusov concluded.
Additionally, Yusov mentioned that the destruction of Russia's S-400 Triumf surface-to-air missile system in the temporarily occupied Crimea will allow Ukrainian forces to conduct further operations within the peninsula.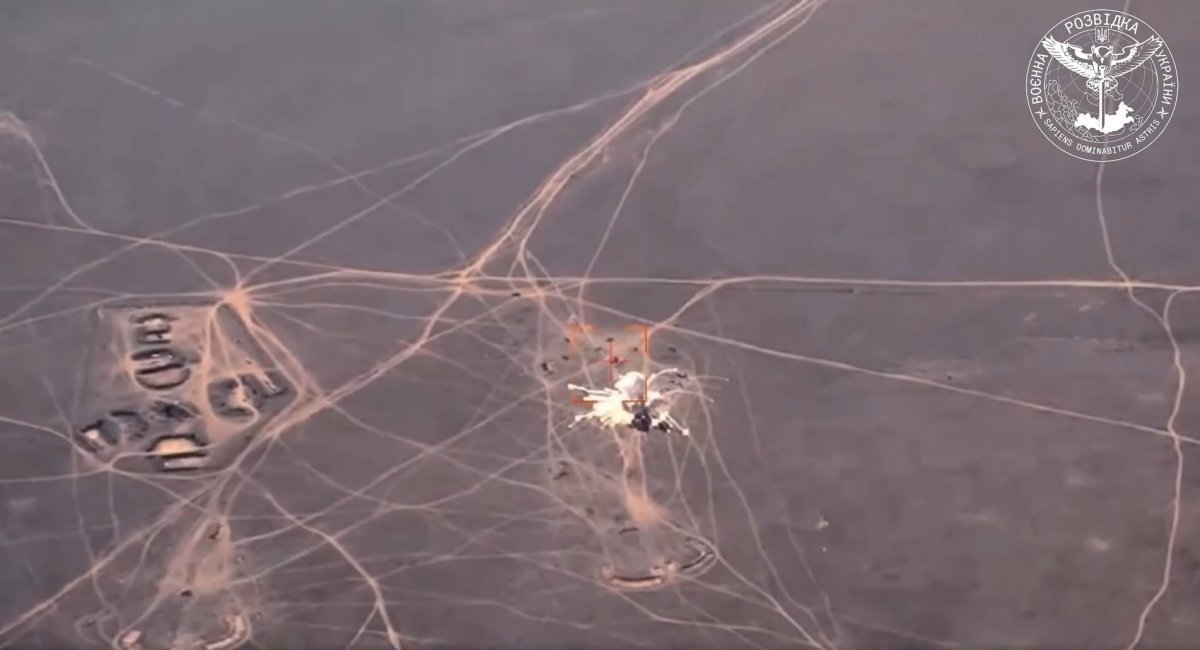 "This [the destruction of Russia's S-400 Triumf system – Ed.] is already having effect on the further actions of Ukrainian defenders, namely within the temporarily occupied Crimea, as this system was supposed to cover the occupiers' certain actions. Having it neutralized is Ukraine's success that will allow for the implementation of further operations," Yusov explained.
In his words, this system cannot be restored quickly, and Russia's total stock of S-400 surface-to-air missile systems is rather limited.
As Defense Express reported, The Defense Intelligence of Ukraine Carried Out a Special Operation in Collaboration with the Naval Fleet in the Waters of Crimea. We also wrote, that S-400 in Crimea Was Destroyed – Even Recon UAV Approached the russian Air Defense System Unnoticed as well as we reported that New Ukrainian Missile was Used for the Strike on S-400.
Read more: ​Kyrylo Budanov: the Liberation of Crimea Is Not Far Away
---
---