During an information telethon, Kyrylo Budanov, the Head of the Defense Intelligence of the Ministry of Defense of Ukraine, discussed a special operation executed by the military intelligence special forces within the temporarily occupied territory of Crimea.
"The importance of this special operation, first and foremost, is for people to believe – not just people on the mainland of Ukraine, but also in Crimea – for them to remember and believe that victory is not far away. And their liberation is also not far away," Kyrylo Budanov said.
Read more: ​Unmanned Kamikaze Boats Have Become a Real Ukrainian Weapon of Deterrence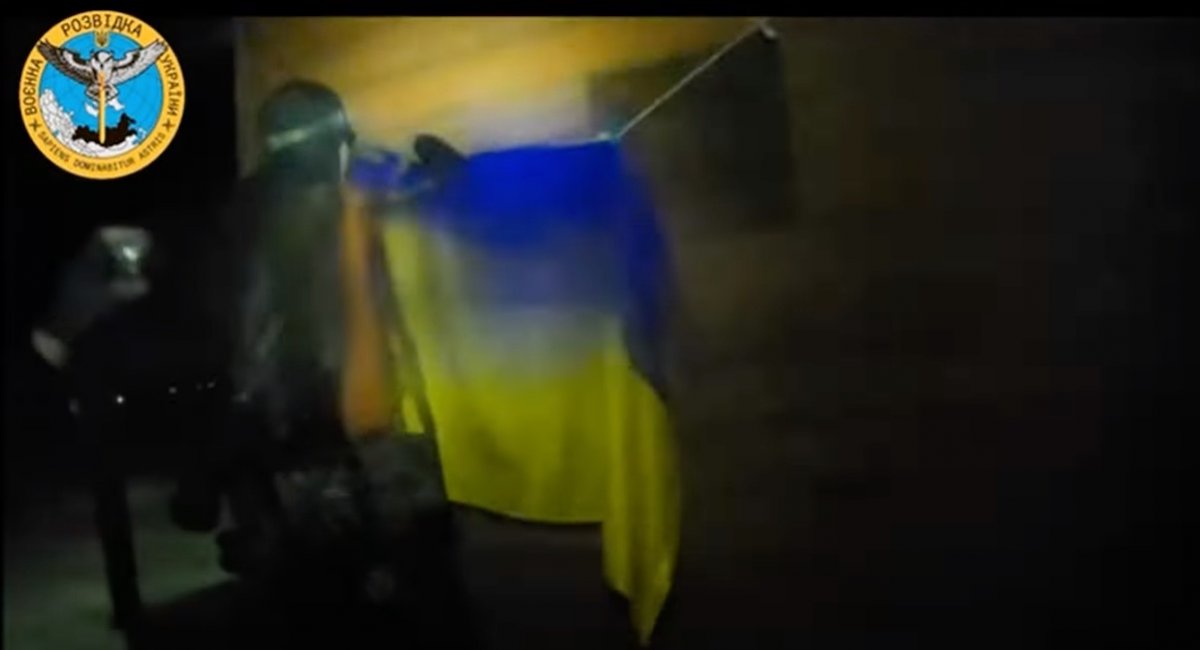 According to him, no one has forgotten about the citizens of Ukraine in Crimea.
"No one intends to simply leave them there like that. And when certain strikes are carried out on the territory of Crimea, so to speak, it won't end there – there will be a ground operation, there will be the return of our territories. Soon, everyone will witness the return home," Kyrylo Budanov emphasized.
Read more: S-400 in Crimea Destroyed: Even Recon UAV Approached the russian Air Defense System Unnoticed (Video)
---
---