That is according the statement of Lithuanian armed force on Thursday, June 16, lrt.lt Lithuanian media reports.
"Lithuania supports Ukraine's statehood and independence and seeks to assist Ukraine in its struggle against Russian aggression through various means, including military, financial, humanitarian and other means," the Lithuanian armed forces' statement reads.
Read more: Lithuania, US Deliver Military Aid to Ukraine Including Stinger Missiles and Humvees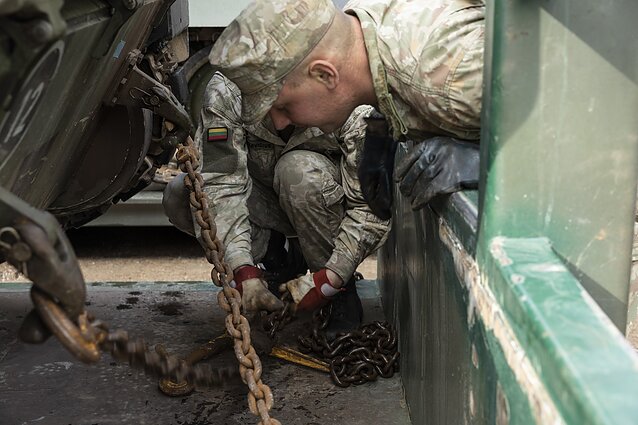 The Lithuanian military is also training Ukrainian soldiers to use Western weaponry and providing them with opportunities to upgrade their skills.
So far, Lithuania has provided Ukraine with Stinger air defence systems, anti-tank weapons, armoured vests and helmets, 120mm mortars, small arms, ammunition, thermal imaging cameras, drones, anti-drones and surveillance radars.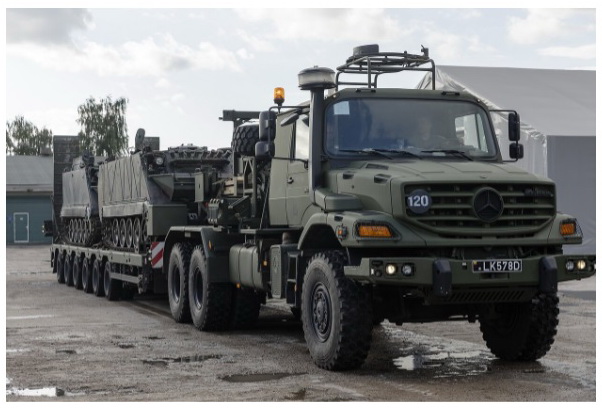 All in all, Lithuania's military assistance to Ukraine to date is worth around 115 million euros, according to the Ministry of Defence.
Lithuania has so far provided Ukraine with military trucks, mine clearance off-road vehicles, anti-aircraft and anti-tank weapons, mortars and other military support.
On Wednesday, June 15, Lithuanian Defence Minister Arvydas Anušauskas called on NATO allies to continue supplying arms to Ukraine, saying it was key to the country's victory in its fight against the Russian invasion.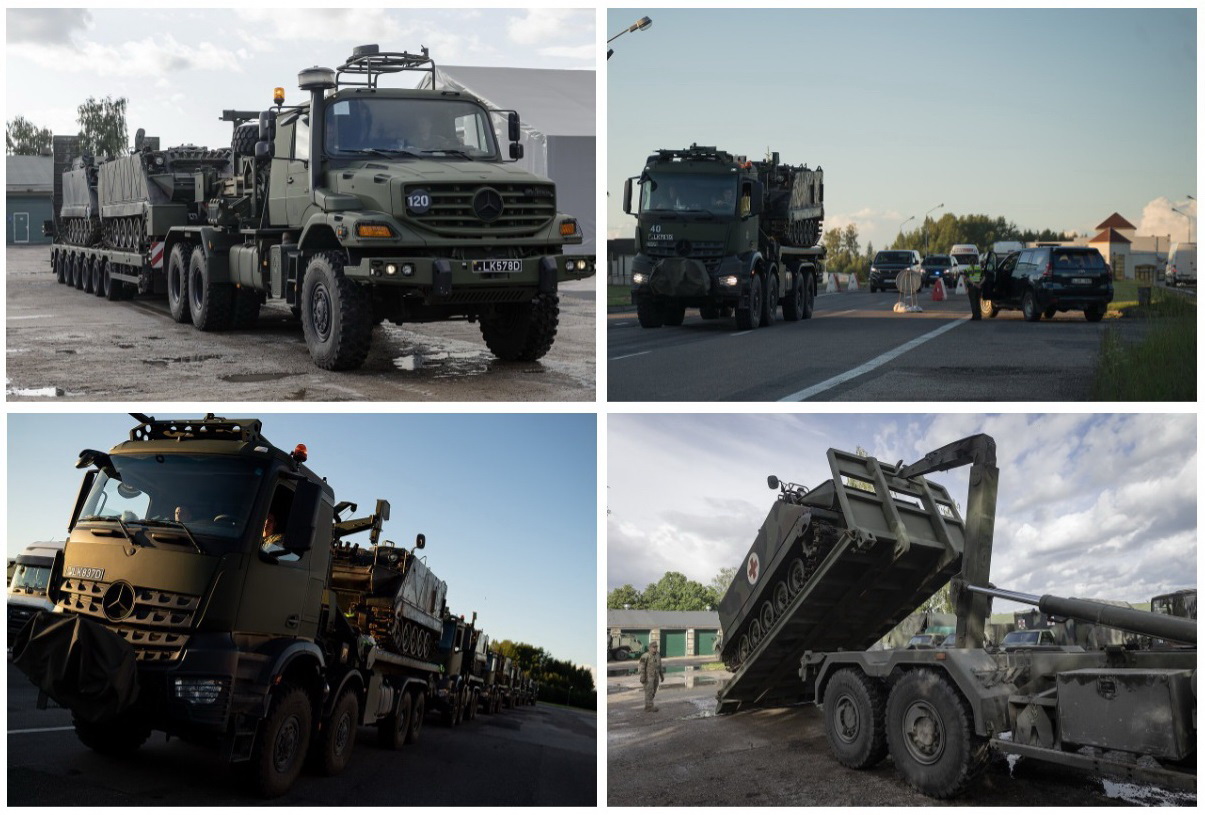 He made the remarks in Brussels during a meeting of the NATO Ukraine Defense Contact Group.
"Ukraine is fighting for the security of the whole region and we must work together with our allies to end the war in Ukraine as soon as possible. Strong and sustained support and arms deliveries are key, if we want Ukraine to win," Anušauskas was quoted in the ministry's statement.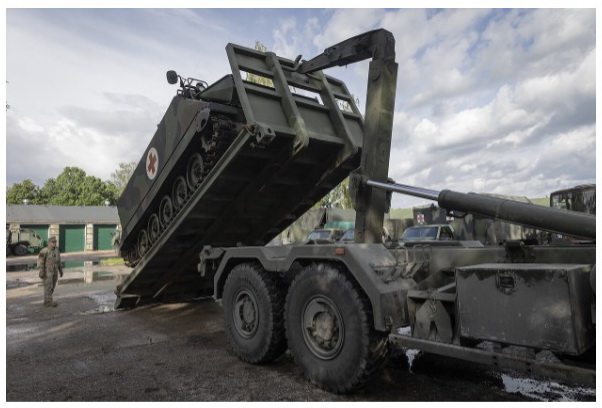 He also highlighted NATO's role in demining Ukrainian territory and organising military training. "Clearly, this war will require our long-term support, so we all should have a 'commitment to Ukraine'," the defence minister said.
As Defense Express reported, a meeting of the chiefs of staff and ministers of defense was held in the Ramstein format on June 15. Thus, a decision was made on a new package of US military assistance for Ukraine. Additionally, Slovakia, Canada, Poland and the Netherlands will help Ukraine.
Find more details on the issue in a publication by Defense Express:
Ramstein-3 Meeting Results: Ukraine to Get Howitzers, MLRS, Helicopters And More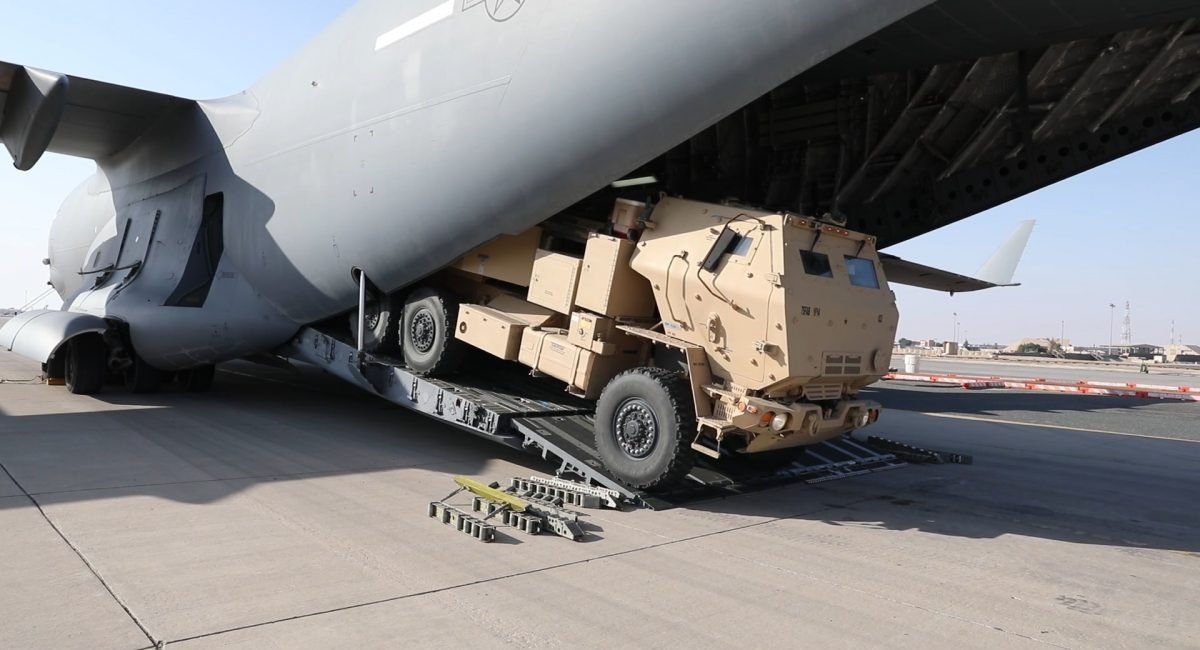 Read more: ​"Vanagas", the Lithuania-purchased Bayraktar Drone for Ukraine
---
---