The Russian occupation army continues to extract weapons and ammunition from Belarus to strengthen its own units fighting in Ukraine.
Earlier Defense Express told about the fact that Belarus, under the pretext of "military training", should strengthen the army of the russian federation with decommissioned equipment.
Read more: 129 Days of the War: Russian Casualties in Ukraine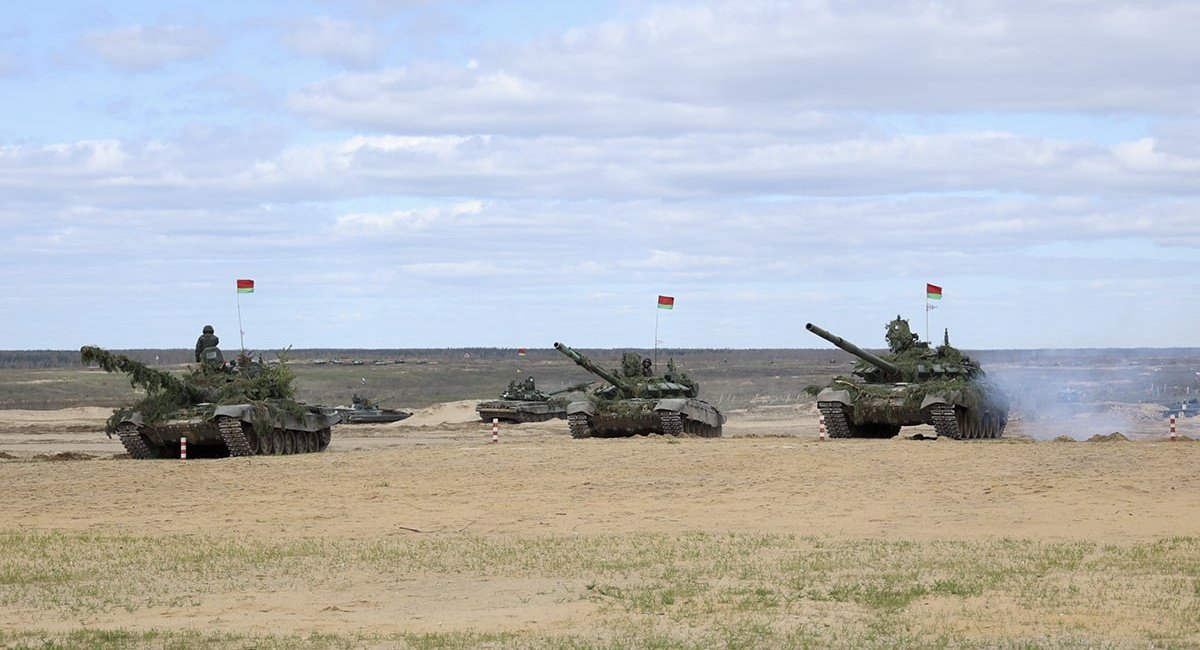 At the same time, now Defense Express has learned from several independent own sources that Belarus continues to "strengthen" the russian army, this time with ammunition. For example, more than 790 tons of ammunition were sent from one of the missile and ammunition storage arsenals in Brest region (Belarus) to Rostov region (russia).
About 284 tons of ammunition were exported from the Mogilev region (Belarus), however it is currently unknown where exactly they were sent. Both echelons with ammunition should arrive at their destinations approximately within a week.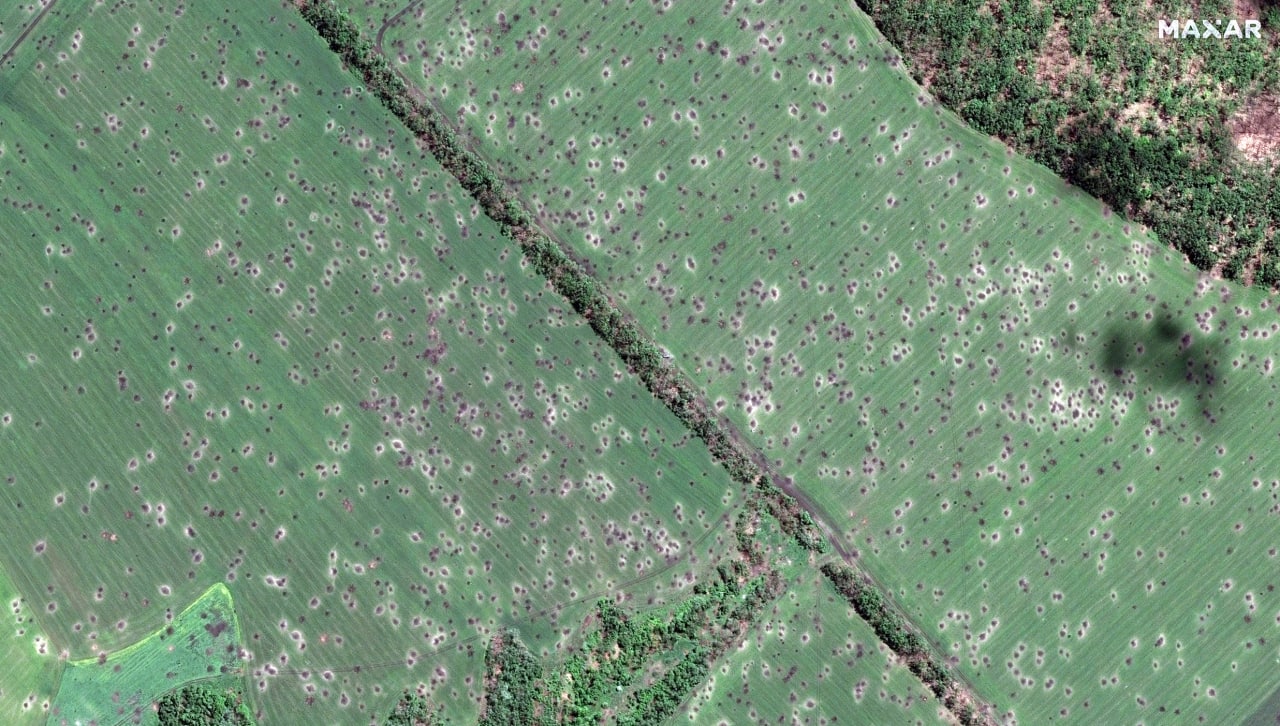 It is not known what kind of ammunition Belarus will transfer to the russia, but if Defense Express assumes that it is probably primarily 152-mm artillery shells, then it is possible to calculate the approximate number of shells that go from Belarus to Russia, which is approximately 25-35 thousand shells.
Taking into account the fact that the russian federation fires up to 60,000 artillery shells per day of war in Ukraine, this amount will be enough for the occupiers for half a day of active artillery shelling.
Read more: Chronicle of the Russian Federation Crimes in Ukraine (July)
---
---