A photo has appeared in open source, indicating that russians are carrying another echelon of armored vehicles from the Urals. The T-72 and T-64 tanks can be seen on the platforms.
Most likely, the train with this military equipment goes to the temporarily occupied areas of eastern Ukraine to replenish the current losses of units of the Russian army.
Read more: ​Ukraine Was Granted EU Candidate Status
Taking a closer look, we will see that the russians are carrying T-64A tanks on their platforms. Tanks of this type differ in particular in that they have a morally and physically obsolete gunner sight TPD-2-49.
The gun stabilizer on such tanks is weak. Due to the outdated firing control system, the firepower of T-64A tanks is 20-30% weaker than even their "successors" T-64B tanks.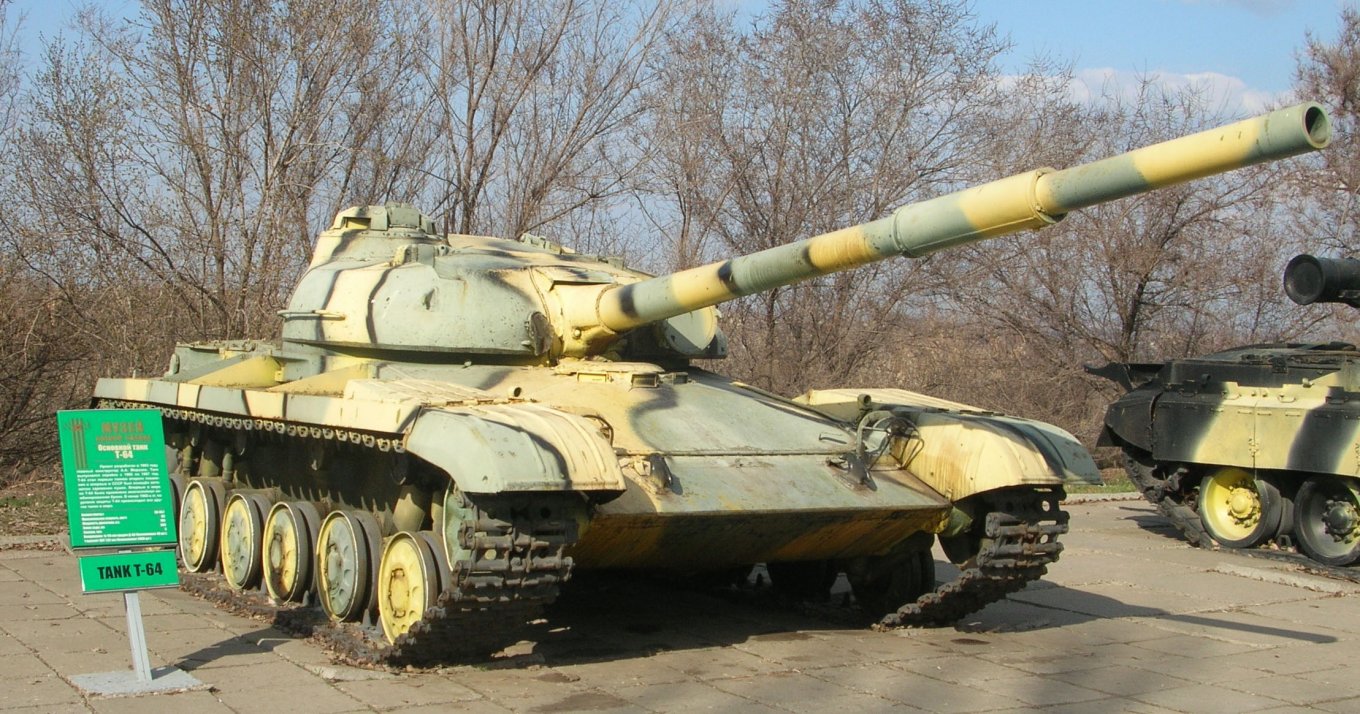 Theoretically, the T-64A can be upgraded to the level of the T-64B, in particular through the installation of a laser sight to somehow improve the firepower. But it seems that russian invaders have decided to skip the stage of possible modernization of these tanks, and immediately move on to the stage of utilization of the T-64A in the battles against the Armed Forces of Ukraine.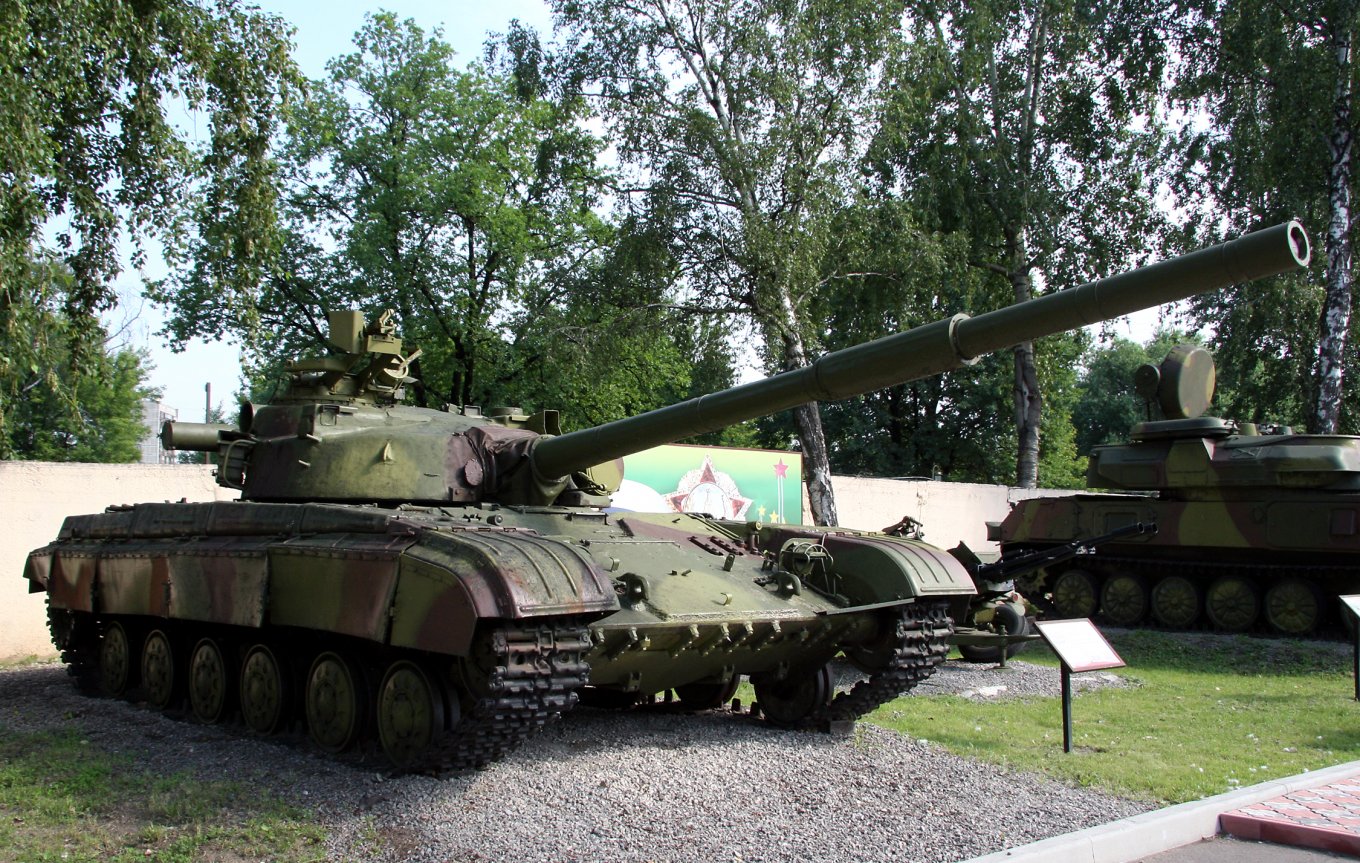 Moreover, formally the T-64 of all modifications is currently not in the service of the russian army, and there is no data in open access about how many of such tanks out there on storage bases. Therefore, it seems that the russian occupiers launched a "conveyor" for the disposal of not listed "scrap metal".
Read more: ​Belarus May Provide russia its Weapons, Equipment, Infrastructure to Offence Ukraine
---
---