Excerpt from the Poland at War (Polska na wojnie) book by Polish journalist Zbigniew Parafianowicz has caught exceptional attention in social and mass media. In general, the book reveals some previously unknown aspects of support, both official and secretive, that Ukraine received from its Western neighbor amidst the fight against the russian military invasion.
In particular, the author states that in March 2023, that is, mere days or weeks after the beginning of the russian assault, Polish technicians disassembled "up to ten" MiG-29 fighter jets, scattered the parts in the near-border territory, and hinted Ukrainian colleagues that "something important" might be hiding in certain places; which Ukrainians were quick to put to good use.
Read more: russia Plan to Reintroduce Soviet-Era M-55 MYSTIC B Reconnaissance Aircraft For Surveillance Over Ukraine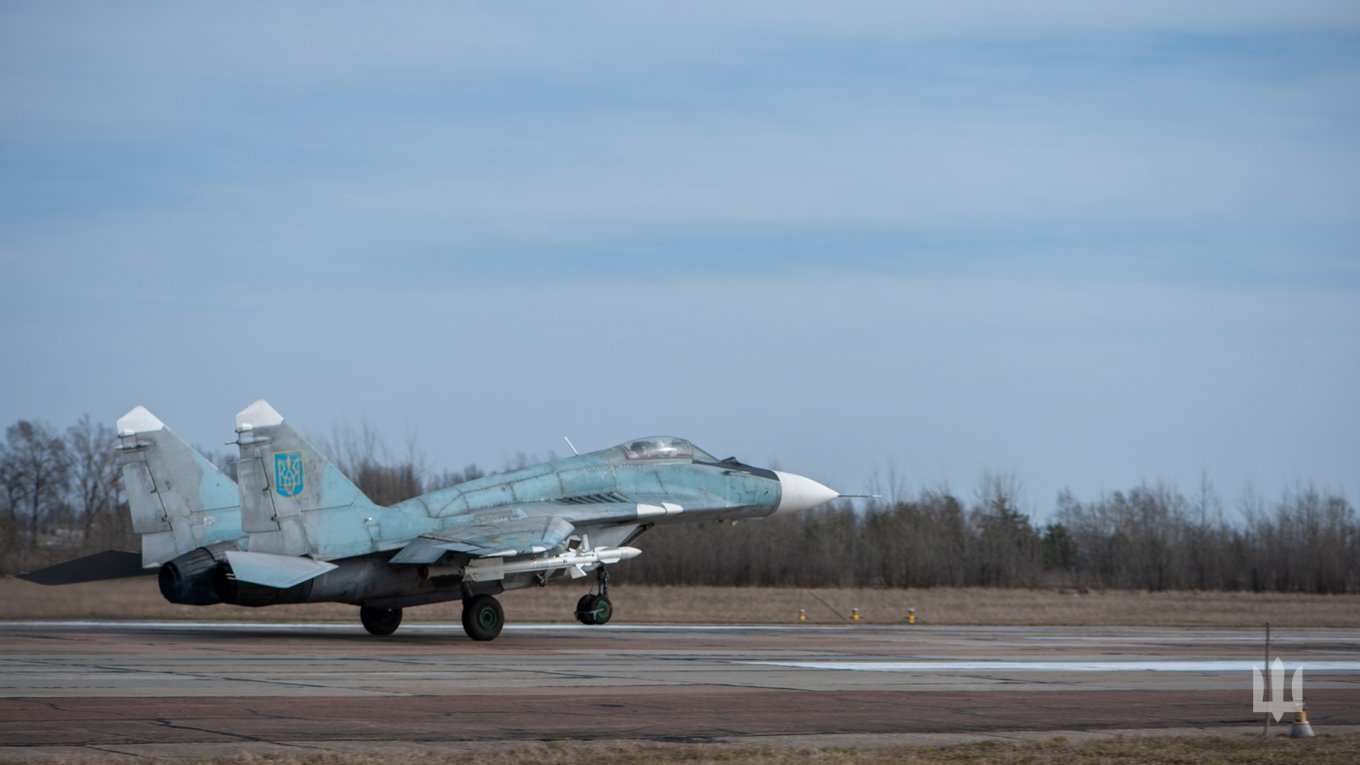 From these statements, it may seem that Poland had started supplying Ukraine with combat aircraft back in the spring of 2022, a whole year before the official announcement of becoming part of the "fighter jet coalition" initiated by Ukraine and comprising countries that agreed to give their fighters to the Ukrainians.
However, an attentive look through open data creates a different picture: in March 2022, Warsaw provided sets of spare parts that helped revitalize some of Ukrainian aircraft that were kept in long-term storage, and then starting April 2023 openly withdrew several operational MiG-29s from service in the Polish Air Force in order to send as reinforcement to the Ukrainians.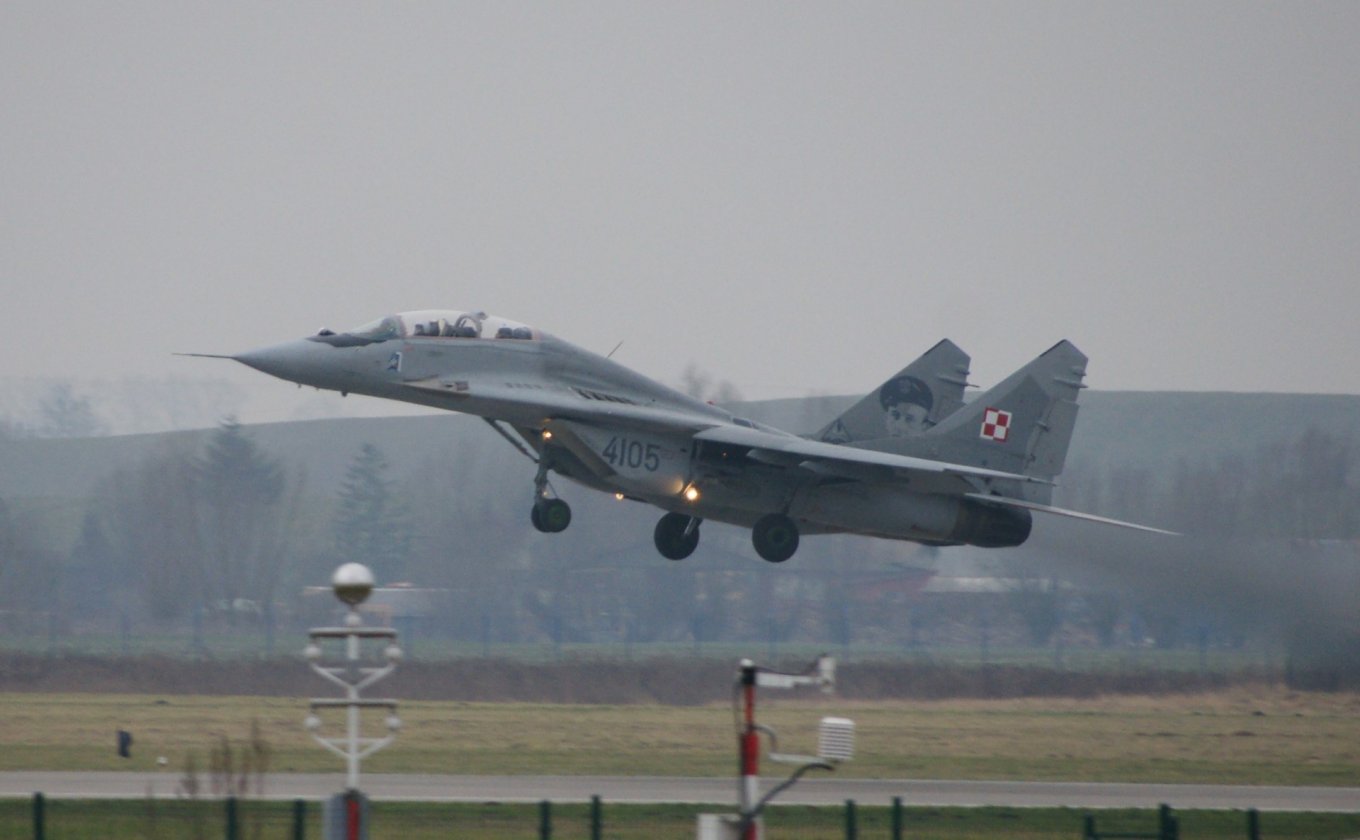 For starters, let's compare statistical data. An annual study on global military potential issued by IISS, The Military Balance 2023, says Poland had 28 MiG-29 fighters as of the beginning of 2023, including six trainer jets. The very same figures happen to be mentioned in the 2021 edition, implying there were no recordings of any operational aircraft disassembled to be sent as military aid.
Here's one more detail: when Poland was putting together its MiG-29 fleet in the 2000s, on top of the 10 aircraft received from the USSR in the 1980s, the Polish Air Force got 9 MiGs from the Czech Republic and 24 more from Germany.
Logically, all these assets summed up suggest that Poland could actually have a dozen MiG-29s in storage prior to February 2022, which might have been dismantled and used as donors of spare parts. This may explain what kind of equipment was covertly gifted to the Ukrainians later in March.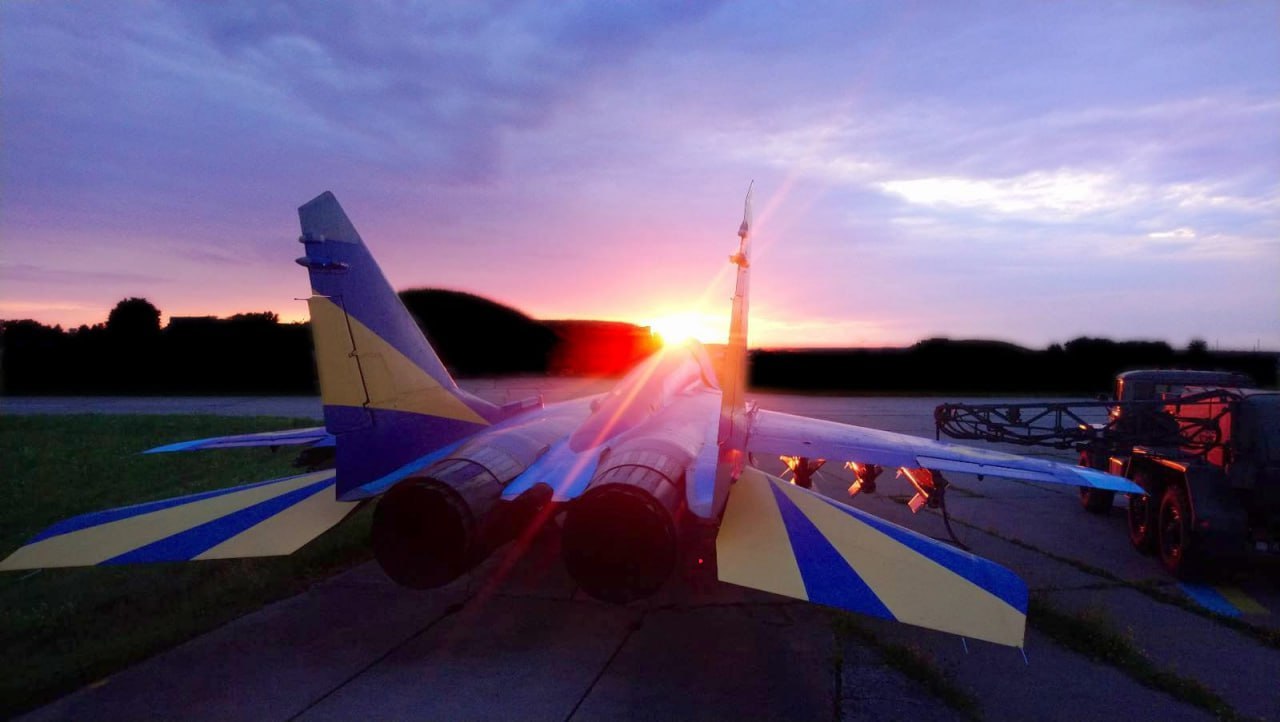 Finally, there's one more nuance. In 2011–2014, Poland carried out a modernization of 15 MiG-29 jets in cooperation with Israel. The main element of this modernization was a replacement of entire avionics from obsolete Soviet to modern equipment, compliant with NATO standards.
It's hard to believe the Polish military simply got rid of these internal systems from MiG-29, more likely they were put in storage. These electronics could well be later shared with Ukraine which was in need of putting old aircraft back into operation.
Read more: ​While Waiting for F-16, Ukraine is Forced to Take Old MiG-29 From Reserve (Photo)
---
---