Press service of the Armed Forces of Ukraine has published photos showing one of the routine episodes of the intense combat duty of the Ukrainian pilots protecting Kyiv. Apparently, this is the 40th Tactical Aviation Brigade, as it is referred to as the "Ghosts of Kyiv."
This photo gallery actually shows that Ukrainian pilots make most of the aging Soviet equipment. In particular, one of the shots features the takeoff of a MiG-29 in an outdated livery from the 2000s. This detail indicates this fighter was taken off from reservation warstocks and repaired in such a hurry they didn't even have time to repaint it.
Read more: ​Why the US Says 18 Months No Less for Ukrainians to Master F-16 and Keeps Insisting F-16 is Not Necessary For This Stage of War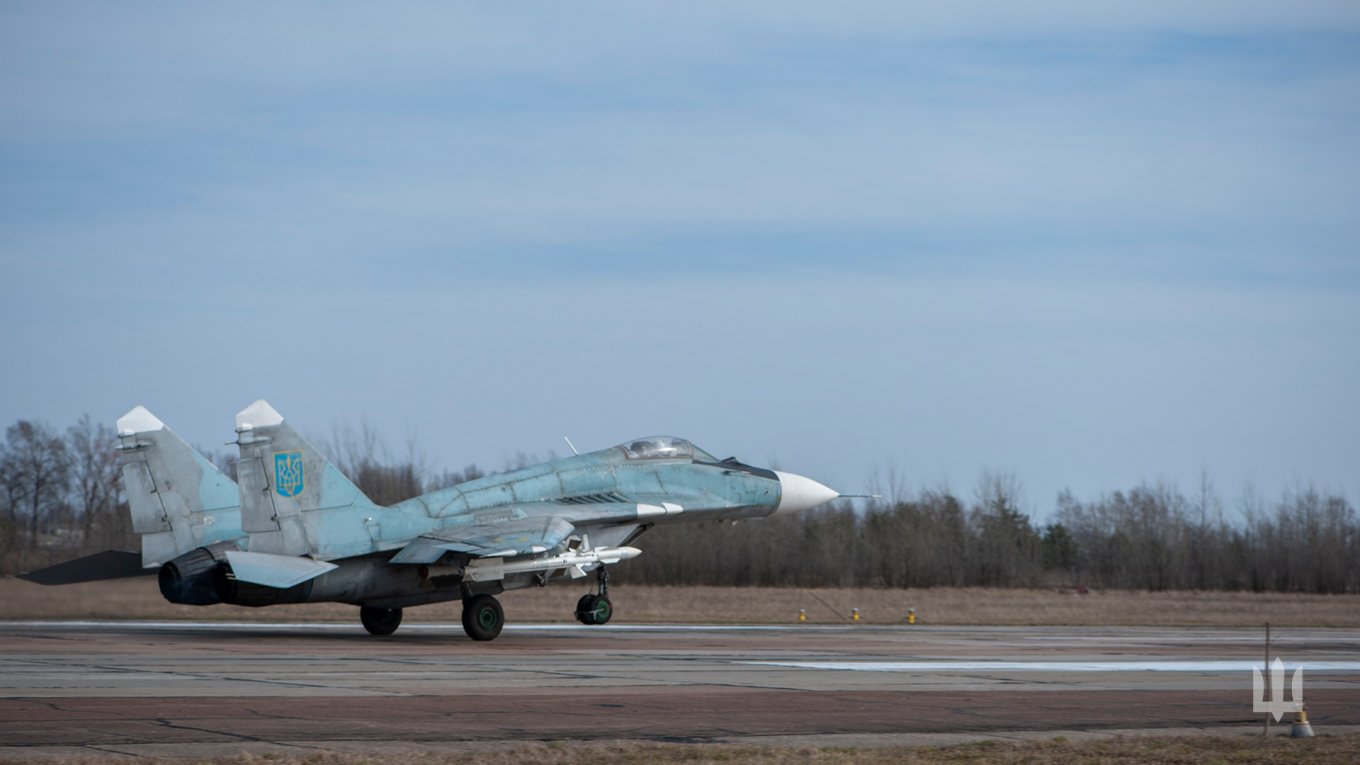 Another photo shows one more MiG-29 in dark-gray livery which is usually seen on the Ukrainian Air Force jets that were apparently stored until February 2022 and put back to service after the russian invasion started.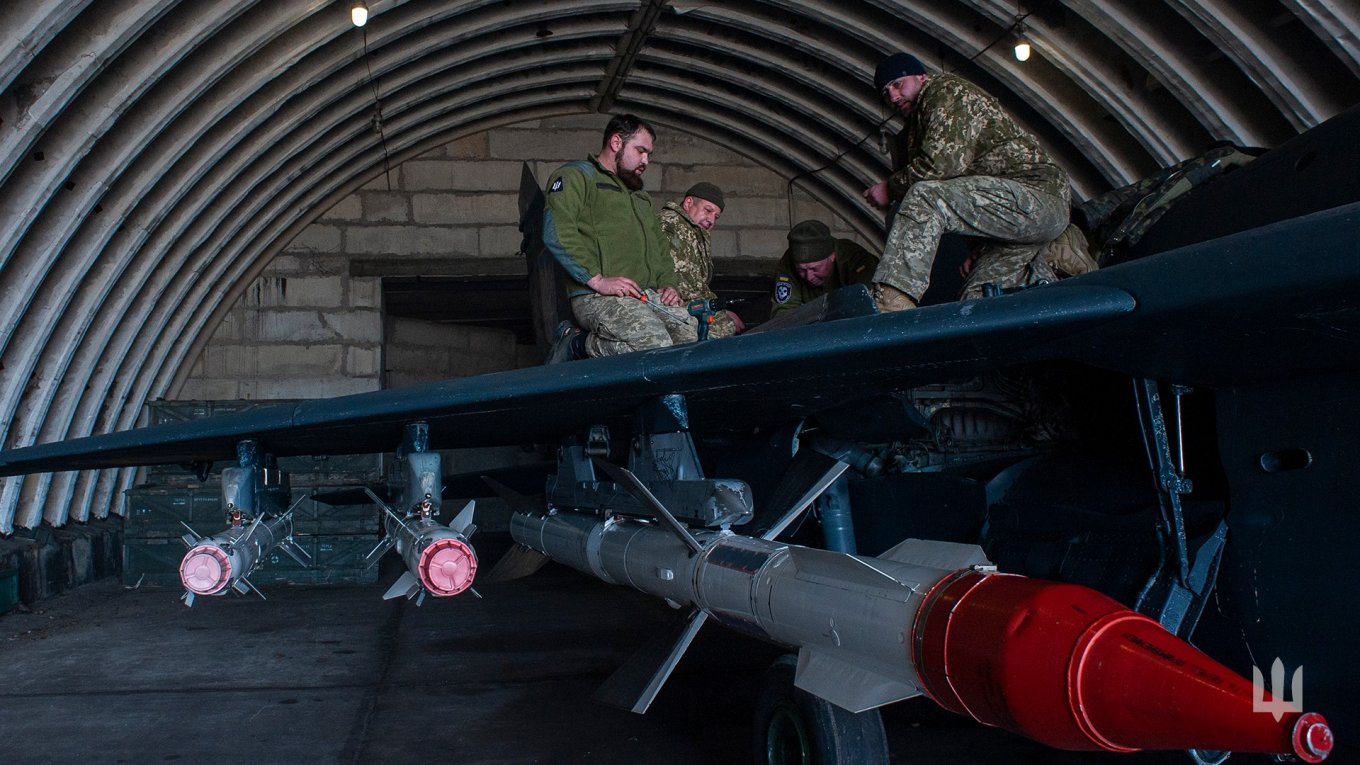 The fact that practically all of the possible fighters from storage were brought back to life was indirectly confirmed in a comment by Col. Volodymyr Lohachov, commander for one of the Air Force's units, to ArmyInform:
"We took off to the sky, renovated, and repaired all of our aircraft, our pilots work overtime, but we just cannot squeeze water out of a stone."
Colonel Lohachov also stressed that the list of pilots first in line to transit to Western fighters, once they arrive, constantly changes. Because while Ukraine is waiting for the decision on the supply of modern aircraft, Lohachov notes, the best Ukrainian pilots are dying in old Soviet jets with inferior capabilities and almost too worn out to operate.
Earlier Defense Express tried to assess why the US keeps insisting F-16 will not be helpful at this stage of war in Ukraine by comparing the air force potentials of Ukraine and russia and the capabilities of the respective aircraft in service with both countries.
As for the estimated number of aging MiG-29 fighters Ukraine operates, Yurii Ihnat previously said on national television that Ukraine had two brigades on Su-27 fighters and three brigades on MiG-29, including the recently delivered aircraft from partners.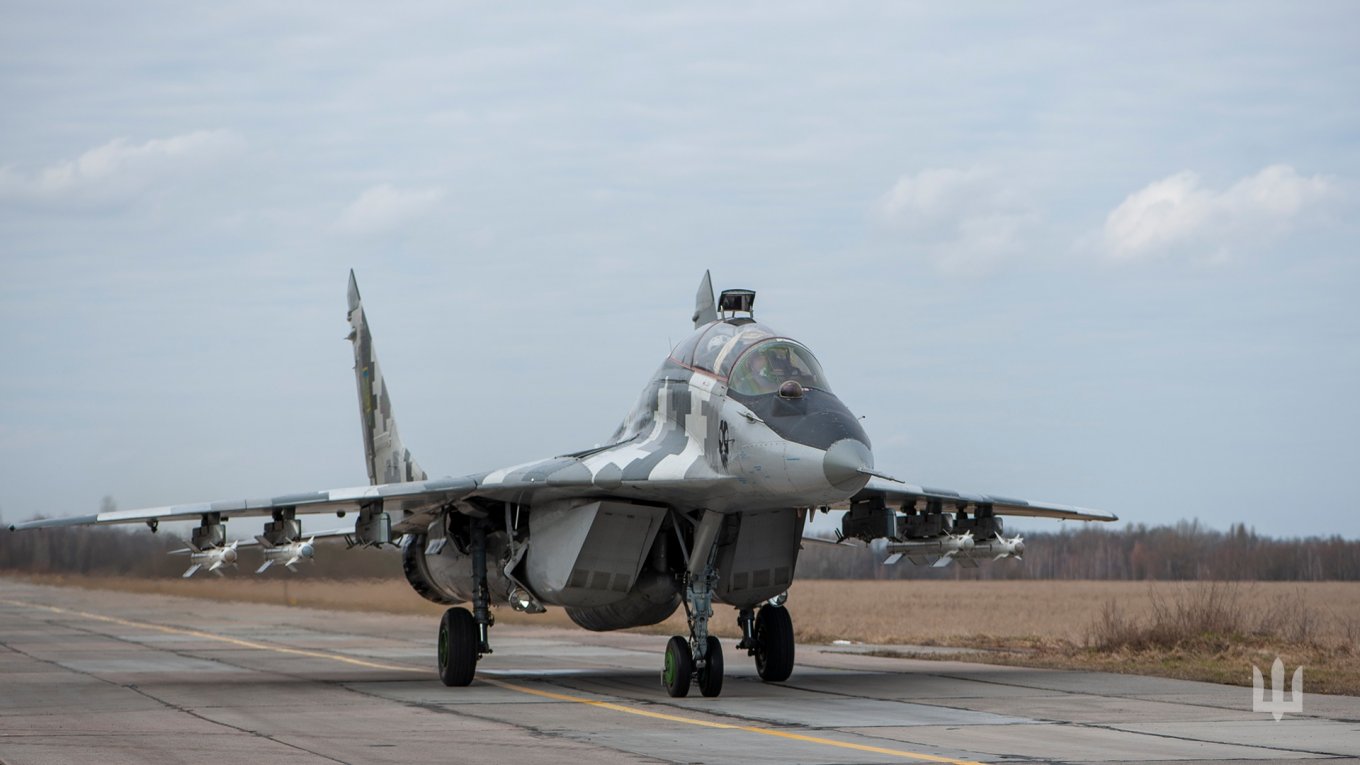 Read more: ​First MiG-29s From Slovakia Already Taking On Combat Missions in Ukraine – Media
---
---